Barclays Arrival® Premier World Elite Mastercard® overview
Let's welcome a new participant in the rewards credit card race—the Barclays Arrival® Premier World Elite Mastercard®. In contrast to other rewards cards, it comes with no signup bonus. But at the same time, you can earn up to 25,000 loyalty bonus miles every year. Why has Barclays abandoned the idea of a signup bonus incentive? We suppose they consider this bonus story to be a "holiday romance," which it is likely to be once you get the required number of miles. Perhaps this is why they have made an attempt to create a card that can build a long-term and mutually beneficial relationship between you and the issuer.
Putting together all the travel perks and earning potential, this card can become very interesting to you. However, there are two contentious points—a $150 annual fee and poor transfer rates. Do they negate all the benefits of the card? Let's see.
2X miles per $1 spent on each purchase;
Up to 25,000 bonus loyalty miles;
No foreign transaction fee;
Travel privileges.
$150

annual fee;
No signup bonus;
Poor transfer rates.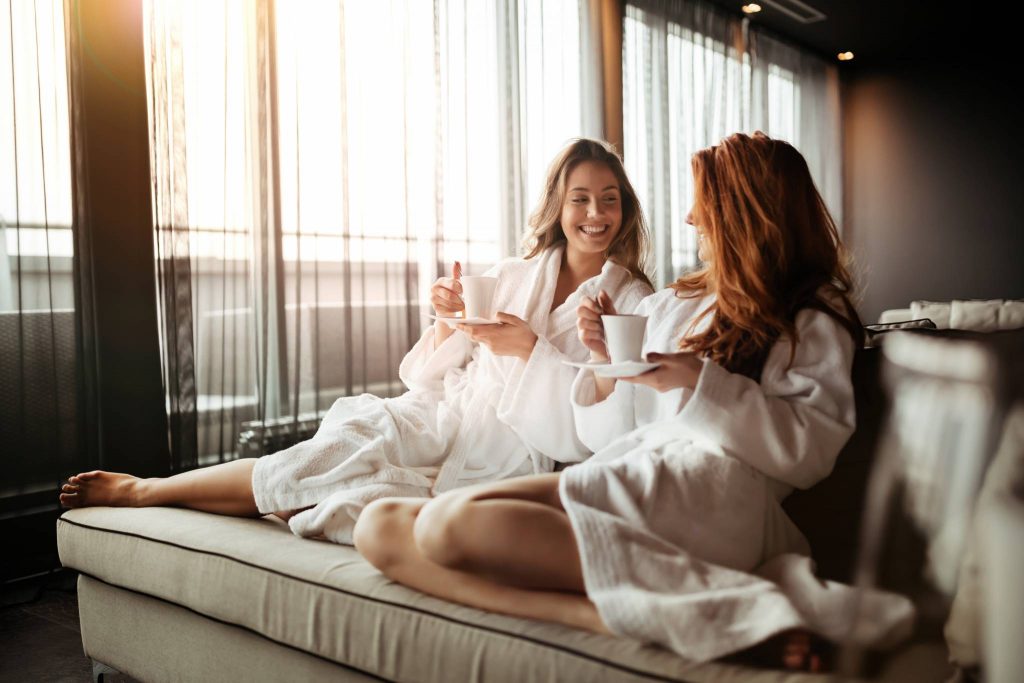 How to get 25,000 bonus loyalty miles
At first glance, the Barclays Arrival® Premier World Elite Mastercard® lacks a bonus for signing up. Still, the issuer appreciates your loyalty and rewards you with thousands of miles annually. Instead of a one-time incentive, you can get it every year, assuming you meet certain spending requirements.
1.   Spend $15,000 in purchases in a year and get 15,000 bonus miles.
2.  Spend an additional $10,000 that year and get 10,000 additional bonus miles.
In total, you can earn up to 25,000 loyalty miles ($250 towards travel) for spending $25,000 in purchases per year. Once you meet the spending requirement, your bonus will be posted to your account balance within 30 days. Note that mileage enrollment is based on the date of transaction, not the posting dates. It means your qualifying purchase made within the calendar year will count toward your loyalty bonus total, regardless of the posting date of the purchase.
---
Who qualifies?
We recommend that you have an excellent score—starting from 720 and higher. But your qualification is always at the issuer's sole discretion.
This card isn't available to you if you currently have or previously had an account with Barclays in the Arrival, Arrival Plus and/or Arrival Premier programs.
---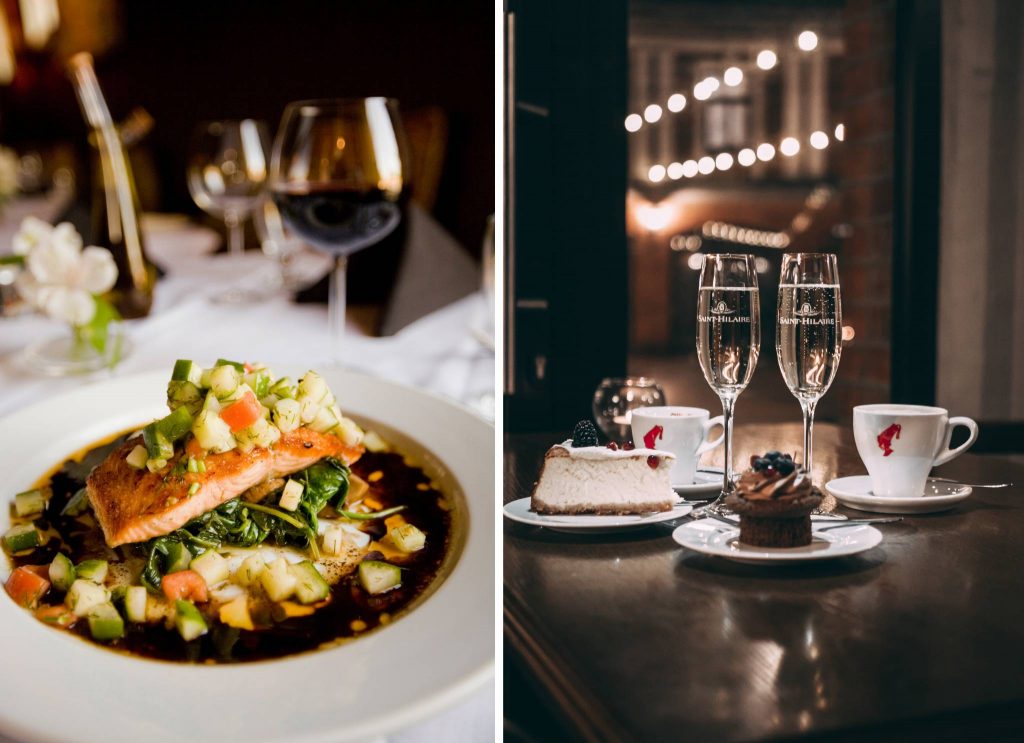 Rewards for spending
Rewards with the Barclays Arrival® Premier World Elite Mastercard® are straightforward. You get 2X miles for every $1 spent. If you boost your balance by 25,000 miles, your card can turn into 3X earning. Each mile can be redeemed for travel for 1 cent. It means you get 2-3% cashback towards travel, depending on your spending. On the whole, the card seems to be a nice product, though it charges a high annual fee, which slightly overshadows the earning potential. However, you can cover this charge if you spend at least $7,500 a year.

2-3X
for every $1 spent
---
Note that balance transfers, cash advances and fees of any kind don't count as purchases.
There are no select or rotating reward categories, making this card easy to use. You don't need to think about how to get the best value, tracking down how many points you need for this or that purchase. Moreover, your miles are unlimited and don't expire as long as your account is in good standing. In case of account closure, you have 60 days to redeem your outstanding miles.
Ways to maximize points
The first and main way to boost your mileage balance is to spend $25,000 in a year to get an additional 25,000 bonus miles. But there is another option to maximize your miles and it's quite unusual: you can share your travel stories on the Barclaycard Travel Community. This brings 150 miles for each story posted.
The rules are simple: your story should contain at least 100 words and one unique photo related to the story. However, you're limited to five stories for each city you write about and up to 100 stories per month. If you're a frequent traveler with a rich travel background, why not embody your experience into words and earn on them as well?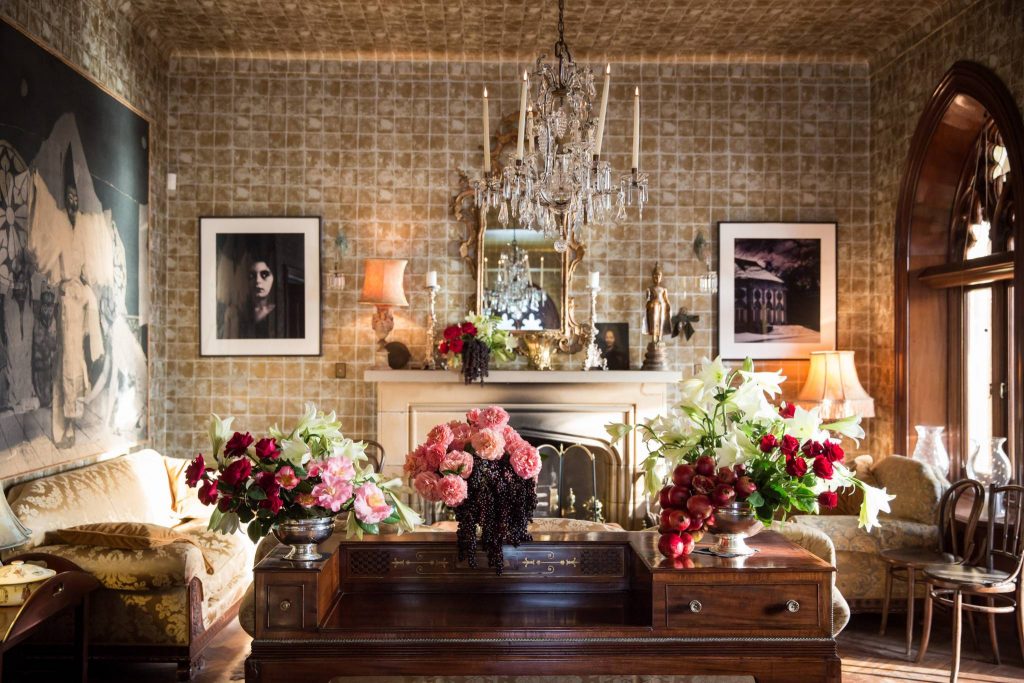 How to spend points
   

Travel statement credit

This is the most valuable redemption with the Barclays Arrival® Premier World Elite Mastercard®. You get 1 cent per mile, which means you get an equivalent 2% cashback. Redemptions start at 10,000 miles for $100 towards your travel purchase. Qualifying purchases comprise airlines, hotels, car rental agencies, cruise lines, travel agencies, trains, buses, etc. The list is long, and it should be easy for you to find places to spend your miles during the trip.
---
   

Travel with partners

Travel cards often have great transfer opportunities. You transfer your miles to a partner loyalty program, possibility getting a better redemption value and enriching your experience flying with world top airlines. Still, with Barclays, the situation is quite different. Though they have made an attempt to expand the redemption options by adding the opportunity to transfer miles to partner loyalty programs, the list of these partners and, particularly, the transfer rates, leave much to be desired. This travel card would be more appealing and competitive if they added more top-tier airline partners. We guess it's just a matter of time, and hopefully we'll soon see some positive changes.
Airline transfer partners are: Aeromexico, Air France/KLM, China Eastern, Etihad, EVA Air, Japan Airlines, Jet Airways, Malaysia Airlines, Qantas.
As a rule, we all expect at least a 1:1 transfer rate, which most travelers find more or less satisfying. However, Barclays has prepared a confusing "surprise" here. Almost all transfers come at a 1.4:1 rate (except Japan Airlines, which has an even more unfavorable rate—1.7:1). It sounds like an irrational use of your miles. We recommend that you think twice (or even more) before making a conversion. Practically all partners have unattractive award charts and in most cases, the process of booking is too complicated. The only partner that offers great redemptions is Etihad. For example, with Etihad Guest, you can book a round-trip from New York to Casablanca only for 44,000 miles.
---
   

Cashback, gift cards and merchandise

Redemptions for cashback statement credit and gift cards are quite modest. They come at .5 cent per mile and start at 5,000 miles for $25. These options aren't as attractive as for travel, but you can still turn to them if you want. Note that a statement credit reduces your balance, but can't cover your minimum payment due. The credit will be posted to your account within 1-2 days. Gift cards are available for a variety of merchants, like Amazon.com, iTunes, Sony PlayStation, AMC Theaters, Starbucks, Barnes & Noble, Nike, T.J. Maxx, etc. Spending your miles on merchandise doesn't sound like a good idea either. The redemption rate is also poor—only .5 cents per mile.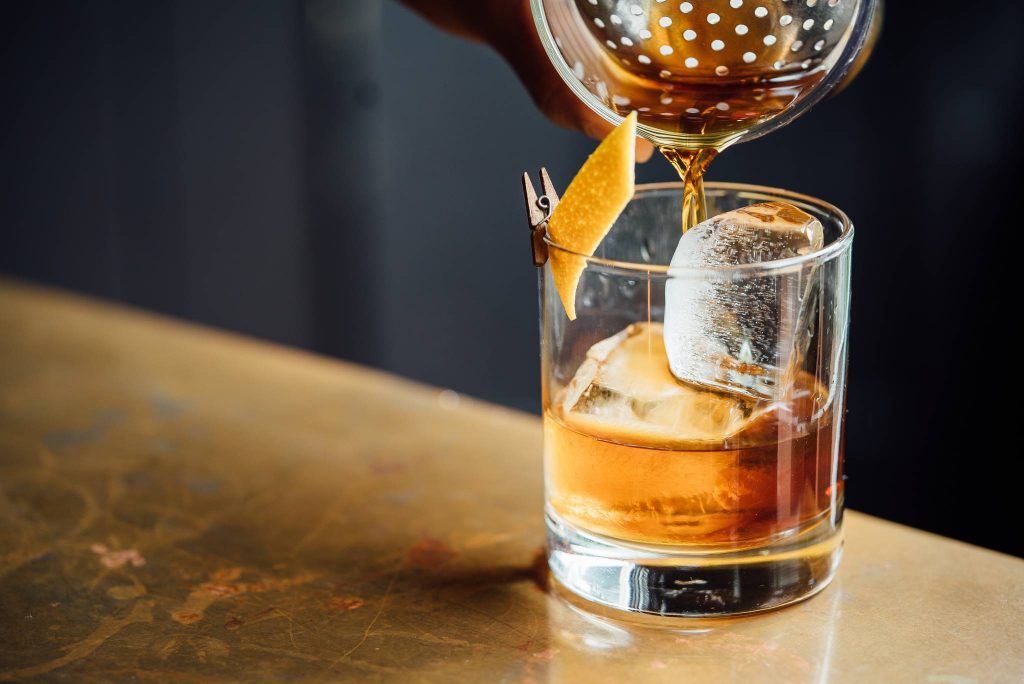 How to use this card
Before travel
Since the Barclays Arrival® Premier World Elite Mastercard® allows you to earn an unlimited 2X miles per $1 spent on every purchase, don't let this card gather dust. Use your card every day, everywhere and for everything. But don't overspend and be sure to pay your balance in full each time. There is no intro APR for purchases. The regular APR is variable and ranges from 17.99% to 24.99%. We recommend that you avoid delinquent payments so you don't incur extra interest payments (and therefore negate the rewards you may get). Moreover, if your account becomes delinquent, your miles may be forfeited.
During travel
Well, without any doubt, this card can make your travel convenient. Firstly, you don't have to pay a foreign transaction fee, saving you an additional charge when you're on a trip. Secondly, you get Fraud Liability protection, which means you're not responsible for any unauthorized charges. Thirdly, you may get discounted access to more than 800 lounges ($27 per person) with Lounge Key membership. Moreover, before setting off on a trip, you can get a $100 credit for Global Entry, which gives you expedited entry upon arrival in the US. Instead of time-consuming paperwork and processing lines, you can use automated kiosks and save time. At last, with this card, you get various complimentary travel insurance policies.
The bottom line
The Barclays Arrival® Premier World Elite Mastercard®  is for big spenders who are willing to build a long-term relationship with the issuer. Coming with no signup bonus, the card still offers you a substantial bonus for your loyalty, provided you meet the spending requirements. Be sure you can afford to spend a minimum of $15,000 per year (or $25,000 to make the deal even more profitable). The card has a simple mile-earning process and straightforward redemptions. You don't need to worry about any categories and merchants—just swipe the card and get rewards. If you're looking for a card with a welcome bonus and appealing transfer options, turn to another travel credit card. This one is for you, however, if you're ready to spend a lot and get the benefit in the long run.