The Platinum Card® from American Express overview
Let's get out of the way the fact that The Platinum Card® from American Express is a charge card. There are two sides to this coin. One, you cannot carry the balance into the next month. It has to be paid in full each time. And two, a charge card has no fixed credit limit – it adjusts according to your spending, which means that the limit is whatever you can afford.
The Platinum Card® from American Express is a top-tier travel card with an annual fee of $550. The fee kicks in on day one. Seems expensive, but when you take a look at all the perks it offers you might wonder whether the card is actually undervalued. Right off the bat, the card offers $200 of Uber credit and $200 of airline credit. Those credits alone take care of the annual fee almost entirely.
Following that is the free lounge access and hotel elite status, the perks that do not have a set value, but are arguably worth upwards of $100. That's almost your annual fee right there. You can recover the rest of the value through the 5X rewards rate for airfare and a 60,000 point intro bonus. Due to the bonus, in the first year you will see a return of $2,000 on the $550 annual fee. In the following years, you will be breaking even at the very least.
60,000 point intro bonus;
5X points earned on travel;
Free credit for uber and air travel;
Free lounge access;
Hotel elite status;
No international transaction fees;
No credit limit.
$550

annual fee;
Charge card.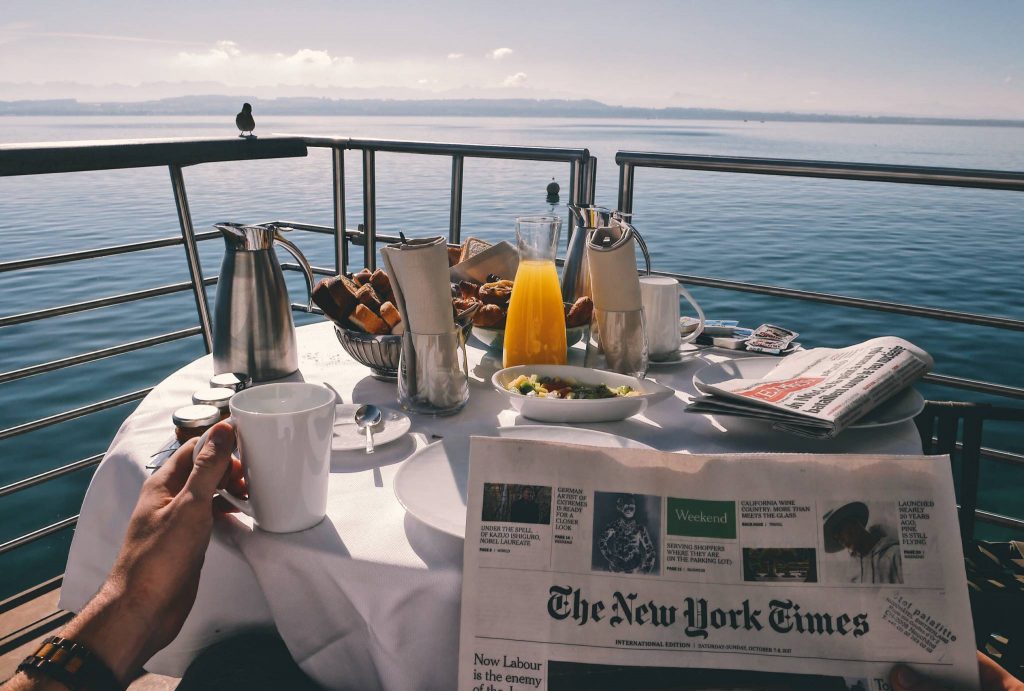 How to get the sign-up bonus
Currently, The Platinum Card® from American Express offers 60,000 bonus points to anyone, who can manage to spend $5,000 in qualifying purchases within the first 3 months of card membership. Keep in mind that it's a charge card and each month you'll have to pay the balance in full. This means you can't charge the card just to get the bonus and hope to pay it off later. Once you've met the spending target, wait 8 to 12 weeks for the bonus to post to your account.
---
How much of your spending is actually qualifying purchases?
Well, for an average American, about a third of total living expenses is spent in the categories that bank considers to be purchases. So, to reach the spending target of $5,000, your actual living expenses in the same period have to be over $15,000.
---
How to earn points
The card earns 1 point per dollar spent on all purchases and 5 points per dollar spent on airfare. You can book flights directly with an airline, no need to use AmEx. You can also earn 5 points when booking hotels, but only if you make the booking through Amex Travel. Unfortunately, there are no additional bonus categories, like gas or dining, which means that you have to be quite a frequent flyer to turn this card into a good earner.

5X
on airfare and travel

5X
on hotels booked through Amex Travel

1X
on everything else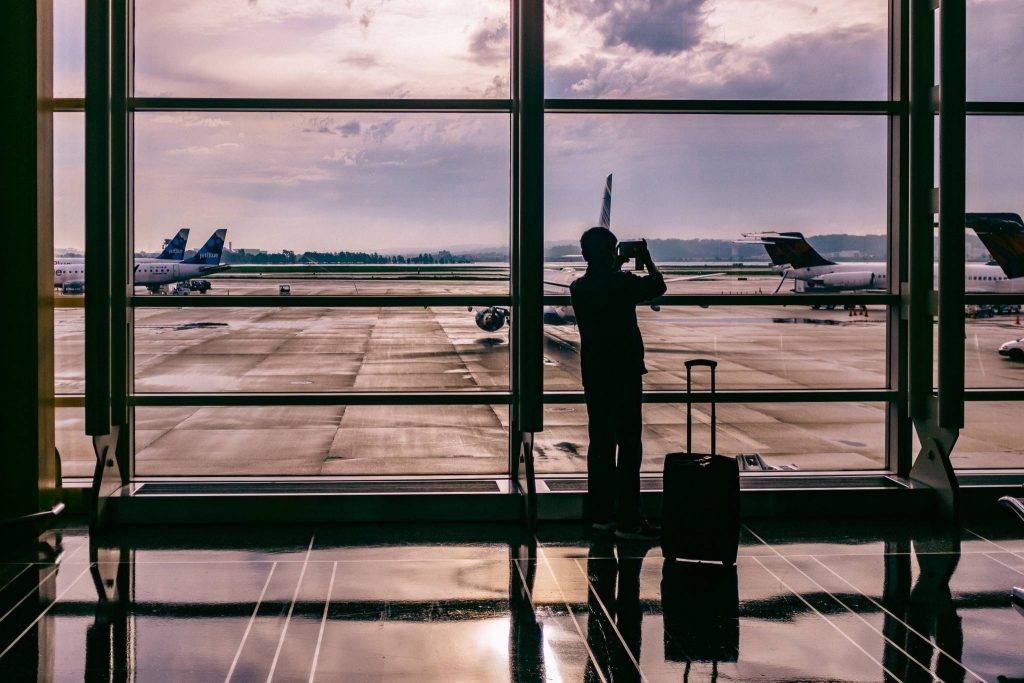 How to get more benefits
The Platinum Card® from American Express offers a great number of travel perks. The more of them you use, the easier it will be for you to recover the card's annual fee.
 

 Uber credit

When it comes to travel perks, this card is hard to match. Let's start with the two types of free credit that you get. One of them is Uber credit, where you get $15 to be spent on Uber each month, plus an additional $20 in December. That's a total of $200 per year. You can use the credit on Uber Eats as well as regular Uber. This way, even if you don't take Uber rides, you can still recover the credit though the food delivery service.
   

Airline credit

Another type of credit you get is airline credit and it's also $200 per year. To use the credit, you first have to visit the American Express website and select one airline where the credit will apply. You can select one airline per year and you cannot change it until the next year. The credit cannot be applied to airfare and covers incidental charges only, like a bag fee, or an in-flight purchase. There is some anecdotal evidence that you might be able to use the credit for airline gift cards, and then use the gift cards towards airfare. You can do more research on that, but we do not stand behind this method.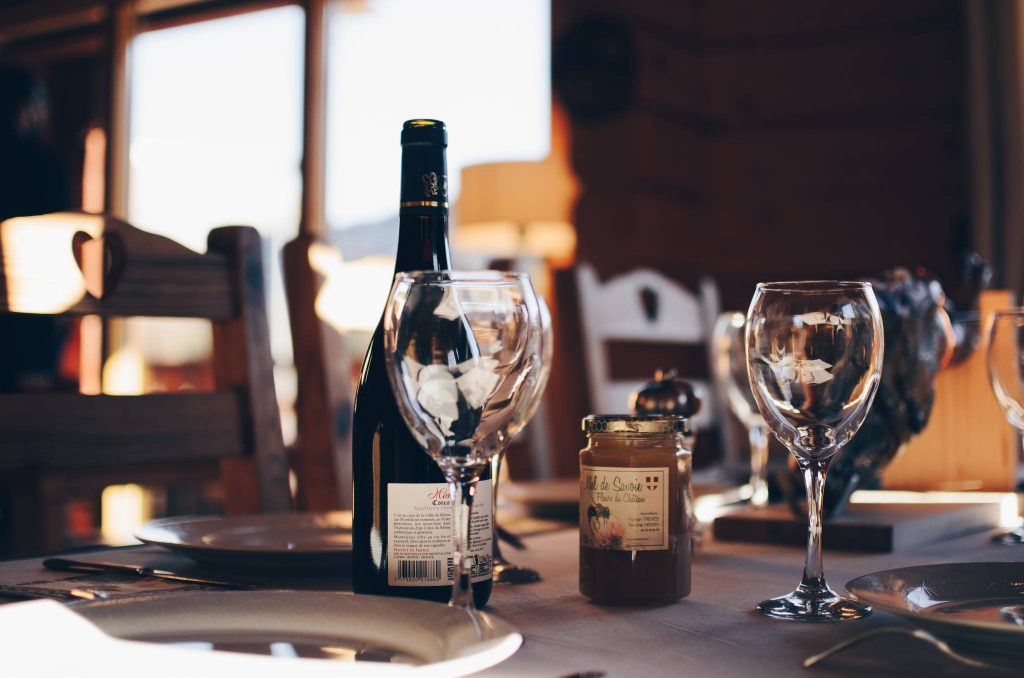 Lounge access

The one travel perk we are very excited about is the free lounge access. The Platinum Card® from American Express gives you access to the Delta Sky Club® and Priority Pass™ Select lounges, and to the holy grail of the domestic airports – The Centurion® Lounge. The latter one has recently gotten even more exclusive. They've eliminated day passes and allowed access to the Platinum Card® and Centurion® members only (and two of their guests). Now, there is no exact monetary value on this perk, but food, drinks, and comfort considered, we'd say you are getting upwards of $20 of value per visit. So, a single round trip, visiting the lounge upon both departure and arrival, is worth about $80.
   

Hotel elite status

Another perk of this card is the gold status at both Starwood Preferred Guest® and Hilton hotels. The status allows you to earn the rewards at an elevated rate and to enjoy all types of small perks, like complimentary breakfast, free room upgrades, late check-ins and check-outs, and free wi-fi. Granted, all of those are not essential, so the value you assign to these perks is entirely up to you.
   

Global Entry/TSA Pre✓® credit

Last and, perhaps, least perk is the free credit you get every four years to cover the application fee for either Global Entry ($100) or TSA Pre✓® ($85). Participating in those programs allows expedited screening at some airports, which could be of value when you travelling internationally.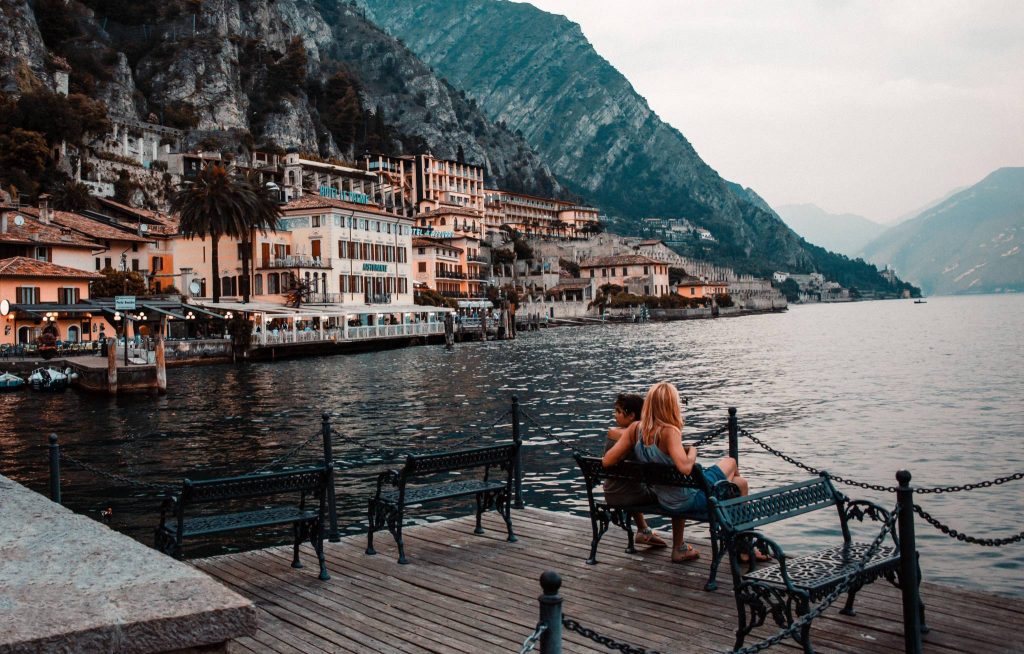 How to spend points
American Express provides a number of options for redeeming Membership Rewards® points, but barely any of them will offer you the value of 1 cent per point. Much less 1.5 or 2 cents, which are considered to be the minimum reasonable redemption rates within the travel hacking community. To achieve these values, you have to engage the option of transferring the points to one of the 15 participating airlines. Most of those airlines exchange miles for reward points at 1:1 rate. Once you've exchanged your points for miles, you can book award flights at much more favorable rates.
British Airways to Europe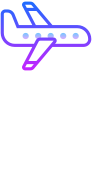 You can achieve a favorable rate of 1.7 cents per point by booking a round trip to any of the major European cities through British Airways. Most of those tickets cost 30,000 Avios (British Airways miles). The same flights are worth upwards of $500 when booked with cash. With a sign-up bonus alone you can book two of those trips and get yourself a $1000 return on a $550 annual fee. And that's before you even use any of the other travel perks.
---
Virgin Atlantic to Hawaii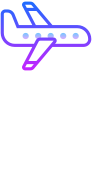 You can achieve an even better rate of 2.2 cents per point by booking a trip to one of the most popular holiday destinations – Hawaii. A round trip with Virgin Atlantic can be booked for 40,000 miles. Those same tickets would normally cost about $900 in cash. Again, using your sign-up bonus to book the tickets will see you an immediate return in excess of the annual fee, with a chunk of points still left over.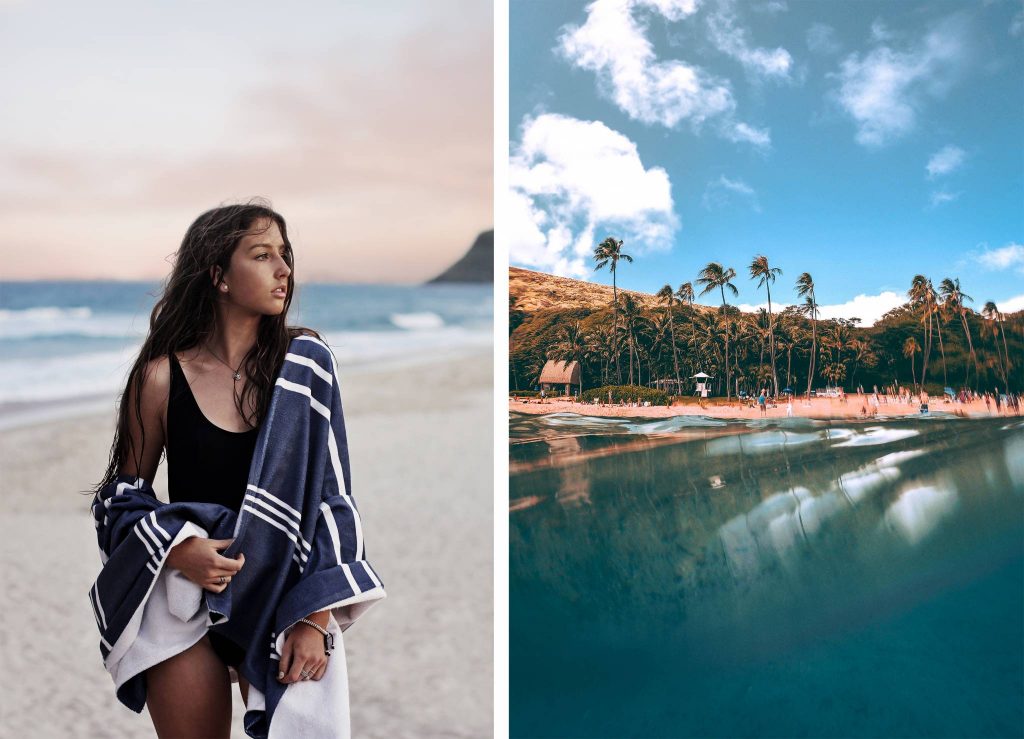 How to use this card
The way to use The Platinum Card® from American Express is to travel a lot and to do it in style. The card covers almost every aspect of your travel arrangements. You get the points by booking the flights, a ride to the airport can be covered with Uber credit, you can then wait for your flight at a lounge, make in-flight purchases using the airline credit, upon landing use the lounge again to grab a shower and a snack, and enjoy a variety of hotel perks through hotel elite status. All the while you keep accumulating points, from time to time resulting in a free flight. This card is probably the best travel partner you can have.
The bottom line
For
anyone travelling full time, part time, or at least somewhat frequently, the card's annual fee should be no issue at all. The travel credit alone covers the most of it, and
whatever is left you can easily make up
with rewards points and additional travel perks.