Chase Sapphire Reserve® is a synonym for a bounty. Being a top-tier travel credit card, it showers you with great rewards. Even a annual fee has no power to diminish its tempting benefits. Equipped with a juicy welcome bonus of 50,000 Ultimate Rewards® points and a $300 credit reimbursement on travel-related purchases, the real cost of the card becomes much less, namely $150.
Moreover, 3X points on travel and dining and 1X points on other purchases make this card highly recommended for frequent travelers. With constant use, Chase Sapphire Reserve® may become your highly profitable ally in traveling around the world for free.
A lucrative signup bonus – 50,000 Ultimate Rewards® points;
An annual $300 credit reimbursement for travel-related purchases;
A $100 credit for Global Entry or TSA PreCheck;
Generous 3X Ultimate Rewards® points on travel and dining and 1X Ultimate Rewards® points on other purchases;
Free access to more than 900 lounge zones worldwide;
1:1 point transfer to more than 11 partner airline and hotel loyalty programs;
No foreign transaction fee.
annual fee;
$75 fee for each authorized user.
How to get a 50,000-point bonus
A signup bonus is a fast way to get a significant inflow of points. The Chase Sapphire Reserve℠ comes with sizeable 50,000 Ultimate Rewards® points that work out to a value of $750 if redeemed through Chase Ultimate Rewards®. You can get this bonus once you reach the spending requirement of $4,000 on purchases in the first three months of account opening. Bear in mind that balance transfers, cash advances and fees of any kind don't count as purchases. Once you hit the cap, the bonus points will be posted to your account within six to eight weeks.
---
Who qualifies?
Since Chase Sapphire Reserve® is a premium travel card, it sets a high bar for qualification. It's geared towards consumers with an excellent score – starting from 720 and higher.
The product isn't available to current cardholders of any Sapphire card. This approval criterion also pertains to those who had any products from the Sapphire line within the last 24 months.
---
Rewards for spending
A signup bonus isn't the only notable benefit of the card. It also offers a generous 3X points per $1 spent on travel and dining category purchases and  1X points per $1 spent on other purchases. You can redeem your points for any reward option, be it cashback or travel. When you redeem your points for cash, each point costs 1 cent: for 50,000 points, you get $500. However, when redeemed for travel through the Chase Ultimate Rewards® portal, each point gets 50% more value. In that way, you receive 1.5 cents per point, which means you get $750 for 50,000 points.

3X
on travel and dining

1X
on other purchases
As you see, the best deal is to redeem points earned on travel and dining category purchases through Chase Ultimate Rewards®. But what do they mean by these categories? Let's turn to the primary source to find out what they include.
Travel category
"Merchants in the travel category include airlines, hotels, motels, timeshares, car rental agencies, cruise lines, travel agencies, discount travel sites, campgrounds and operators of passenger trains, buses, taxis, limousines, ferries, toll bridges and highways, and parking lots and garages."
Note that various sightseeing activities, excursions or merchants within hotels and airports don't count as travel.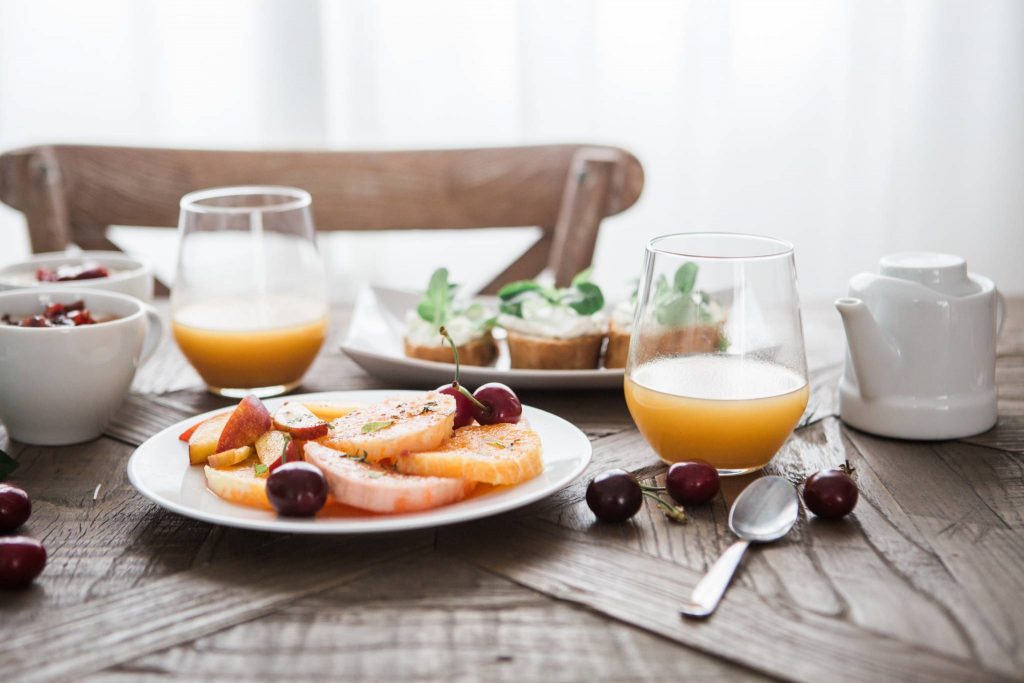 Dining category
"Merchants in the restaurants category are merchants whose primary business is sit-down or eat-in dining, including fast food restaurants as well as fine dining establishments."
Note that merchants that sell food and drinks located at hotels, casinos, department stores, etc., aren't included in the category.
Ways to maximize points
Don't let your card gather dust – use it regularly to get the maximum from it. Here are several tips to accrue extra points.
Use your Chase Sapphire Reserve® for everyday spending. Making both travel-related and daily purchases, such as bills, entertainment, groceries, etc., may increase the number of points. But don't fall into a shopping frenzy. Be sure to pay the balance off so that it doesn't incur interest and you have to pay more than necessary.
Another option is to couple your Chase Sapphire Reserve® with the Chase Freedom® or Chase Freedom Unlimited® card. They both come with $150 cashback rewards. Cashback rewards are tracked as points and each $1 is equal to 100 points, so you could get 15,000 points. Moreover, Chase Freedom® earns you 5% back (that's 5X points) on select bonus categories that rotate quarterly. You can then transfer these points to your Chase Sapphire Reserve® account and redeem them for travel at a rate of 1.5 cents per dollar through Ultimate Rewards®.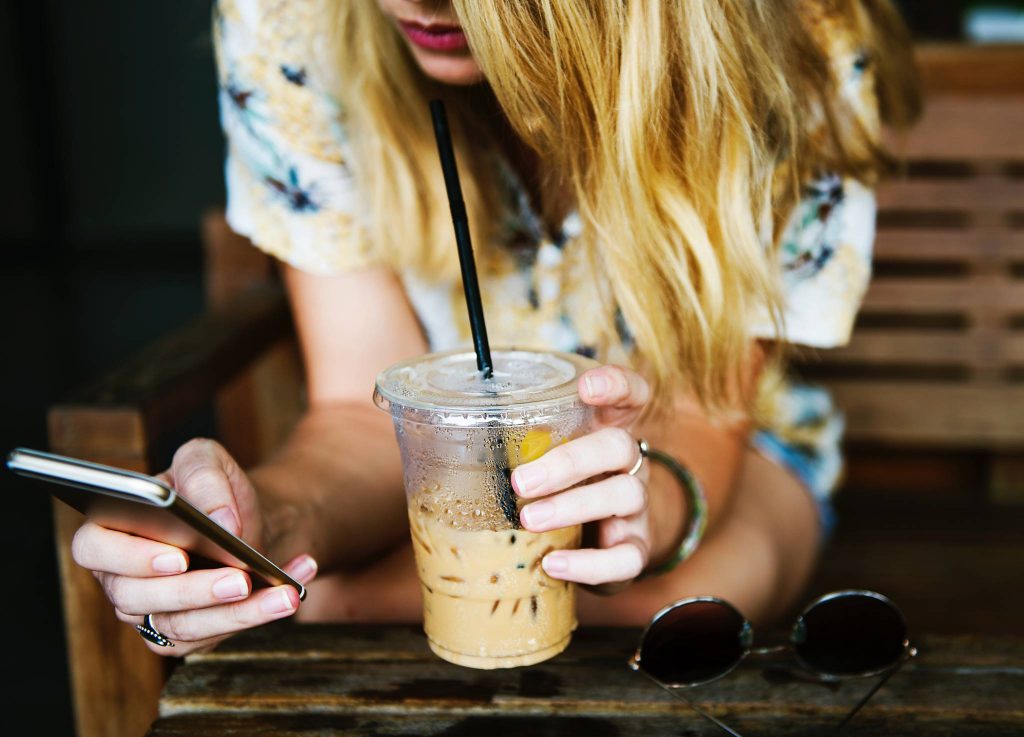 How to spend points
Chase Ultimate Rewards® points have great redemption opportunities. The value of redemption options vary. Some of them are more "money making," while others have quite modest rewards rates. On the whole, you can transfer your points to any of the loyalty programs or spend them on travel, cashback and gift cards.
Note that your points don't expire as long as your account stays open.
Transfer points

This redemption option is great. You can move your points to more than ten airline and hotel loyalty programs at a rate of 1:1, but you may also be able to increase the rewards rate by doing so. But before the transfer, be sure you get exactly what you are looking for. Once you move your points, you can't convert them back. Here is a list of Ultimate Rewards® partners:
AIRLINES

HOTELS

Aer Lingus AerClub

British Airways Executive Club

Flying Blue AIR FRANCE KLM

Iberia Plus

Korean Air SKYPASS

Singapore Airlines KrisFlyer

Southwest Airlines Rapid Rewards®

United MileagePlus®

Virgin Atlantic Flying Club

IHG® Rewards Club

Marriott Rewards®

The Ritz-Carlton Rewards®

World of Hyatt®
Spend points on travel

Your points are worth 50% more when redeemed through the Ultimate Rewards® portal (1.5 cents apiece instead of 1 cent). The portal is flexible and has a wide array of airlines and hotels to choose from. They also promise no blackout dates or seat restrictions as long as they are available. Moreover, if you don't have enough points, you can cover the difference in cash.
---
Spend points on cash

We think there is no use in redeeming your points for cash due to its lower rewards rate – 1 cent per 1 point. Taking that route, you may get $500 for a statement credit or get a direct deposit into your account. But remember, you have an alternative option: get as much as $750 with the same card if redeemed for travel through Ultimate Rewards®.
How to use this card
Before travel
Remember to pay the balance in full and on time. If you carry a balance, you'll have to deal with a APR, which may lead to your rewards being eaten by high interest charges. Moreover, don't ruin your credit activity on your rewards card with a late or missed payment. Once the issuer sees you haven't managed to pay on time, you'll be deprived of the potential to earn the bonus.
Get an annual $300 reimbursement credit that covers travel-related expenses. This significantly cuts down the maintenance cost of the card: instead of a annual fee, it costs $150. This credit is automatically applied to your account once you make your first purchase in a travel category. Note that it's charged to your card annually and doesn't roll over to the next year.
Receive up to a $100 credit for Global Entry or TSA PreCheck® once every four years. To be eligible for this credit, your account must be open and not in default.
Transfer your Ultimate Rewards® points to Chase's partners at a ratio of 1:1. By moving your points to airline and hotel programs, you may increase the rewards rate value.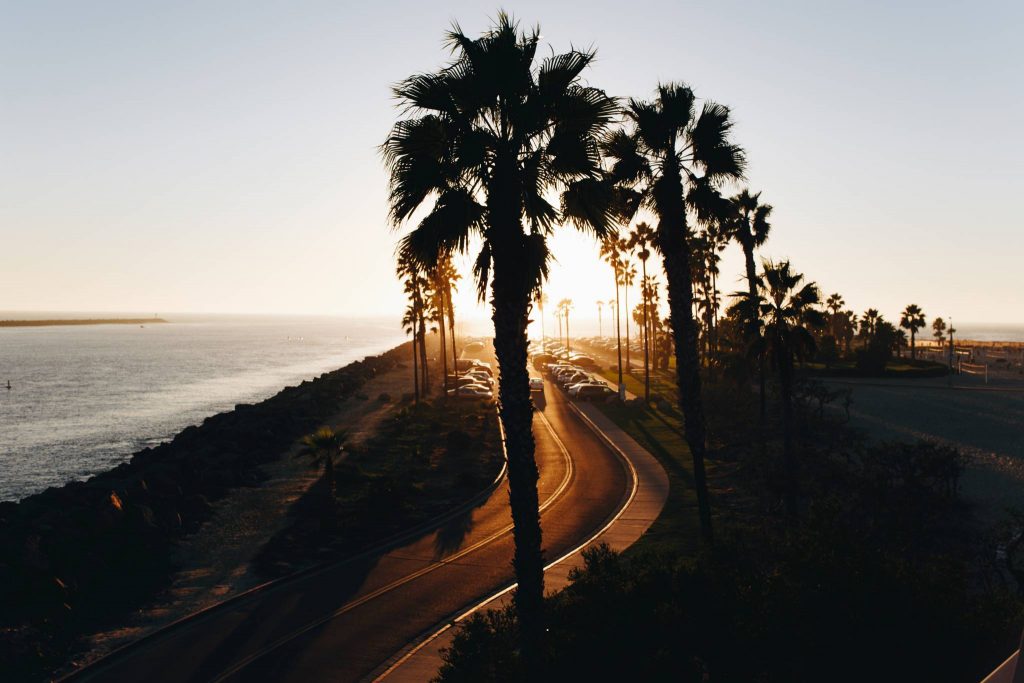 During travel

Use the benefits of the complimentary Priority Pass™ Select Membership. This means you can start your journey stress-free with access to more than 900 lounge zones worldwide, regardless of your class of travel. Note that your guests get this privilege as well.

Chase Sapphire Reserve℠ comes with no foreign transaction fee. This saves you an additional charge when shopping abroad.

With Chase Sapphire Reserve℠, you get a wide array of upscale travel and purchase protections. For example, you may qualify for the primary insurance for car rentals. This means you get full coverage for any damages caused by theft or collision. Another great benefit is your purchase protection. If you experience any damages to or theft of your new purchase, submit a claim to Chase within the first 120 days of purchasing. They are likely to reimburse your loss up to $10,000 per claim, or $50,000 per year.
The bottom line
We give you a green light to apply for the Chase Sapphire Reserve® – but only if you're a frequent traveler and spend a great deal on travel-related items. Despite being a pricey card with a annual fee, the Chase Sapphire Reserve® has a lot of perks to make up for this cost. Cut the annual fee by two-thirds with a reimbursement credit, get a juicy signup bonus, and enjoy your free travel with Chase Sapphire Reserve®.