United MileagePlus overview
MileagePlus is the loyalty program of United Airlines. As the fourth-largest airline domestically and one of the largest globally, United Airlines hardly needs any introduction. United operates eight hubs in the United States, and it is the founding member of the Star Alliance – the leading airline partnership in the world. The alliance gives United customers easy access to over thirty other frequent flyer programs, leaving no airport beyond reach.
As for the loyalty program, United Airlines MileagePlus is a solid contender. It provides plenty of opportunities to earn rewards, both through flights and everyday expenses. And it also offers quite a bit of flexibility with redemption, through both United and its travel partners.
One of the largest airlines;
Eight domestic hubs;
Over thirty partner airlines;
Extensive travel and retail partnerships;
Supplemented with Chase credit cards.
Limited Saver Awards availability.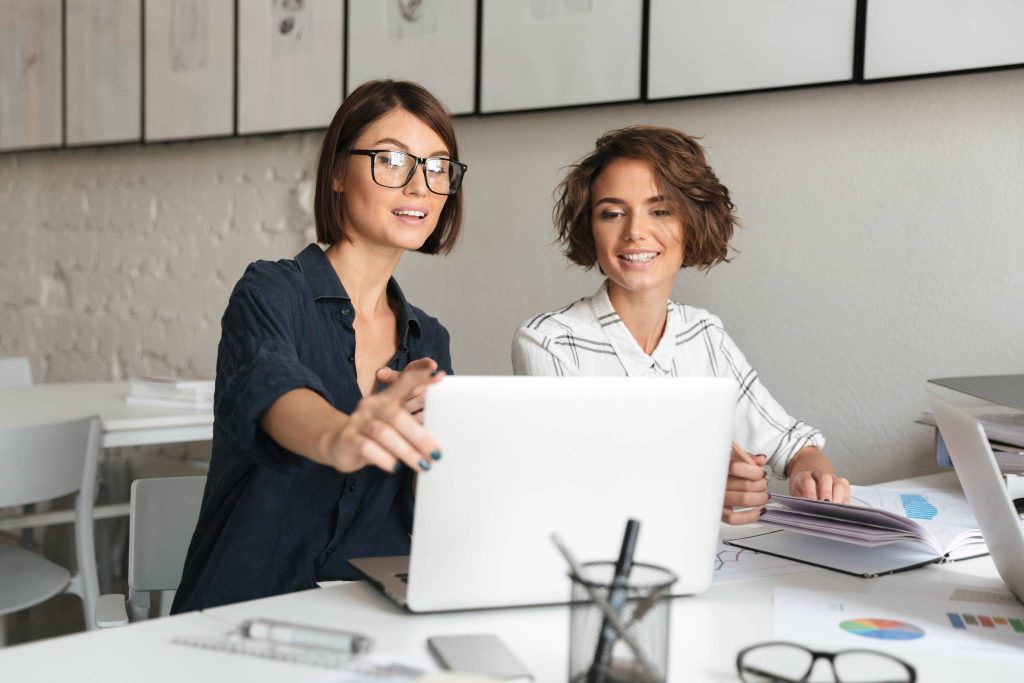 How to earn MileagePlus miles without flying
If you were to earn rewards through flights only, it would have taken forever to put together even the cheapest of free flights. Luckily, there are many ways to earn additional rewards, and hardly any of them require any flying.
Earning miles with a credit card
United has partnered with Chase to deliver a series of co-branded credit cards for both personal and business use. The cards earn additional rewards when used on such shopping categories as hotels, dining, and gas. On top of that, having a co-branded credit card saves your miles from ever expiring. Without a credit card your miles would have expired after 18 months of inactivity.
Below is a list of co-branded United cards. Although each of them serves a slightly different purpose, we are partial to the United Explorer Card. It's a simple card that suits a wide range of users and even delivers a few travel perks, perfectly hitting that cost-to-value ratio.
CREDIT CARD

ANNUAL FEE

SIGN-UP BONUS

EARN RATE

$95, waived the first year

40,000 miles + $100 credit

2X on dining, hotels, and United purchases




1X on everything else

$450

50,000 miles

2X on United purchases




1.5X on everything else

United MileagePlus Explorer Business Card from Chase

$95, waived the first year

50,000 miles

2X on dining, gas, office supplies, and United flights




1X on everything else

United MileagePlus Club Business Card from Chase

$450

$100 credit

2X on United purchases




1.5X on everything else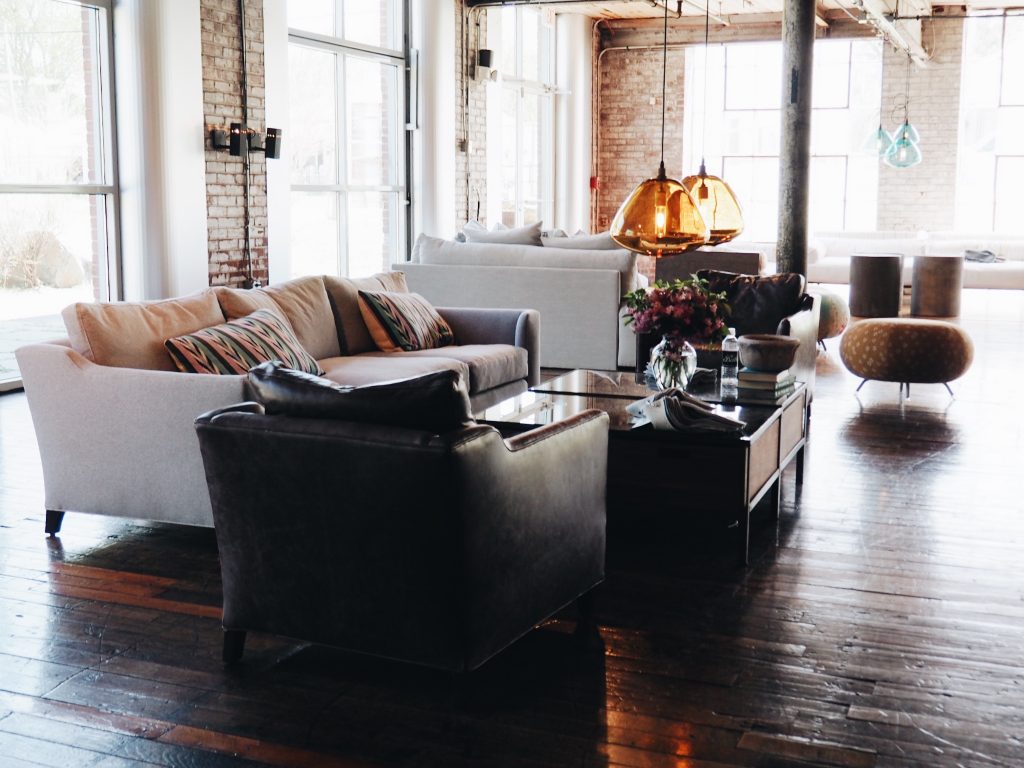 Earning miles through partners
United offers a ton of options for earning additional miles by shopping with its travel and retail partners.
Hotel partners

You can earn rewards by booking stays with over 60 hotel brands, most notably Marriott, SPG, IHG, World of Hyatt, and Radisson. The way you will be earning miles is gonna differ by brand. Some hotels offer a fixed reward per stay, while others offer between one and two miles per dollar spent. Check out a full list of hotel partners and the rewards they offer to United clients.
---
Transportation partners

United partners with several of transportation companies, including Hertz—a car rental service—and Amtrak—a national railroad service. The miles are earned in different ways, and, depending on the partner,  can be awarded per day, per ride, or per dollar. Please see a complete list of transportation partners and the reward rates they offer to United clients.
---
Everyday activity partners

United partners with dozens of companies in what they call an "everyday activity" segment. This is a blanket term for everything that is not travel. This segment includes everything from flower deliveries, to gas station chains, to insurance, to dining, and even to buying a pre-owned Mercedes, which, by the way, is rewarded with 25,000 bonus miles. Please visit the program page for a full list of "everyday activities" and the rewards they come with.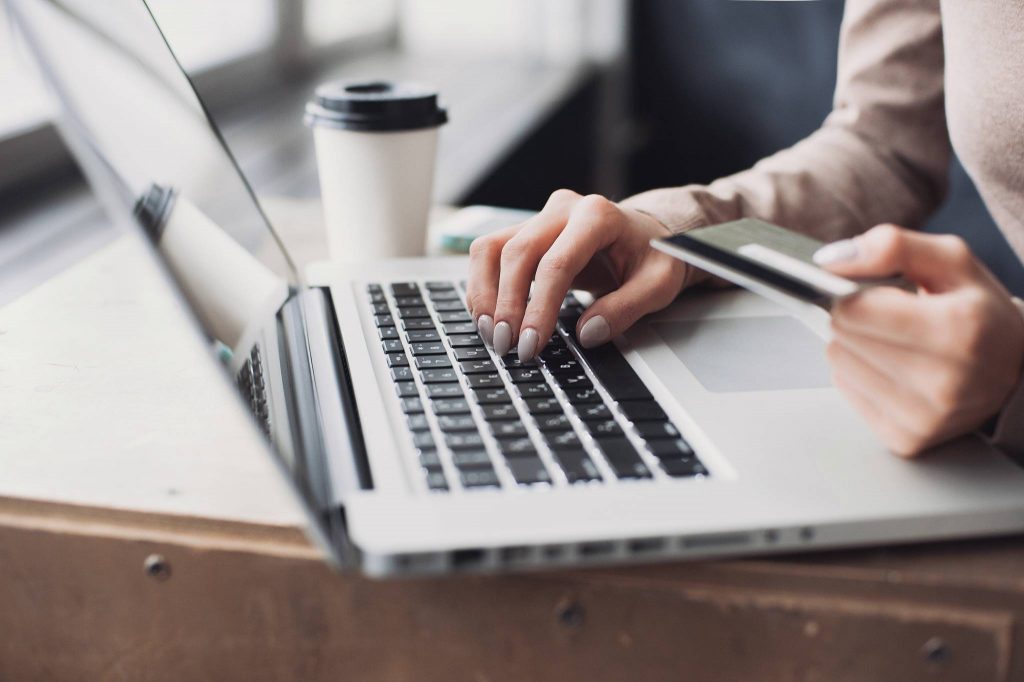 Transferring miles from other loyalty programs
Some United partners allow you to transfer rewards between loyalty programs. For example, you may earn Marriott points and convert them to MileagePlus miles. Below is the list of those partners and the rates of converting points to miles.
| | |
| --- | --- |
| TRANSFER PARTNER | POINTS-TO-MILES CONVERSION RATE |
| Marriott Rewards® | 4:1 – 2:1 |
| Hilton Honors™ | 10:1 |
| Starwood Preferred Guest® | 2:1 |
| IHG® Rewards Club | 3.3:1 |
| Radisson Rewards™ | 10:1 |
| World of Hyatt | 2.5:1 |
| Choice Privileges® | 5:1 |
| Wyndham Rewards® | 5:1 |
| Golden Circle | 1:1 |
| Hertz Gold Plus Rewards® | 1.2:1 |
| Chase Ultimate Rewards® | 1:1 |
As you may have noticed, there are no airlines on the list. That's because you cannot generally transfer miles between airlines. But you can still use the miles of about 40 other airlines to book United flights—no transfer is necessary.
MileagePlus DiningSM
Visit the MileagePlus DiningSM page to join the program. All you have to do is register either a credit or a debit card and you'll start earning between 0.5 and 5 miles per dollar spent on dining. The program includes over 10,000 participating restaurants and the list keeps growing.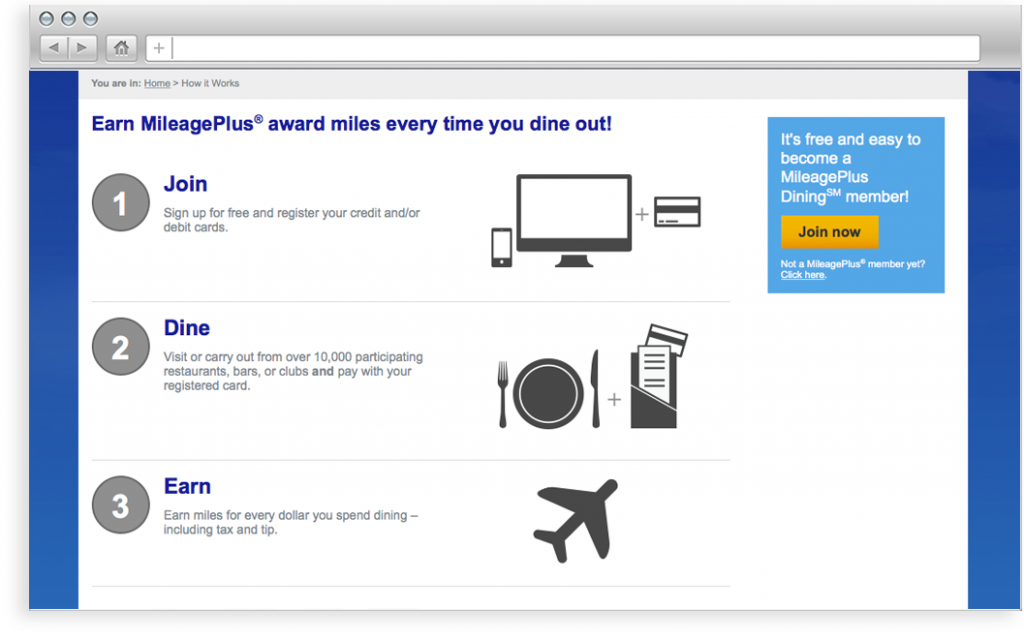 Buying miles
If you are terribly short on miles, you can buy the required amount from United. The minimum amount you can purchase is 2,000 miles, and the price is $35 per 1,000 miles. At this price the cost of a single mile comes out at 3.5 cents. Meanwhile, the average value of the MileagePlus mile is about 1 cent. That's why we do not recommend buying miles, as you'd effectively spend 3.5 cents to purchase 1 cent of value.
Transferring miles from another member
MileagePlus members may transfer their miles to any other MileagePlus members. Unfortunately, the cost of a transfer is $7.5 per 500 miles, and you have to pay an additional $30 processing fee per transfer. With all those costs the transfer barely makes sense. If you only need a couple thousand miles, then it's better to just buy them directly from United.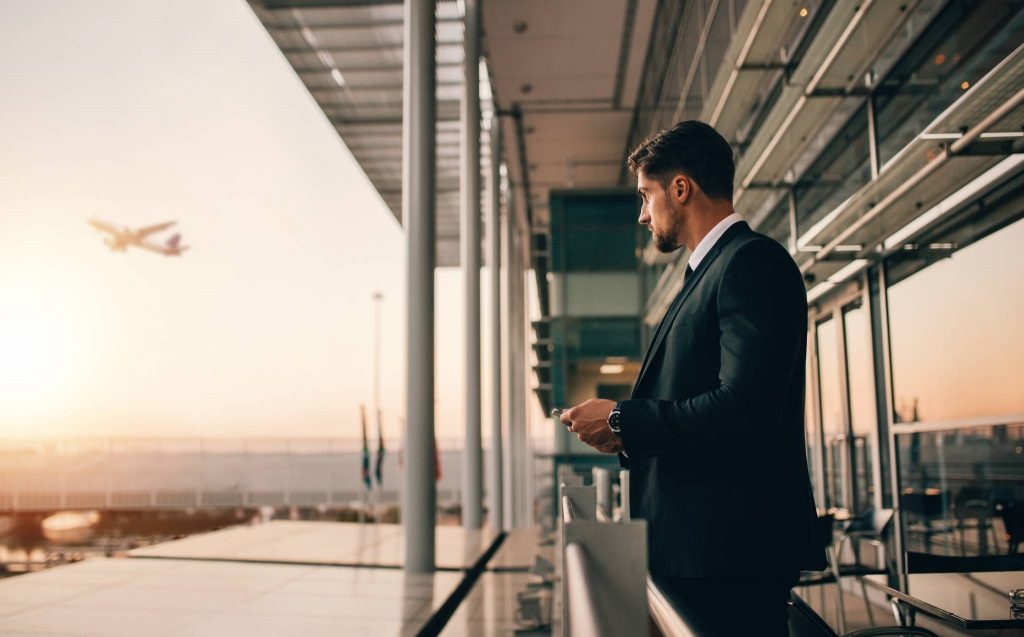 How to earn MileagePlus miles by flying
You earn 5 miles per dollar spent on tickets, but the rate is higher if you have the Premier status within the MileagePlus loyalty program. There are four levels of the Premier status, each earning slightly more miles per dollar.
| | |
| --- | --- |
| STATUS | MILIES EARNED |
| Member | 5X |
| Premier Silver | 7X |
| Premier Gold | 8X |
| Premier Platinum | 9X |
| Premier 1K® | 11X |
How to obtain Premier status
Premier status is achieved by meeting either the Premier qualifying miles (PQM) or the Premier qualifying segments (PQS) requirement and reaching a certain amount of Premier qualifying dollars (PQD). All of those are internal MileagePlus terms, so let's review what they mean.
PQM – how many miles you have flown, as in distance.
PQS – how many segments you have flown.
PQD – how many dollars you've spent on tickets, fees and taxes excluded.
When calculating your PQM and PQS a multiplier is used based on the class of your fare. First-class tickets, for example, earn 3X PQM and 1.5X PQS. United keeps track of all of those statistics, and, once you've reached a certain level, it assigns you to a new Premier level for a year, starting now. The requirements are as follows:
| | |
| --- | --- |
| STATUS | REQUIREMENTS |
| Premier Silver | 3,000 PQD + either 25,000 PQM or 30 PQS |
| Premier Gold | 6,000 PQD + either 50,000 PQM or 60 PQS |
| Premier Platinum | 9,000 PQD + either 75,000 PQM or 90 PQS |
| Premier 1K® | 12,000 PQD + either 10,000 PQM or 120 PQS |
Apart from earning more rewards, the Premier status comes with a few travel perks. Depending on your level, you'll get priority services, free checked bags, better availability, and even lounge access. Consult the full list of perks for more details. Incidentally, some of those perks are also available through co-branded credit cards, regardless of your status within the MileagePlus program.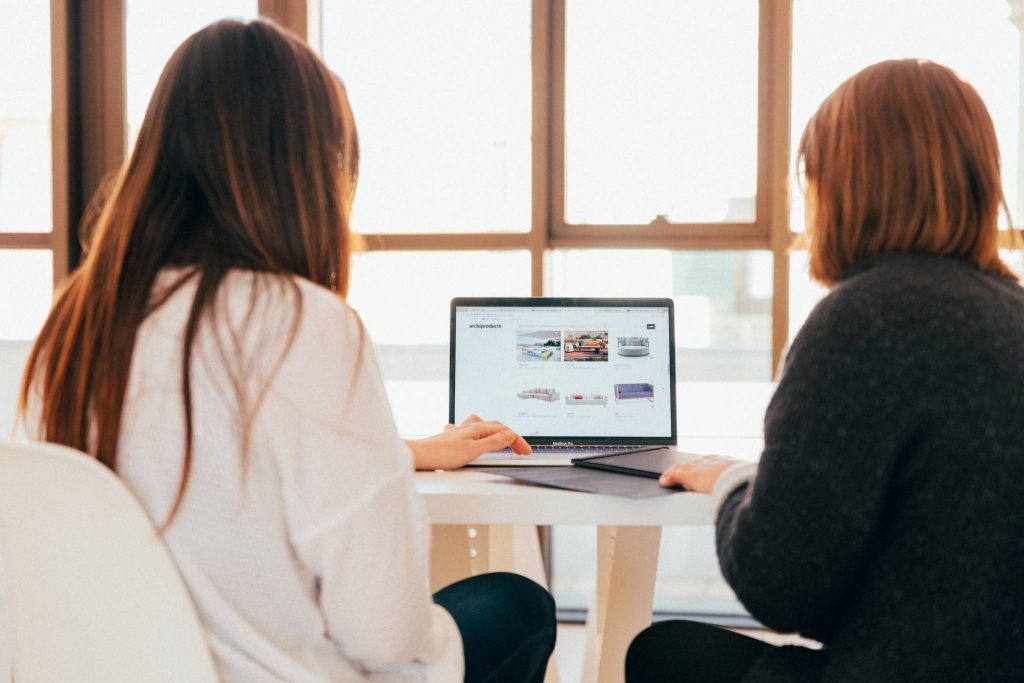 How to maximize redemption value
While there are multiple ways to redeem MileagePlus miles, only flights deliver the desired value of above 1 cent per mile. United offers several types of award flights. And the great thing is that you can even combine them within a single trip. All award flights are one-way, which means that for a round trip you can choose one type of award for flying out and then another type for a return flight. Feel free to consult the award chart for a full list of awards and their costs.
Saver awards
Saver awards are the cheapest tickets that can be purchased using miles. The redemptions are around 12,500 for a domestic flight. The downside is that there is a limited number of those seats on each flight and trying to book one is a pain and a half.
Everyday awards
Seats at this level are more expensive but also more readily available. Additionally, Premier members and users of United MileagePlus Chase cards can book any of the seats at the Everyday Award level, with no availability restrictions.
Excursionist perk
With this perk you can get an entire flight for free, but there are several specific conditions you must meet:
You have to use miles to book a trip of three or more one-way flights;
You have to start in one region, travel to another region, and then come back to the region where you started;
The free flight has to start and end in that other region;
The flight has to be same or cheaper than the previous flight;
Only one flight (the first to qualify) will be granted for free.
It sounds complicated, but it's really not. Say you travel from New York to London, from London to Paris, and then from Paris to New York. This way your London-to-Paris trip is in an entirely different region, cheaper than the preceding flight from New York, and you've returned to your original region. That's all you need to get the flight to Paris for free. That, and using miles to book all three flights.
Worthwhile itineraries
The goal is to book flights at the value of one or more cents per mile. Historically, the best domestic values are achieved through Saver Awards on flights from Chicago to LA, from LA to New York, and from Atlanta to Orlando. With Everyday Awards it gets a little more challenging, but the flight from LA to New York is still a good value.
Overall, however, booking Everyday Awards makes the most sense for the upper-class seats. That's where the award value starts to win over the cash value. When we look at international flights, almost all seats at Saver level are redeemed for above one cent, often approaching two cents, while Everyday Awards are redeemed mostly at about one cent.
Who would benefit
United MileagePlus is a loyalty program for both frequent and occasional flyers who live near a United hub. The program is supplemented with a strong selection of credit cards from Chase. This means you can accumulate rewards from your everyday spending and likely have enough for a free flight once or twice a year. Naturally, frequent flyers will reap the most rewards, especially once they climb up the Premier ladder and gain access to premium perks and bonus miles.