Emirates Skywards overview
Emirates Skywards is the frequent flyer program of the Emirates Airline. It is the fourth largest airline in the world, serving over 140 destinations in 70 countries. It is not a part of any of the major airline alliances, but it does have a codeshare agreement with over a dozen other airlines. The most prominent feature of Emirates is its impeccable cabin quality and in-flight service, regardless of class. Flying in economy on Emirates is not far from flying premium cabin on lesser airlines.
On the other hand, the frequent flyer program is a bit short on features and doesn't have a good potential for earning free flights. Skywards lacks partners in retail, lifestyle, and dining categories, but is still competitive when it comes to travel partners. Predicting how many miles you'd earn per flight is a bit of a gamble, since too many variables are at play, but, at the most basic level, you don't earn nearly enough to book award seats with any kind of frequency.
American Express partnership;
Great in-flight experience regardless of class;
Free stopovers in Dubai.
Takes a long time to earn miles;
Have to jump hoops to book partner flights;
Poor redemption value;
High surcharges on award flights.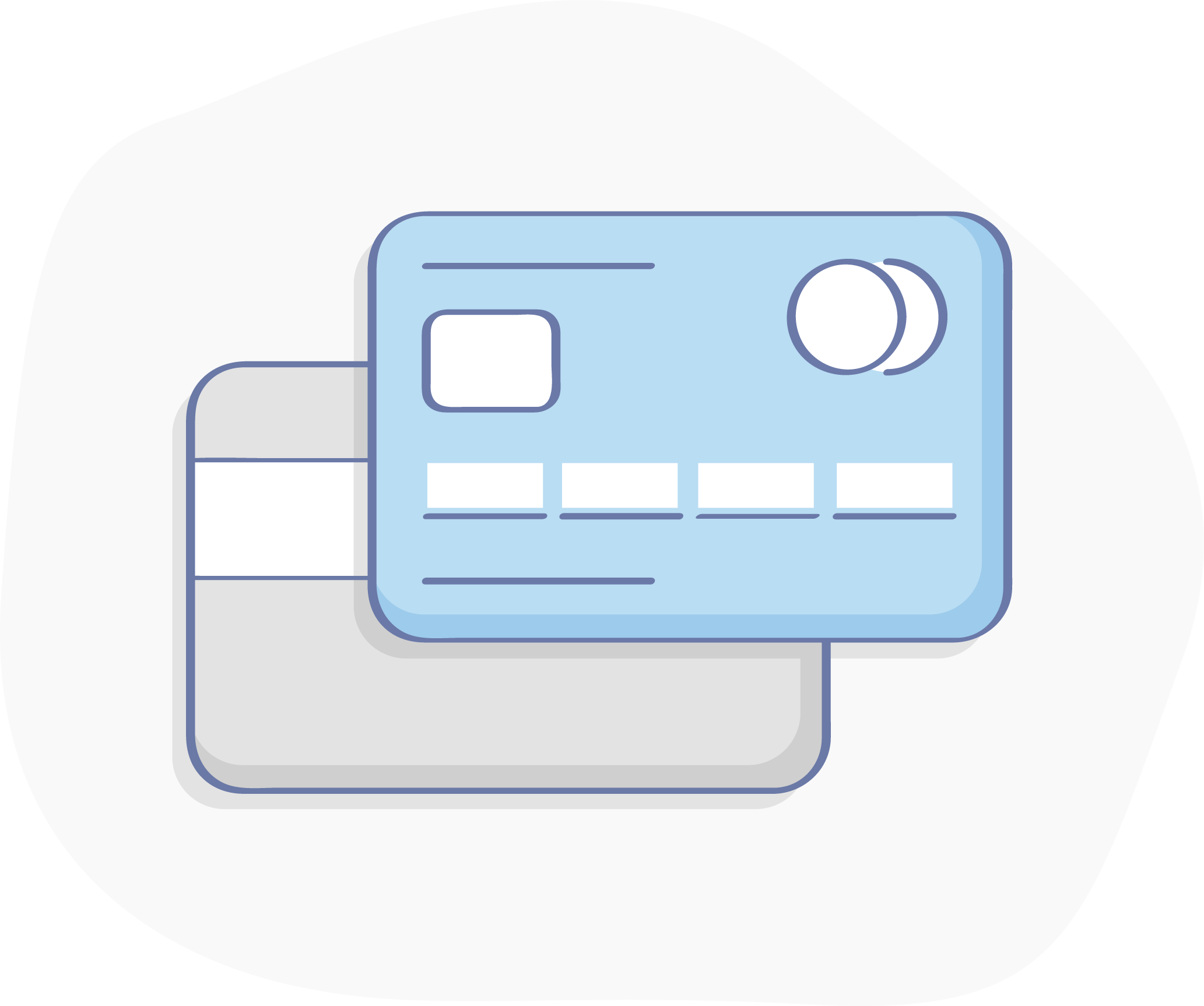 How to earn Emirates Skywards miles without flying
Skywards is relatively light on partnerships and there are few ways to earn miles on purchases other than flights. In particular, there is no dining program, and there are very few retail and lifestyle partners compared to what is offered by domestic airlines. Nevertheless, travel and bank partners are still present and a little extra can be earned by using their products and services.
Earning miles with a credit card
Emirates has partnered with American Express for a credit card program. There are no co-branded cards, but you can convert Membership Rewards to Skywards miles at a 1:1 rate.
Best cards for earning Membership Rewards
CREDIT CARD

SING-UP BONUS

ANNUAL FEE

EARN RATE

60,000 points

$550

5X on flights and hotels




1X on everything else

50,000 points

$195, waived the first year

3X on flights




2X on gas, dining, and groceries




1X on everything else

The Amex EveryDay Preferred Card

15,000 points

$95, waived the first year

3X on groceries




2X on gas




1X on everything else
Since your choice of credit card depends largely on your individual lifestyle, there is no single best card for earning Membership Rewards. For a frequent traveler, however, the Platinum Card® from American Express is the advised option. Yes, it's expensive, but it also comes with access to a wide network of lounges and $400 in Uber and airline credit, which almost cancels out its annual fee.
Earning miles through hotel partners
Emirates has over 50 hotel partners, among them Hilton, Marriott, Hyatt, and Radisson. The exact way you'll earn miles on hotel stays varies with each individual hotel brand. The most common reward types are earning 1-3 miles per dollar spent, earning 500 or more miles per night/reservation, or simply having an option to convert hotel points to Skywards miles.
The exception is the partnership with Starwood Hotels. If you are a member of both SPG and Emirates loyalty programs, then you'll earn both airline miles and hotel points on SPG and Emirates purchases. Additional benefits apply to members who have elite status in either of the programs.

SPG – The Emirates program is not available to new members until the merging of SPG and Marriott is complete. After that the program is expected to resume, although the rewards rates may be readjusted.
---
Earning miles through car rental partners
Emirates partners with six car rental services, among them Hertz and Sixt. Miles are earned either per dollar spent or per rental.
Earning miles through shopping partners
Emirates has a little over a dozen retail partners, but some of them are for redemptions only. Of those partners that allow you to earn miles, most are located in the United Arab Emirates and represent niche products, such as excursions or duty-free shopping. In other words, there is hardly any use for the existing shopping partners and it's unlikely you'll ever utilize them.
Buying miles
You can buy miles from Skywards at 3 cents a piece, although you'd have a hard time justifying this purchase. On average, Skywards miles are worth about 1.2 cents – way less than what you'd pay for them.

How to earn Skywards miles by flying Emirates
The system for earning miles on Emirates flights is a bit more complicated than we are used to. The exact number of miles you earn depends on the region of your flight, the type of fare, the class of travel, and your status within the loyalty program. And the worst thing is that it's hard to approximate how many miles you'll earn—the only reliable way is to use the Miles Calculator.
Just to give you a feel of scale, we've used the calculator to find rewards options for a round-trip flight from New York to Abu Dhabi. The full range of rewards goes from 1,800 to 39,000 miles.
How to earn Skywards miles by flying other airlines
Emirates is not a part of any airline alliance, but it does have a codeshare agreement with over a dozen airline companies, including Quantas, Alaska Airlines, and JetBlue. When you fly with partners you earn miles based on the distance flown. The rates are between one and two Skywards miles per mile flown.
How to obtain elite status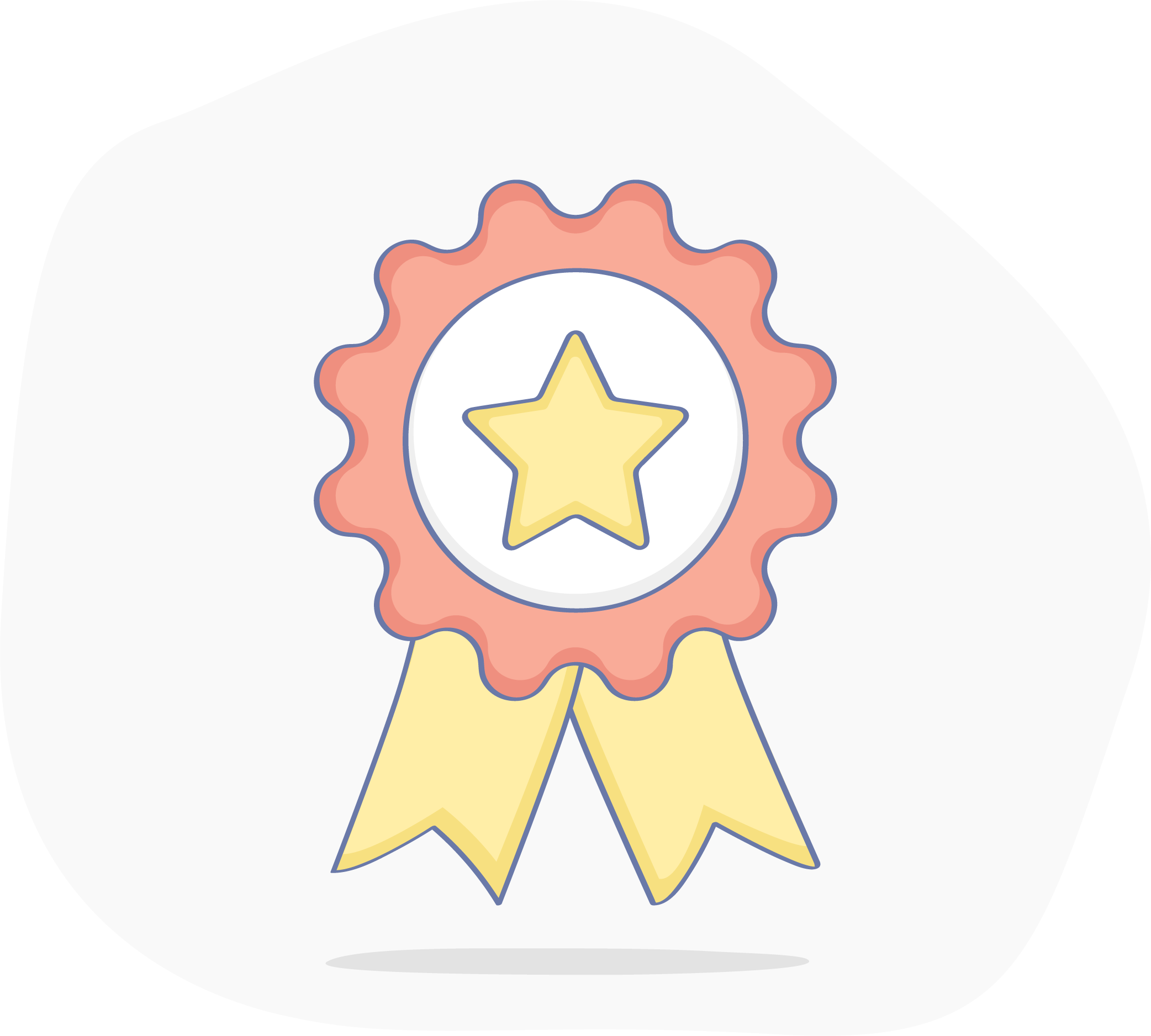 Emirates elite status comes in three tiers above basic (Blue): Silver, Gold, and Platinum. The requirements for reaching elite status are much more straightforward than those of domestic airlines. You have to meet just one of two requirements: either earn a certain number of qualifying miles or fly a certain number of flights.
Blue status
Assigned by default
Silver status
25,000 tier miles or 25 flights
Gold status
50,000 tier miles or 50 flights
Platinum status
150,000 tier miles

You are assigned a new status level as soon as you've met the requirements and you keep the new status for 14 months from this date.
---
Elite status benefits
Naturally, each status level comes with additional flight-related perks. Below is a quick summary of the most notable benefits of each status.
| | | | | |
| --- | --- | --- | --- | --- |
| PERKS | BLUE | SILVER | GOLD | PLATINUM |
| On-board WiFi | Discounted | Free | Free | Free |
| Lounge access | Discounted | Free | Free | Free |
| Complimentary seat selection |   | | | |
| Priority check-in and boarding |   | | | |
| Guaranteed seats |   |   | | |
| One gold status nomination |   |   |   | |

Keep in mind that earning elite status is not the only way to enjoy additional travel benefits. Premium travel cards, like the Platinum Card® from American Express, also offer a variety of perks, like worldwide lounge access.
---

How to maximize redemption value
The unfortunate truth is that Skywards miles are just not the best way to book award travel. Due to their region-based system you earn fewer miles than you would with other airlines. At the same time, it takes more of them to book even the most basic of flights, and prices increase dramatically for the business and first-class seats. Still, a few tricks here and there will help you stretch your miles a little further.
Fly from the East Coast
Since Emirates places North America East and West Coasts in different geographic regions, the prices for international flights differ quite a bit. A round-trip flight to Europe in business, for example, is 90,000 miles long when flying from the East Coast, but 190,000 miles flying from the West Coast. The difference is not always that dramatic. A trip to Dubai is a mere 20,000 miles more expensive flying from the West Coast (which is still a bit steep, though). So, for those on the West Coast, our advice is to get to the East Coast using a different airline and switch to Emirates from there.
Exploit the Dubai stopover
With a free stopover available in Dubai, you can both stay in Dubai for a couple days and move onto your final destination on the same itinerary. Or, if Dubai is your main destination, you can still pick a nearby location to explore and book a stopover in Dubai going one or both ways.
Unlike booking those flights separately and for a full price, with a stopover you'd pay only a fraction of a cost for a flight from Dubai to another nearby destination. For between 5,000 and 25,000 extra miles you can continue from Dubai to locations in Africa, the Middle East, and southern Europe.
Fly first-class
Emirates offers an all-around great product in the sky, regardless of class, but their first-class flights are the fairest of them all. A one-way first-class ticket from the East Coast to western Europe is 135,000 miles, which is a fair value for the experience you get. Again, don't try this trick flying from the West Coast, as you'll probably go broke.
Who would benefit
Right now Skywards is hardly fit to be your primary frequent flyer program. The best way to use it is to earn your miles/points elsewhere and then transfer them to Skywards when a good redemption opportunity arises. One way to do that is to collect universal points with a partner bank, namely American Express. Its Platinum Card® is great for earning points on travel, and its Premier Rewards Gold Card is likewise a great earner in lifestyle categories.