Premier Rewards Gold Card from American Express overview
Quite apart from being a mouthful, the Premier Rewards Gold Card is also a handful. Let's start with the fact that it's a charge card, which means it does not allow you to carry a balance, and each month you have to pay it in full. On the plus side, it does not have a credit limit. Instead, the limit is defined by your spending pattern and adjusts as you go, which means that one day you could be whipping this card out to pay for a limited series sports car all in one go.
The Premier Rewards Gold Card has an annual fee of $195, waived the first year. To offset the cost, there is a 50,000-point intro bonus, an above-average rewards rate, and a few travel perks that might or might not be valuable, depending on your travel preferences. The card is flexible regarding redemption, allowing you to transfer points to American Express travel partners (which could also be a drawback if you prefer an airline or a hotel that's outside the network).
Transferable points
50,000-point bonus
$100 Airline Fee Credit
$75 Hotel Collection Free Credit
No foreign transaction fees
No spending limit
$195

annual fee
Charge card
How to get the sign-up bonus
The card offers 50,000 Membership Rewards® points to anyone who manages to spend $2,000 on qualifying purchases within the first 3 months of card membership. The bonus will be posted to your account 8 to 12 weeks after you've met the spending requirement.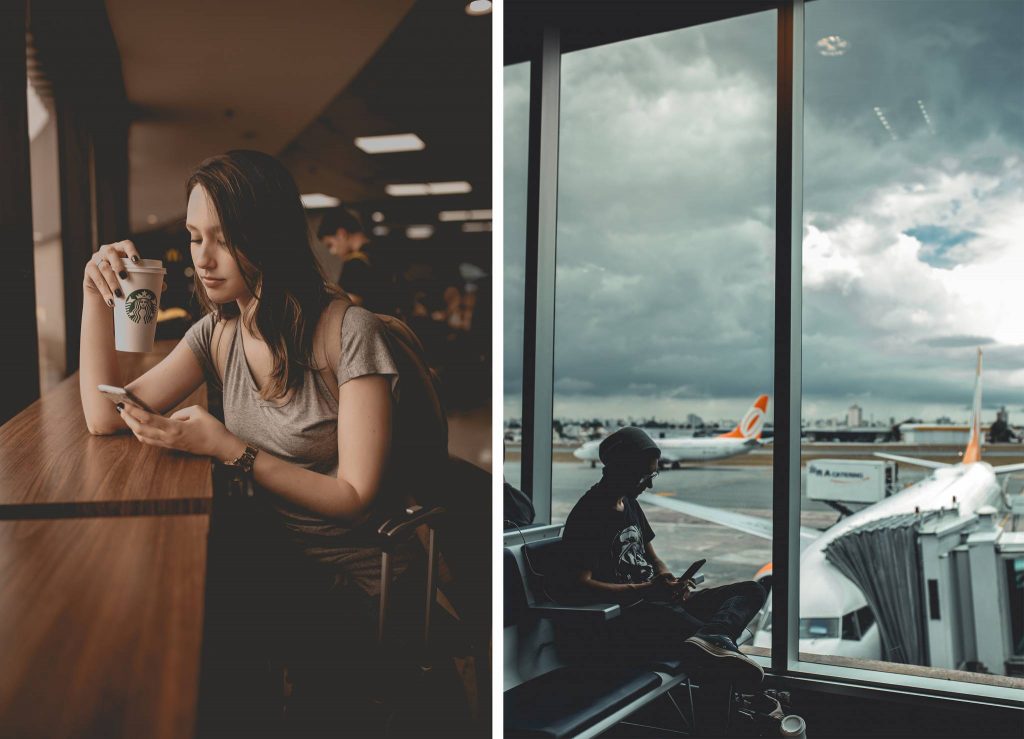 Sometimes you may see an offer of 25,000 points instead of 50,000. That's because the 50,000 points, along with a warning that the amount might be different next time, is only offered to new visitors to the site to create a sense of urgency. There is a little something you might try to bring the bigger offer back, though. You have to either clean your browser history or open the page in incognito mode. The website will be tricked into thinking you are visiting for the first time and will bring back the 50,000-point bonus offer. Worked for us – let us know whether it worked for you.
---
Will you be able to meet the spending requirement? Qualifying purchases do not include taxes, fees, bets, cash withdrawals and other cash-like transactions. Statistically, when we discount for all of those items, only about a third of your living expenses make it into the qualifying purchases. So, to meet the spending requirement of $2,000, your actual living expenses in those first three months have to be over $6,000.
---
How to earn points
The card earns 1 point per dollar spent on all purchases, and offers multipliers in a few fixed categories. Booking tickets directly with airlines will earn you 3 points per dollar. Spending on gas, restaurants, and supermarkets will earn you 2 points. Additionally, when you book a stay through the Hotel Collection (American Express hotel partnership program), you also get 2 points per dollar spent on the booking.

3X
on flights

2X
on restaurants, gas, and supermarkets

2X
on hotels from the Hotel Collection

1X
on everything else
How to get more benefits
Each year you are eligible for up to $100 of free credit for incidental airline fees. Those fees may include baggage fees, inflight purchases, and lounge passes. They do not include tickets, upgrades, duty-free purchases, mile purchases, and a number of other expenses, so there is a fine line between what can and can't be covered.
Also, before using this perk, you have to visit the AmEx travel portal and select an airline where you want to use the credit. Once selected, the airline can not be changed until the next year. As you can see, this feature is fairly restrictive and not very customer-friendly. But, if you fly frequently and are loyal to a particular airline, you shouldn't have a problem extracting the full value.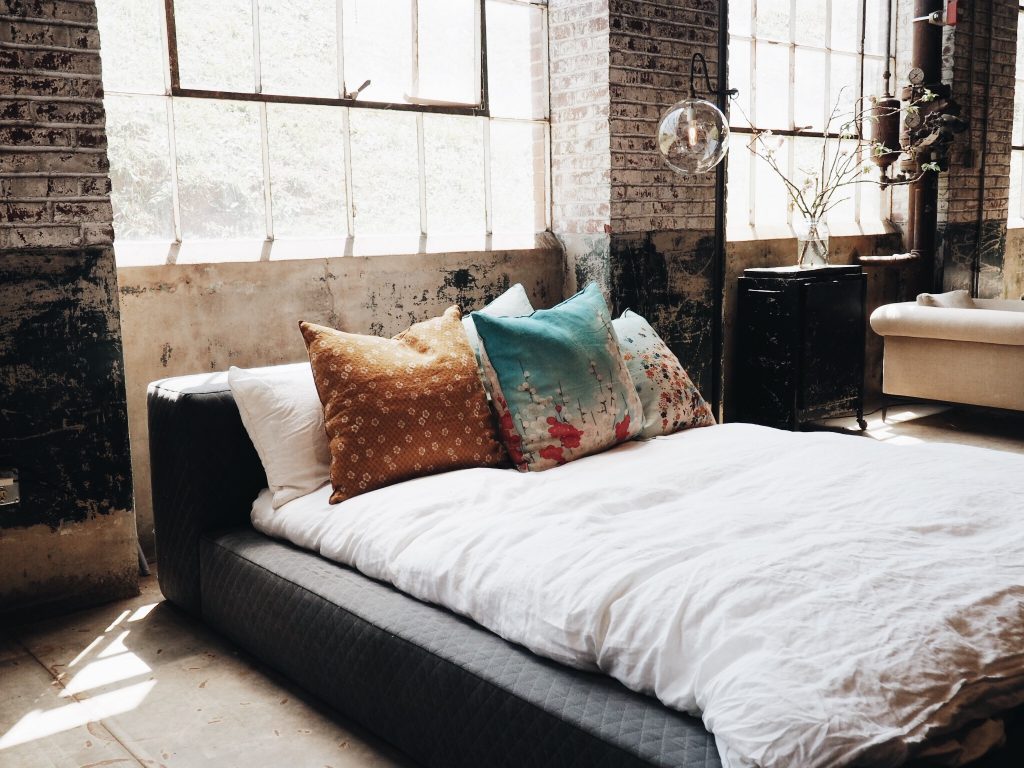 Another free credit you get is $75 to cover qualifying dining, spa, and resort activities each time you book two or more nights through the Hotel Collection. The fact that this perk can be used any number of times means that its value is virtually unlimited. The downside is that the credit cannot be used towards the booking cost. So it doesn't necessarily make your stay cheaper, it simply allows you to have more fun at the hotel.
---
The American Express Hotel Collection includes over a dozen of upper-class hotel chains, most notably Hilton and Radisson Blu.
---
How to spend points
As always, there are a number of redemption options, like gift cards, shopping, and charities, but none of them deliver the desired value of more than 1 cent per point. A smarter way to redeem Membership Rewards® points is to transfer them to one of the American Express travel partners.
The network includes 15 airlines, most notably Delta, British Airways, Virgin Atlantic, Hawaiian Airlines, and Iberia Plus. You can transfer the points to all of the mentioned airlines at a 1:1 rate. The values you'll get by booking with airlines will vary between half a cent to several cents per point, depending largely on the specifics of each flight.
British Airways to Europe

A round-trip to major European destinations can be booked for 30,000 Avios. Using cash to book the same flight would have set you back about $500. At this rate, the value of each point comes out at 1.7 cents, which is a much better redemption value than you would have gotten through other AmEx redemption options.
Virgin Atlantic to Hawaii

Hawaii is among the most popular getaway destinations – and for good reason. Suitable weather all year round, you don't need a passport, it's a relatively short flight when departing from West Coast, and the whole thing just feels like a honeymoon. A round-trip to Hawaii could be booked starting from 40,000 miles and there are no fuel surcharges. Compared to the actual cost of those same tickets, your redemption value comes out at 2.2 cents, which is damn near perfect.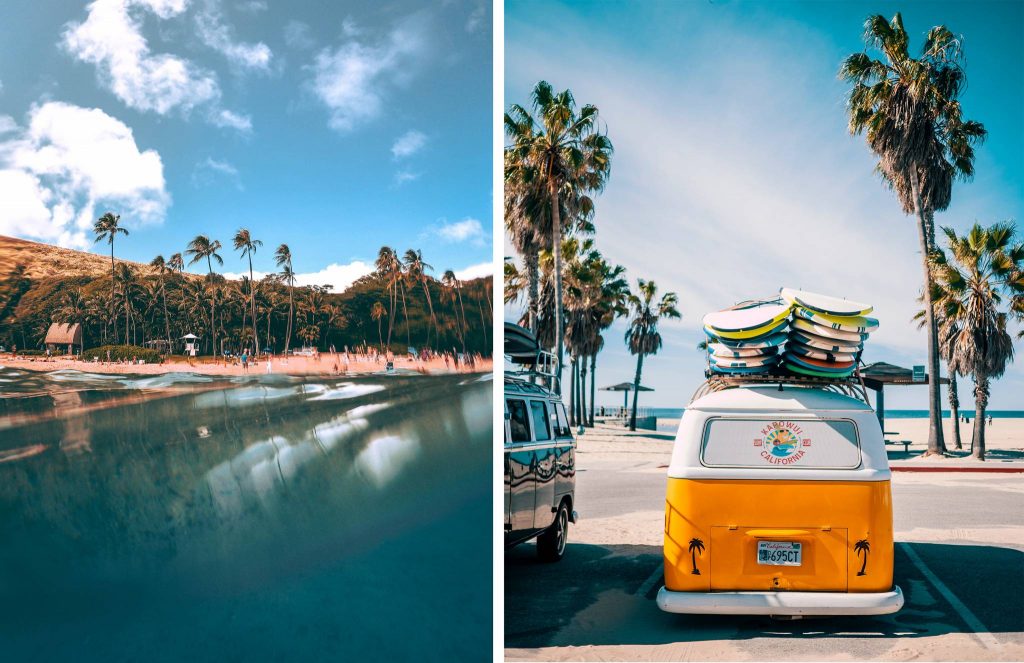 How to use this card
The Premier Rewards Gold Card is fairly straightforward. It's got a good earn rate and the possibility to transfer points to travel partners for redemption, so that's pretty much the only card you need to carry (unless you have a card that gives you free lounge passes, because this one does not).
Clearly, you have to go for the bonus as those points equal to at least one round-trip to a wide range of destinations. Beyond that, just use the Premier Rewards Gold Card on a daily basis and try to get the most out of those hotel and airline credit perks. The hotel perk is the one that delivers the most edge over the annual fee.
The bottom line
The card is as close as you can get to a top-tier travel card without having to pay a $400+ annual fee. It has a generous bonus offer, solid earning and redemption rates, and a few somewhat useful travel perks. Its ideal user is someone who is already flying with American Express airline partners and staying at the Hotel Collection properties. The fact that Premier Rewards Gold Card is a charge card is not to be ignored, either.