Bank of America® Travel Rewards credit card overview
The Bank of America® Travel Rewards credit card has a number of things going for it. It's free, there is a sign-up bonus, and it has the potential of earning rewards at a rate above market average. This latter part does require making a serious commitment to the Bank of America. But, if you are willing or already committed, then you will be rewarded handsomely.
On the downside, if you are not going to boost the rewards rate by making additional Bank of America commitments, then you are stuck earning 1.5 points per dollar. In that case, other cards might be a better option. And, having the redemption capped at 1 cent per dollar is also not ideal, but, for a free card, we could live with that.
No annual fee
No foreign transaction fee
25,000-point sign-up bonus
Option to boost the reward rate
Covers wide range of travel expenses
Redemption value is capped at 1 cent per point
Base reward rate is lower than average
How to get the bonus offer
The sign-up offer promises an extra 25,000 points for anyone who can manage to spend $1,000 within 90 days of opening the account. Should you succeed, the bonus will post to your account within 12 weeks of qualifying. The bonus is worth $200 when used to cover travel purchases, so this is a fairly good offer for a no fee rewards card.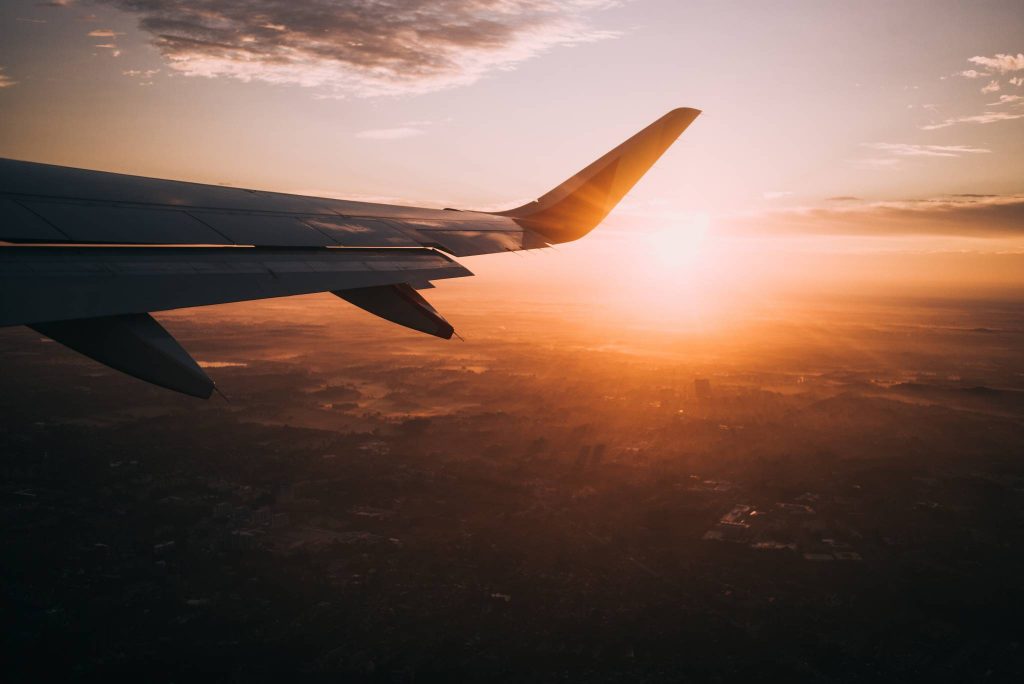 How to earn points
There is a flat earn rate of 1.5 points per dollar spent on any purchases. Naturally, this excludes balance transfers, cash advances, and other cash-like transactions. By itself, this rate cannot compete with what other no fee cards have to offer. But there is a way to increase the rate to a competitive level, and we describe it in detail below.

1.5 X
on any purchases
How to earn even more points
You can increase your earn rate by 10% by opening a Bank of America® checking or savings account. This will bring your earning up to 1.65 points per dollar.
Alternatively, you can increase your earn rate by 25%, 50%, or 75% by maintaining a combined balance of $20,000, $50,000, or $100,000 in your Bank of America® deposit accounts and/or your Merrill Edge® and Merrill Lynch® investment accounts. This gives you a chance to earn up to 2.62 points per dollar spent. That's an outstanding flat rate that's not readily matched by any similar products.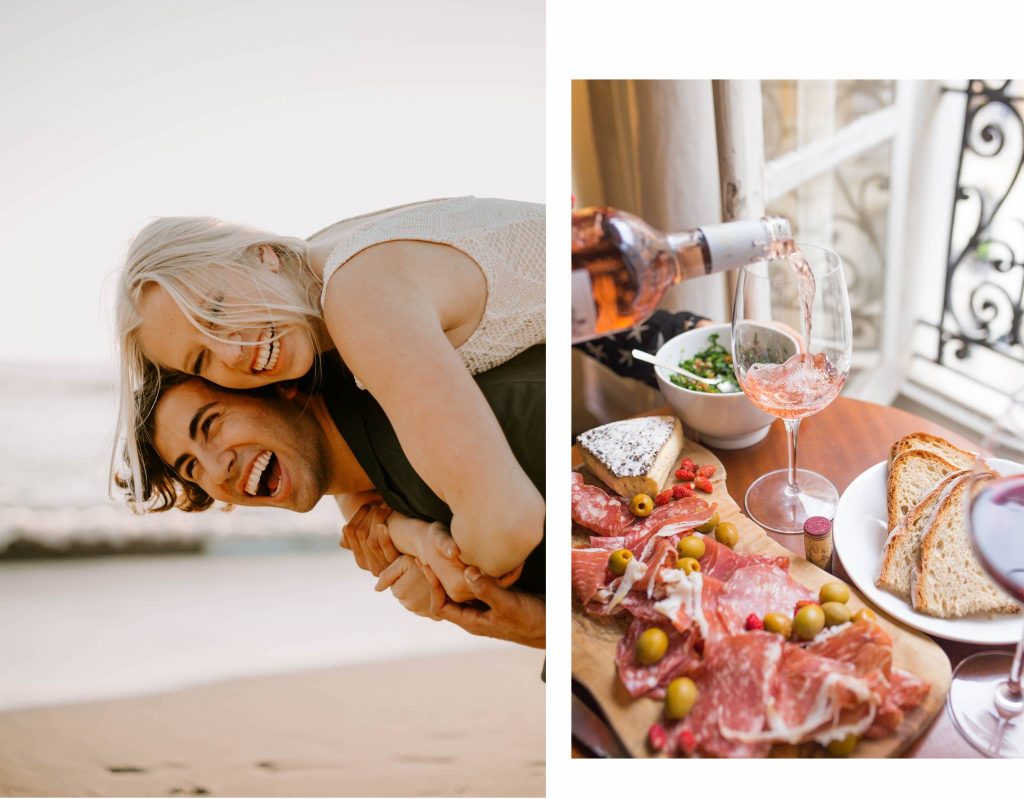 How to spend points

First, let's get the lesser options out of the way. You can redeem for cash at 0.6 cents per point. This is not ideal, since a good rate is considered to be at least 1 cent per point. So, we do not recommend redeeming your points for cash. We also do not recommend using them for gift cards, as Bank of America® Travel Rewards credit card does not provide a specific redemption value and instead says that "it varies." When the bank is using this type of wording, you are almost guaranteed to see values below 1 cent.
---

Covering past travel expenses is a much better redemption strategy. There you have a more than fair flat rate of 1 cent per point. The way it works is you request a statement credit to cover any of the qualifying travel purchases from the last 12 months. The definition of what qualifies is very broad. It includes airfare, hotels, car rentals, taxis, buses, amusement parks and a whole host of other transportation and entertainment categories. The minimum redemption is 2,500 points, which equals $25.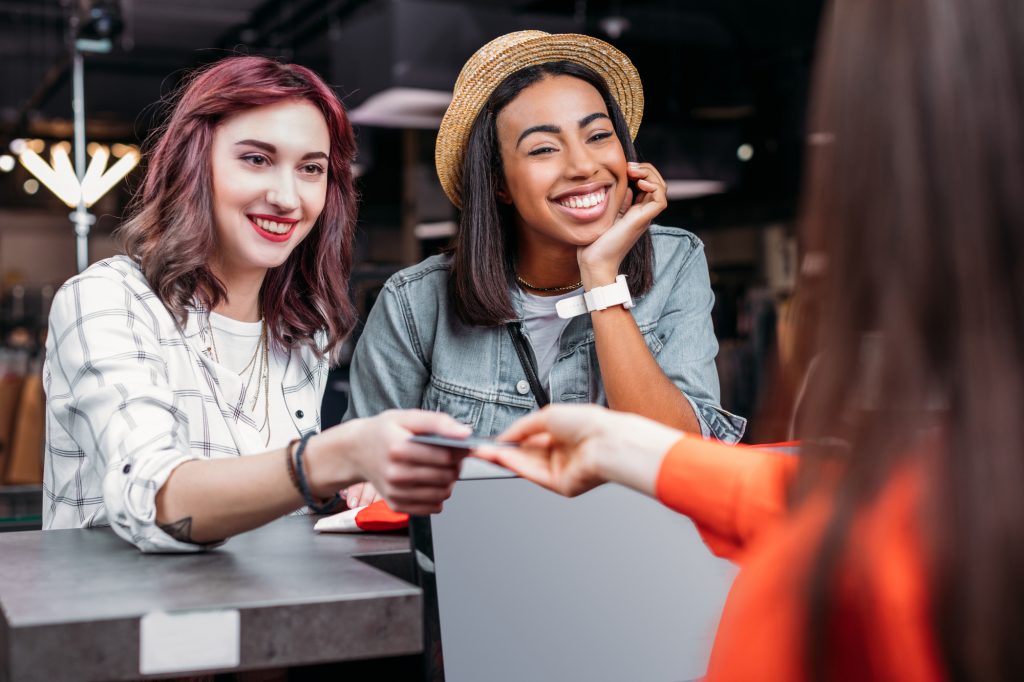 We are not overly excited about the redemption value of 1 cent per point. Yes, it is considered to be a fair value, and it is. However, when it comes to travel, we prefer to see values of 1.5 cents and above. That being said, for a no fee card having a flat redemption rate and not being limited to any specific travel company is still a pretty good deal.
How to use this card
The only way the Bank of America® Travel Rewards credit card works is if you combine the maximum earn rate with the maximum redemption rate. This means maintaining a deposit/investment balance of at least $50,000 for an inflated earning of 2.25 points per dollar. Or even going all the way up to $100,000 and 2.62 points per dollar. For a no fee card, a flat rate like that, no category restrictions, no rotating categories – hard to beat. Naturally, the whole thing is only worth it if you redeem for travel expenses at 1 cent per point.
As we said, the redemption rate of 1 cent per point is not exactly travel hacking. But the good thing is that it's fixed and tied to the true value of your travel expenses. With some other travel cards you might achieve the value of 2 or more cents per point, but, if you are careless, you might also dip well below 1 cent. With this card you always know what you are getting.
The bottom line
The Bank of America® Travel Rewards credit card demands loyalty on a whole nother level. In order to use it to its full advantage, you have to commit to the bank with your deposit account and, possibly, your investment account as well. If you do, and you reach the upper levels of the earn rate, this card will blow the competition out of the water. But, if you don't, it's hardly worth having at all. You are either all in or all out.