United MileagePlus® Club Card overview
United MileagePlus® Club Card is an upper tier travel card designed for loyal United Airlines customers. It has a high annual fee, a modest rate of earning miles, and some great travel perks to balance it all out. The problem is that those perks are only valuable to a certain type of flyer. So, you are either that type of flyer and the card works wonders for you, or you are not and you can't justify having it.
50,000 mile sign-up bonus
United Club membership
Two free checked bags
No foreign transaction fees
Premier Access
$450

annual fee, not waived
Limited redemption options
How to get the sign-up bonus
The card has an introductory bonus of 50,000 miles. In order to receive the bonus, you have to put $3,000 worth of purchases on the card within three months of opening the account. Naturally, cash withdrawals, fees, and other cash-like transactions are not counted as purchases. Also, you are only eligible for this bonus once every 24 months, and even then, if you want to get another bonus, you'd have to cancel the card and reapply. Other than that, hit the spending target and within eight weeks, the bonus will appear in your account.
Not sure whether your level of spending is enough for this card? If you are anything like the average American household, then approximately ⅓ of your living expenses will end up as eligible purchases. So, to hit the spending target on this card, your living expenses should be at least $3,000 per month.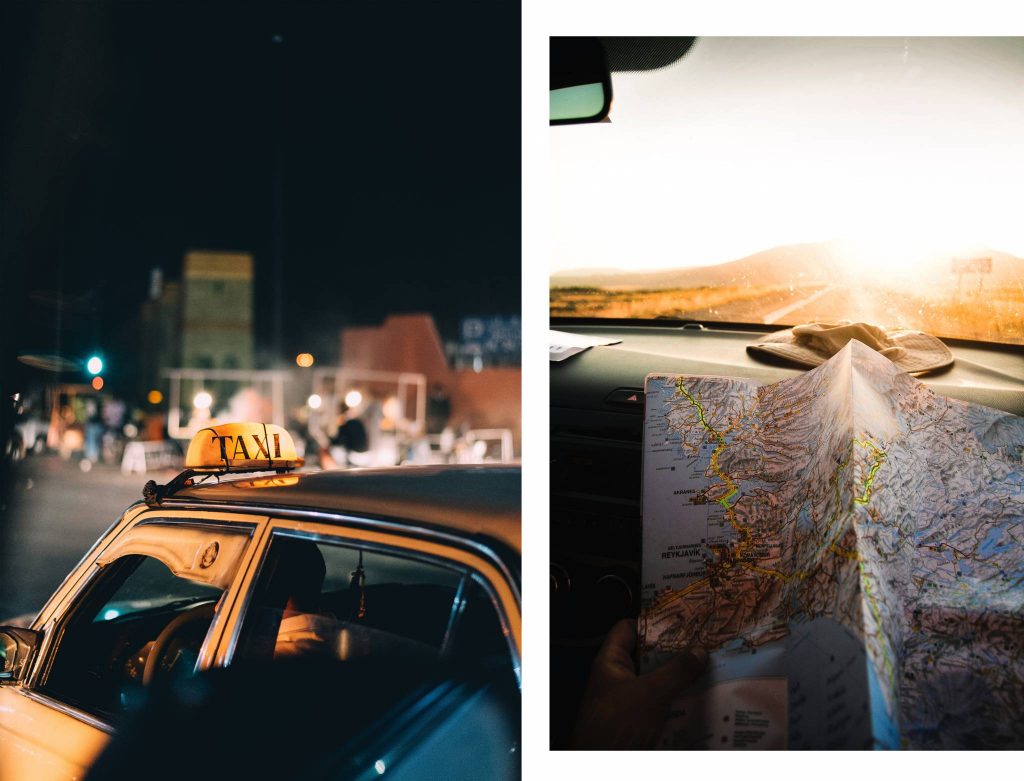 How to earn miles
The card earns 1.5 MileagePlus® miles per $1 spent on purchases, and 2 miles per $1 spent when buying tickets from United. Compared to similar travel cards, the base rate is quite competitive, while some other cards offer more categories for earning points at an elevated rate.

1,5 X
on purchases

2 X
tickets from United
How to get more benefits
The card has quite a few travel perks, but the one with the most monetary value is the free checked bag. Both you and one travel companion get first and second checked bags for free. Normally, the charge is $25 for the first bag and $35 for the second bag. Using this perk on a round trip will save you and your companion up to $240. There is no limit on this perk either, so the more you use it, the more valuable it gets.
Another benefit of this card is the free United Club membership. United Club is the network of over 50 lounges in 45 locations, most of which are domestic. The membership grants lounge access to you and either your family (spouse and children under 21) or two travel companions. Normally, the membership costs $550 per year, but we are not assigning it any monetary value. It's only worth as much as you are willing to pay for it. And some people are not willing to pay for lounges, while others are not fond of United lounges specifically.
With this card, you can also book last-minute award tickets with no additional fees. Normally, the fee is $75 for award tickets booked less than 21 days in advance. As you can imagine, this pains United customers no end. The fee is waived for United MileagePlus® Club card users, allowing you more flexibility in planning your trips.
How to spend miles

As you might have guessed from the card's name, the miles are meant to be used at United Airlines exclusively. This limits you to United flights and the flights within the partner network. The network does include 35 airlines worldwide, so you are not really limited by the choice of destination. Instead, you are limited by the fact that all award tickets have to be booked through United and at their prices.
The redemption starts at 12,500 miles per ticket. At that price, you can book most one-way economy tickets flying domestically. A round-trip to almost any vacation spot in the Caribbean can be booked for 35,000 miles, Hawaii is 45,000 miles, and key European destinations start at 60,000 miles. Once you get that sign-up bonus, you will already have a whole bunch of destinations you can reach by using the miles alone.
How to use this card

Since the card is quite expensive, you have to use it in a way that justifies its cost. This means that you have to fly frequently—predominantly on United—from and to places that have United Club lounges, and you have to check a bag or two. The bag thing alone will generate a ton of value for someone who frequently flies with luggage. Hitting that spending target for the sign-up bonus is also a must. The value of those bonus points will make up for the first year annual fee.
The bottom line
When the card is expensive and doesn't earn miles as well as some other cards, you have to find value in the perks. In the case of the United MileagePlus® Club card, the most value is in its free checked bags and the lounge access. If either of those benefits is essential to you, then the card is worth having. Otherwise, it's hard to justify the annual fee of
$450
.