Southwest Rapid Rewards® Premier Credit Card overview
It's always a good idea to choose a travel card that fits your specific needs. Not everybody travels abroad several times a month. If you are primarily a domestic traveler, consider using a Southwest Rapid Rewards Premier credit card. It is one of the best airlines for those who travel mostly across the United States. By now Southwest has already expanded their service and are flying to a few international destinations. However, it is still best known as a customer-friendly airline for domestic flights.
The Southwest Rapid Rewards Premier credit card can significantly improve to your travel. It comes with a relatively high $99 annual fee, but this shouldn't be a deal breaker for those who can put all the card's benefits to use. First, you'll get a 40,000-point sign-up bonus, enough for a round-trip flight. Even more enticing, the card can earn you 1,500 tier qualifying points. With these, you can work toward attaining A-Level or A-Level Preferred status faster.
Finally, you get a unique set of benefits: open seating, two free checked bags, a companion pass, and the freedom to change flights without penalty.
2X points per $1 spent on qualifying purchases;
1X points per $1 spent on other purchases;
A unique set of travel benefits;
No foreign transaction fees.
APR

17.99

% to

24.99

%;
A

$99

annual fee;
Limited international destinations;
No airline partners.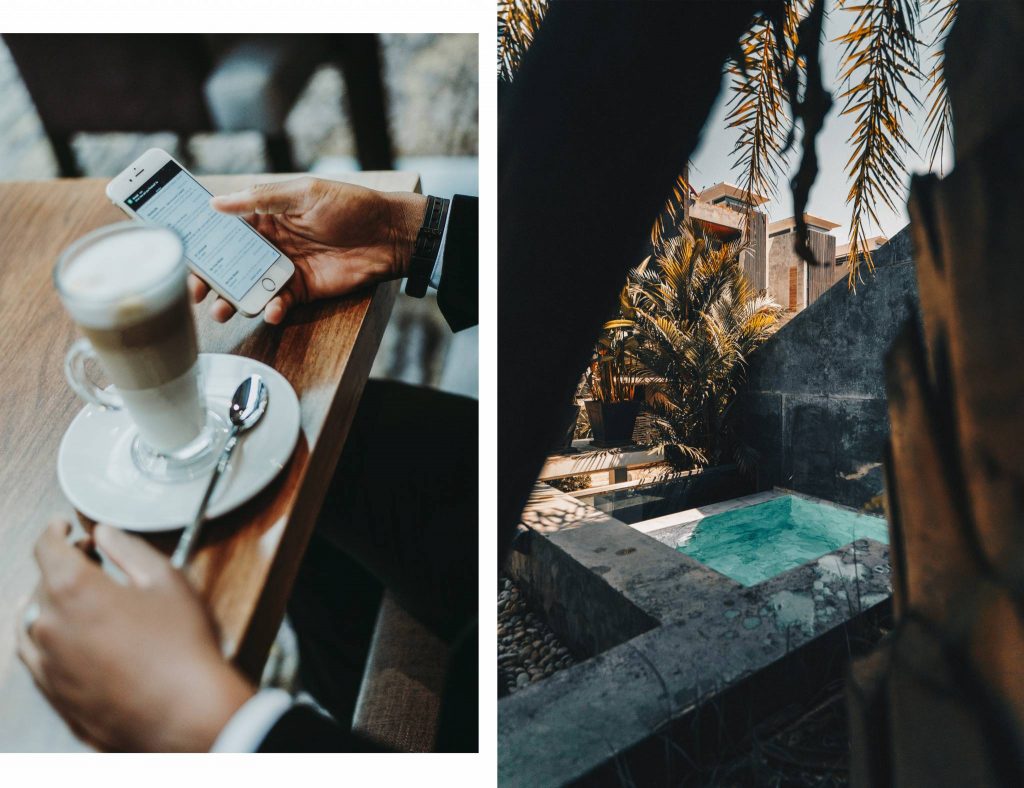 How to get 40,000 bonus points
To earn 40,000 additional points, you need to spend $1,000 within the first three months of opening the account. The spending requirement isn't very high and is quite easy to meet. When you plan your expenses for the coming months, however, note that not all purchases count toward the requirement. Fees of any kind, balance transfers, and cash advances are excluded from the list. Once you spend enough, allow up to eight weeks for points to be posted to your account, which should be open and not in default.
---
Who qualifies?
We recommend that you have a good or excellent credit score to apply for this card.
It is available to you if you haven't opened a Southwest Rapid Rewards Premier credit card within the last 24 months.
---
Rewards for spending
The Southwest Rapid Rewards Premier card brings you rewards each time you make a purchase. In comparison with other cards, this one has a modest list of qualifying purchases that earn you points. For Southwest, Rapid Rewards Hotel and Rental Car partners' purchases, you get 2X points per $1 spent. For everything else you earn the standard 1X points. You can earn as many points as you like, because they are unlimited and don't expire. However, if you're late with or miss payments, you can lose all of them. To prevent a single point from being lost, adhere to simple rules: earn points at least once every 24 months and try to avoid delinquent payments.

2X
on Rapid Rewards Hotel and Rental Car partners' purchases

1X
on everything else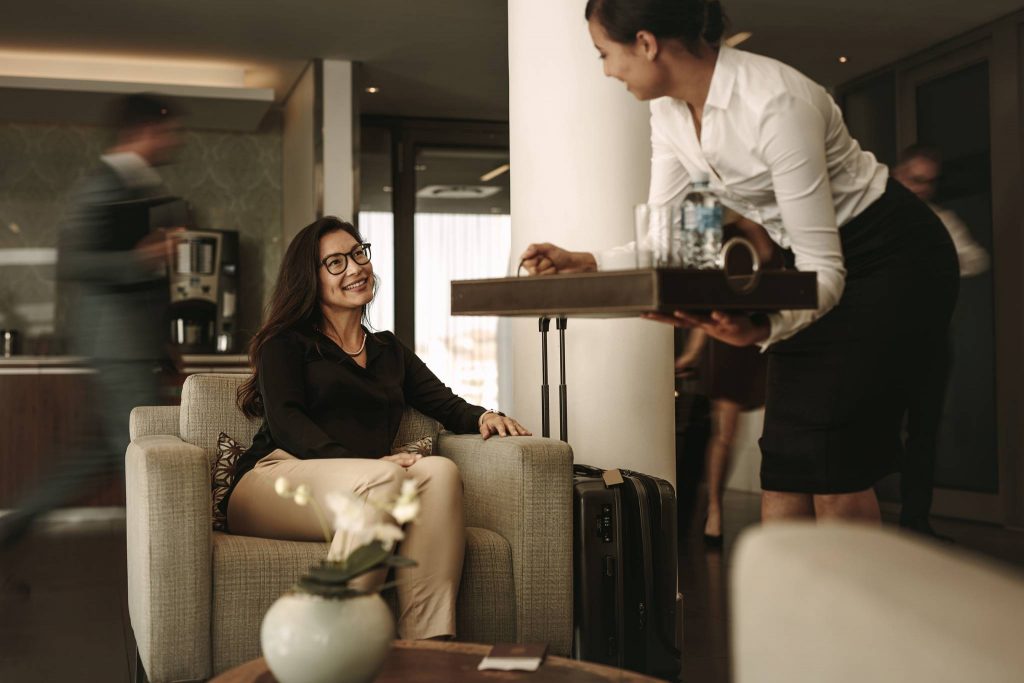 Unlike its sibling, the Rapid Rewards® Plus card, the Premier card allows you to earn 1,500 tier qualifying points (TPQs) that will help you attain either A-List or A-List Preferred status. What can these statuses get you?
A-LEVEL STATUS

A-LEVEL PREFERRED STATUS

priority check-in;

free same-day standby;

a 25% point bonus on eligible Southwest flight purchases.

A-List perks;

free in-flight Wi-Fi on equipped planes;

a 100% point bonus on eligible Southwest flight purchases.
You'll earn 1,500 TPQs for each $10,000 spent in purchases. The limit is up to $100,000 in purchases annually (that's up to 15,000 TQPs).
Ways to maximize points
The ongoing rewards for spending are rather attractive for those who fly Southwest. Still, it may take you too long to accumulate enough for an award ticket. That's why we recommend that you try to use all possible options to maximize your points. Each anniversary year you'll get a 6,000 bonus compliment from the company. The bonus is quite big and can easily offset two-thirds of the annual fee.
There is also an option to receive up to 15,000 additional points through balance transfers. You can earn 1 point for each dollar of the first $15,000 of balance transfers made during the first 90 days. But this benefit is not as valuable as it might at first appear. If you weren't charged a fee (5% or $5 on each transaction, whichever is greater), it would be a great way to gain extra rewards. But no such luck. You will pay a hefty fee on each balance transfer transaction, which makes this process quite expensive.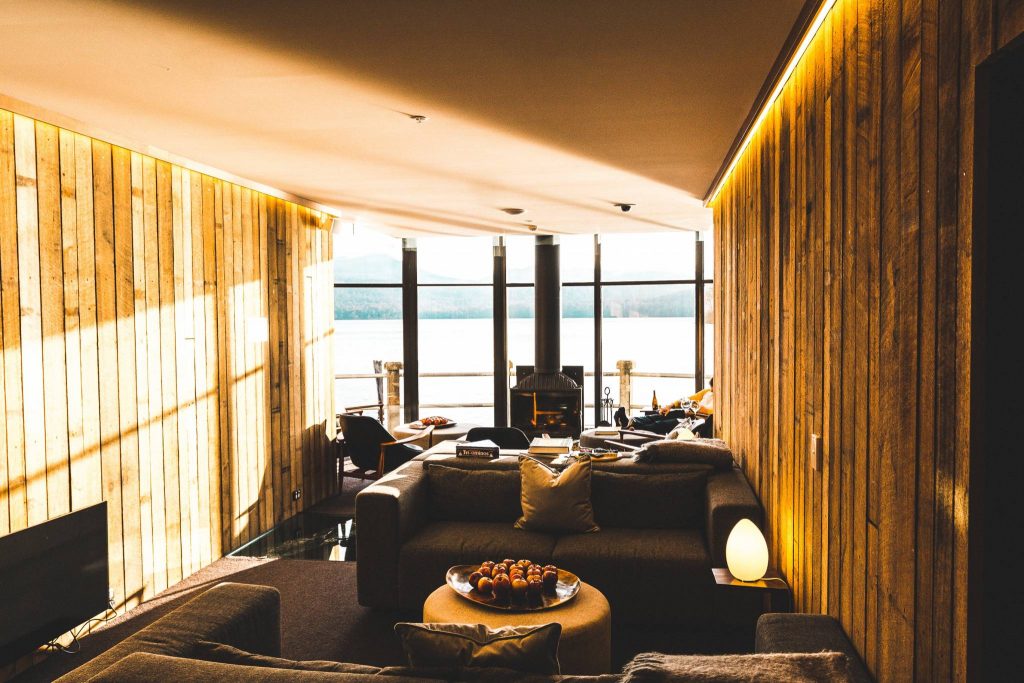 How to spend points
Airfare
Southwest is likely to fit your needs if your travel is primarily domestic rather than international. Flying across the country can be pricey. Having a purely revenue-based award system, Southwest can offer really cheap seats, and the award seat price is not fixed. When the fares are low, the reward points needed are also low, and vice versa. This way, you can grab a discounted seat of a high value.
For this purpose, choose "Wanna Get Away" fare section (the cheapest seats are here) and book award seats at value up to 1.7 cents per point. At the moment of writing, a nonstop round-trip from Chicago (MDW) to Atlanta (ATL) costs a little over 22,000 points. That's the redemption value of 1.5 cents per point in both directions.
The situation with Southwest's domestic flights is more or less clear. How about for international destinations? Southwest is now expanding its network and has already added a few destinations in Mexico, Central America, and the Caribbean. Moreover, Southwest is a non alliance airline company: it has no partner programs you can transfer your points to, which narrows your choices considerably.
With eyes wide open, sophisticated fliers may ask, "Is that all?"? But Southwest is a better option for travel within the country. If you need to have access to more international destinations, consider applying for a Chase rewards card.
Other options
Besides airfare, Rapid Rewards points can be spent on gift cards, merchandise, car rentals, cruises, hotel stays, and access to various events. However, at less than 1 cent per point, the redemption rate isn't very satisfying. Although it's up to you how you use your points, we recommend that you don't waste them on non travel purchases but try to get the maximum.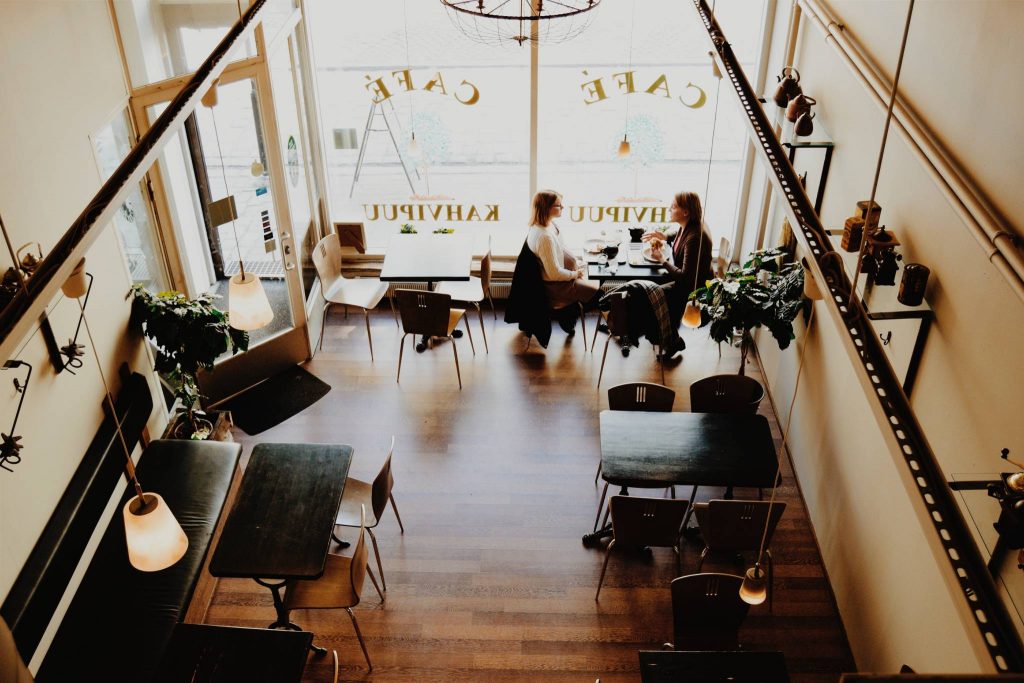 How to use this card
Before travel
Travel cards require discipline. The value of their various rewards can be easily eaten up by extra expenses. What can cause these unnecessary expenditures? With a rewards card in hand, you're better off paying off your balance each month. If you've been carrying a balance, it's time to change this habit.
The Southwest Rapid Rewards Premier card comes with a high APR of 17.99% to 24.99%. If you carry a balance, it may lead to incurring extra interest on your purchases, and you'll have to pay more than you need to.
Also remember that missed or late payments may lead to your losing of all the earned points.
During travel
   No transaction fee. It always surprises us when some issuers have the nerve to design travel cards that charge fees for shopping abroad. Each swipe may cost you up to 3% of the sum. Thankfully, with the Southwest Rapid Rewards Premier card you are free from paying this extra interest. Enjoy international shopping with a calm soul.
---
   No blackout dates or seat restrictions. If there is a seat on board—it's yours. Having no seat assignments and no first-class cabins may seem strange to experienced frequent flyers, but it offers great flexibility for low-maintenance travelers.
Вe sure to check in 24 hours prior to departure to get the best seats.
---
   Bags fly free® feature. This top travel perk is unique: no other airlines offer it. On Southwest flights, you get check two bags (up to 50 pounds) for free. This option is especially enticing for those who travel with their families. Paying for all the bags may cost you a great deal, and with Southwest you'll save considerably.
---
   No change fees. Unlike most airlines, Southwest charges no fees if you cancel your flight. What's more, there is no need to worry about your points. They will all be deposited directly back into your account.
---
   Companion pass. This lucrative deal also makes the card stand out among the others. It allows you to choose one companion (up to three different companions per year) who will travel along with you for no additional airfare (apart from taxes and fees) on all destinations operated by Southwest.
However, to qualify for this top-tier benefit, you need to accrue 110,000 qualifying points or 100 qualifying one-way flights. The requirements are quite difficult to meet for an ordinary traveler, but it's worth trying for those who travel often. Moreover, the  trick described below will help you expedite the receipt of your Companion Pass.
To earn points faster, consider getting the Plus Rapid Rewards® card or the Rapid Rewards® Business card. They can earn you huge sign-up bonuses that count toward qualifying points.
The bottom line
The Southwest Rapid Rewards Premier card may be a good option for a few reasons. First, if you travel frequently across the United States, you'll have the chance to do it for free. Second, if you are already devoted to Southwest you can enhance your travel with it. Third, if you tend to fly with someone else, you can earn a Companion Pass that will let your fellow traveler fly with you for free. These are all good reasons to consider applying for the card. Give it a try!