Citi AAdvantage Executive World Elite Mastercard overview
Get high-end benefits from the Citi AAdvantage Executive World Elite Mastercard. It's a co-branded rewards credit card designed for American Airlines frequent flyers. If you fly on American Airlines-operated flights several times a month, this card definitely has something valuable to offer. It comes with a 50,000-mile welcome bonus for signing up. In that way, you can boost the number of miles and set off on a free journey as soon as possible. The only downside that may frustrate you is an intimidating $450 annual fee. But actually, all the perks the Citi® / AAdvantage® Executive World Elite™ Mastercard® comes with can easily make up for this charge.
With the Citi® / AAdvantage® Executive World Elite™ Mastercard®, not only are you granted complimentary access to Admirals Club® lounges spotted worldwide, but you're also entitled to diverse travel protections and insurance policies to make your journey exceptionally convenient and headache-free. Note that the card charges no foreign transaction fee, so you don't have to pay the traditional 3% charged for each international transaction.
50,000 bonus points for signing up;
10,000 AAdvantage® Elite Qualifying Miles (EQMs);
2Х miles per $1 spent on eligible American Airlines purchases;
1X miles per $1 spent on other purchases;
Admirals Club® complimentary membership;
No foreign transaction fee.
$450

annual fee;
No intro APR.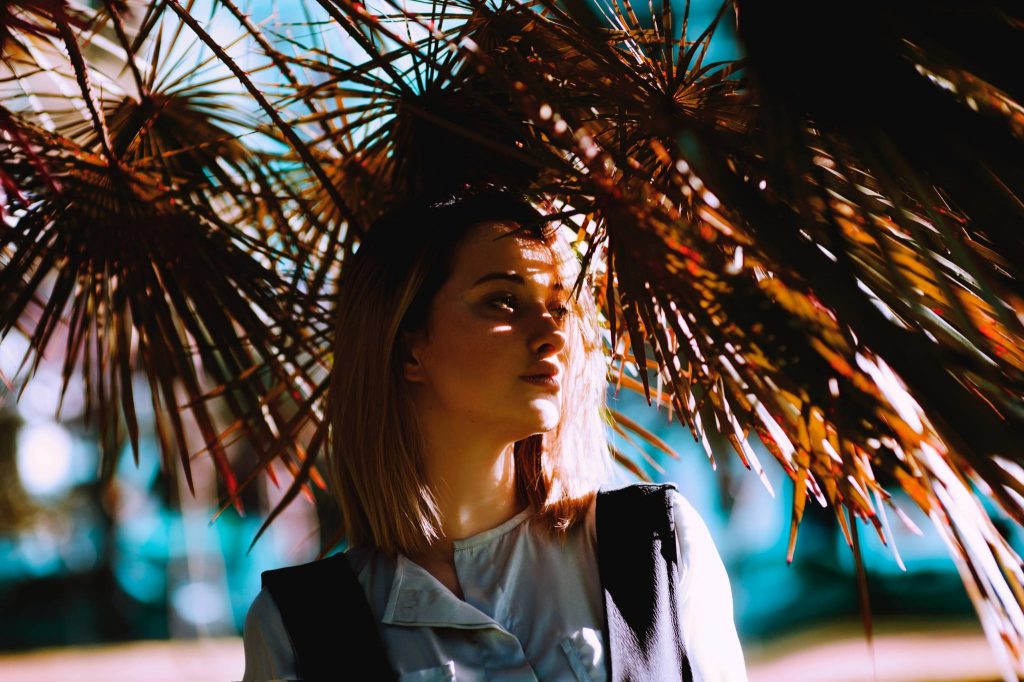 How to get a 50,000-mile bonus
Spend $5,000 within the first 3 months of account opening and get award-redeemable 50,000 American Airlines AAdvantage® miles. This is plenty for a round-trip domestic flight or a one-way business ticket to somewhere like Mexico.
Besides the signup bonus, you can earn 10,000 Elite Qualifying Miles once each year if you spend $40,000 on eligible purchases. These miles aren't award-redeemable. Their purpose is to identify your elite status. This means you become entitled to even more benefits within the AAdvantage® program.
Note that the spending requirements do not include returned goods and services, balance transfers, cash advances, and fees of any kind. Once you meet the spending requirement, your bonus miles will be placed in your AAdvantage® account within 8-10 weeks.
Who qualifies?

To qualify for the card, we recommend having an excellent score—starting from 720 and higher.
The bonus miles aren't available to you if you have had any Citi® / AAdvantage® card (other than a CitiBusiness® / AAdvantage® card) opened or closed in the past 24 months.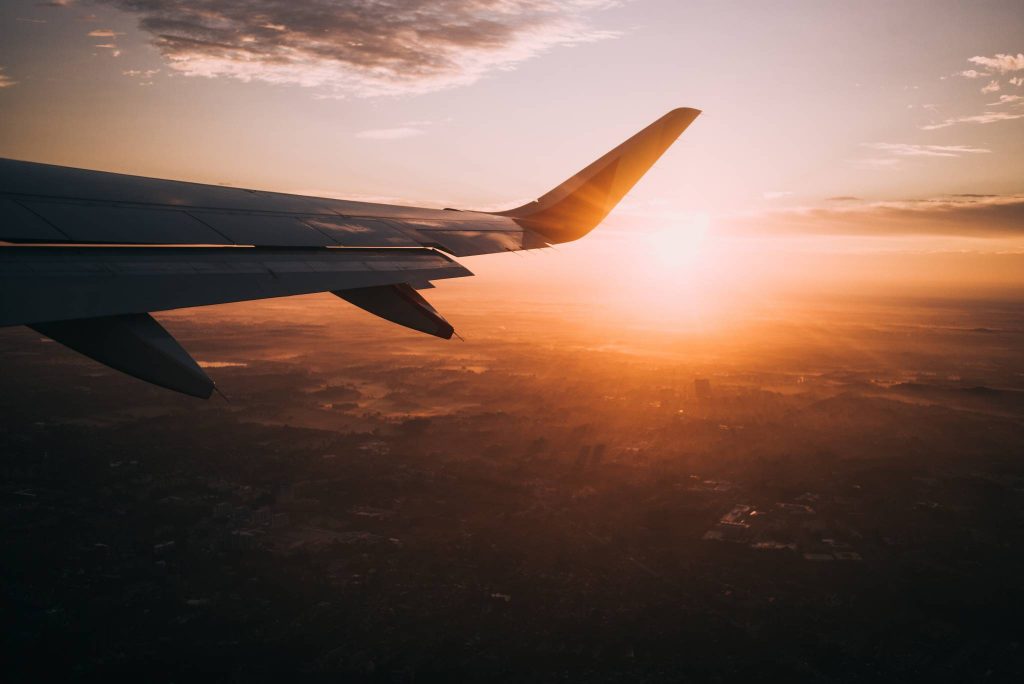 Rewards for spending
Each time you buy something with the Citi® / AAdvantage® Executive World Elite™ Mastercard®, you earn miles. You get 2X AAdvantage® miles for every $1 spent on eligible American Airlines purchases and 1X AAdvantage® miles on other purchases.

2X
on eligible American Airlines purchase

1X
on other purchases
---
"Eligible American Airlines purchases are items billed by American Airlines as merchant of record booked through American Airlines channels (AA.com, American Airlines reservations, and American Airlines airport and city ticket counters). Products or services that do not qualify are car rentals and hotel reservations (except taxes and charges paid when redeeming miles for car/hotel), purchase of elite status boost or renewal, and AA CargoSM products and services."
Your earned miles will be posted to your account in 8-10 weeks after the day of purchase. Note that there is no limit on the number of miles you can earn. However, be sure to make use of your mileage activity at least once every 18 months, otherwise all your accumulated miles will expire.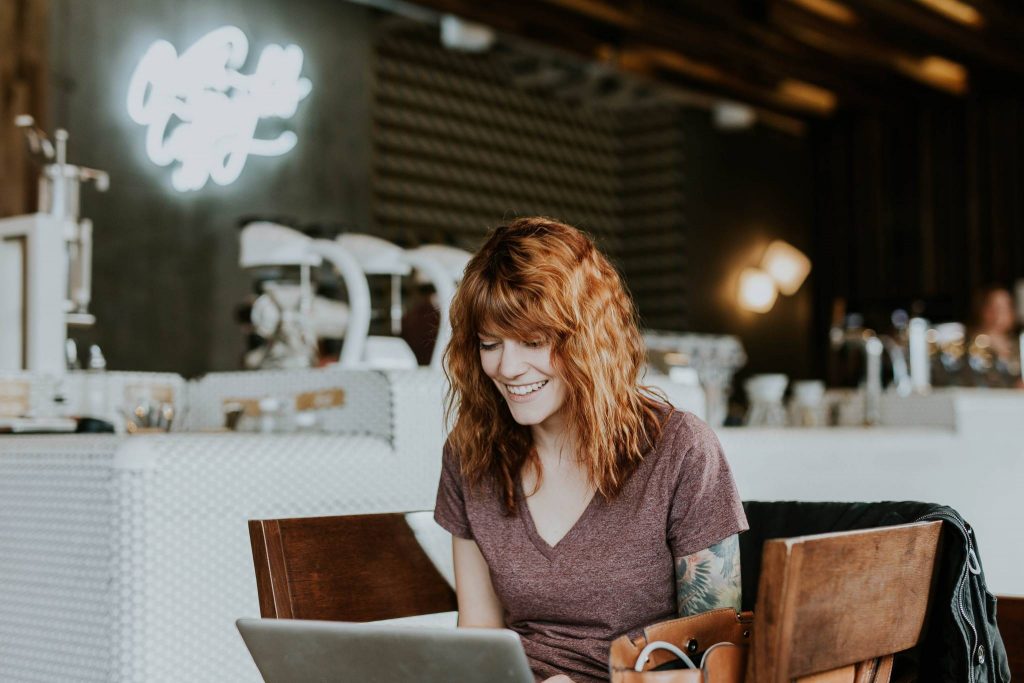 Ways to maximize miles
Add an authorized user. Adding an authorized user to your AAdvantage® account is free of charge. He or she gets access to the benefits of your card, while you receive more miles for the purchases made by the secondary user.
Sign up for dining programs. You can become a member of the AAdvantage DiningSM program absolutely for free. This membership entitles you to earn miles every time you pay for dining with your registered card at participating restaurants, cafes, bars and clubs.

Members earn 1 AAdvantage® mile per $2 spent;
---

Online Members earn 3 AAdvantage® miles per $1 spent;
---

VIP Members earn 5 AAdvantage® miles per $1 spent (you qualify for the VIP level after the 11th transaction made during one calendar year).
Shop online in the AAdvantage® eShopping mall. You can earn a certain number of miles per every dollar spent. There are more than 950 online stores in the collection you can shop at. The miles you earn are posted directly to your AAdvantage® account within 6-8 weeks after the purchase date.
Share miles. Transfer miles from one account to another if you don't have enough to book a free flight. But keep in mind that you'll be charged $15 per transaction. Note that there's a limit to the number of miles you can share or receive (up to 200,000 per year).
Earn miles with hotel partners. Starwood hotels and resorts, for example, offer 2 miles per $1 spent on qualifying charges. Another option is to book a stay through American Airlines and earn up to 10,000 miles per night at select hotels. Moreover, some hotel loyalty programs allow you to convert their points to AAdvantage® miles. With the SPG program for each 1,000 Starpoints you get 1,000 AAdvantage® miles.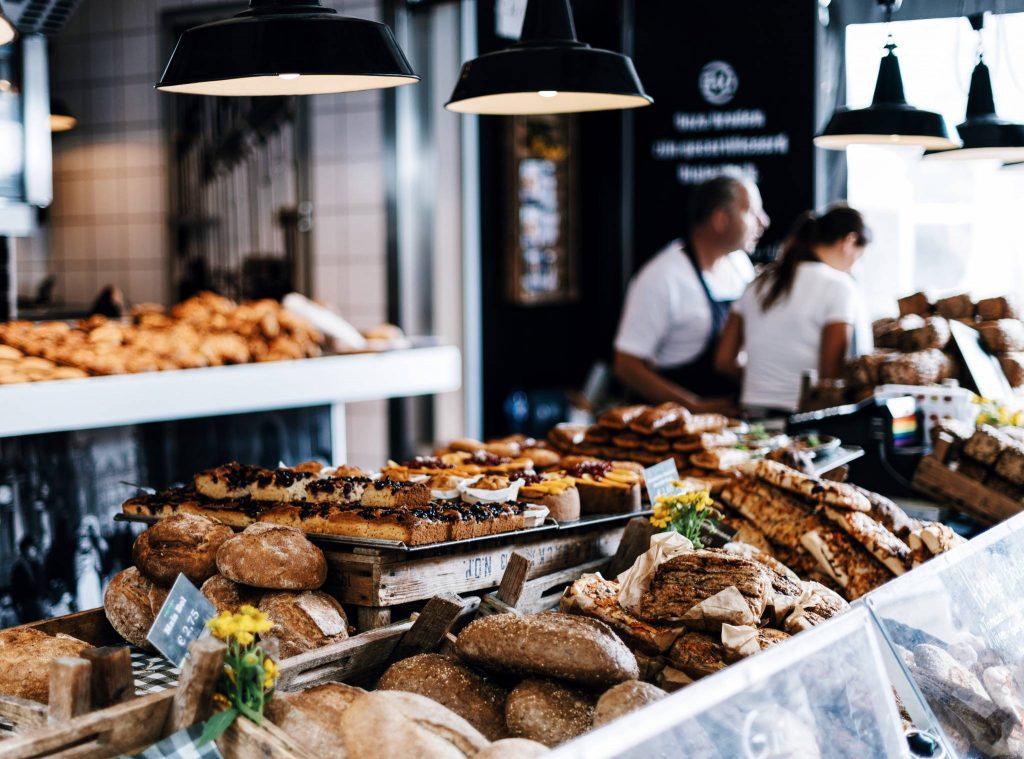 How to spend miles
Redeem for American Airlines flights

Once you've earned enough AAdvantage® miles, it's high time to think where they can get you and how to use them efficiently. The first and quite obvious option is to book a flight with American Airlines. But before booking, be sure to understand two types of American Airlines awards: AAnytime and MileSAAver. They differ in flexibility, availability and, therefore, in price.
AAnytime awards are more flexible and come with no blackout dates. They come on two levels: Level 1 and Level 2. The latter is mostly for peak season flights and therefore requires more miles. Let's assume you've received a 50,000-mile signup bonus. One of the most attractive redemption options within this number of miles is to book a one-way business flight to Canada, Alaska, the Caribbean, Mexico or Central America. But the same itineraries can cost you much less (only 15,000 miles per way!) for economy seats. How come they're so cheap? Read below.
MileSAAver awards are less flexible but cost significantly less. As mentioned above, a trip to the Caribbean (or Canada, Alaska, Mexico or Central America) will take only 15,000 miles for a discounted one-way flight. Moreover, for just 7,500 miles, you can get a non-stop, short-haul (<=500 miles in distance) domestic flight. However, MileSAAver awards are often not easily available. You may have to try hard to find a free seat, especially on days close to the weekends. Nevertheless, if your try is successful, you can get a cheap economy or even business/first class seat.
---
Redeem for partner airlines flights

Redeeming miles for partner flights can be a very beneficial deal. It opens up more travel opportunities by offering more international routes and award availability. So why not get a nice experience and fly for free with the world's top airlines?
Partners within One world alliance

Other partners

British Airways

Cathay Pacific Airways

Finnair

Iberia

Japan Airlines

LATAM Airlines

Malaysia Airlines

Qantas

Qatar Airways

Royal Jordanian

S7 Airlines

SriLankan Airlines

Alaska Airlines

Fiji Airways

Air Tahiti Nui

Etihad Airways

Hawaiian Airlines

Gulf Air

Jet Airways

Seaborne Airlines

Westjet
Note that you can't transfer miles directly from the AAdvantage® program to a partner frequent flyer program. However, there are two exceptions—Iberia and British Airways, which share their Avios program. It means the cost of your ticket will be based on the American Airlines award chart. It can make your flight cheaper and free from some taxes and fees. Let's take Iberia Airlines as an example. For 40,000 Avios miles, you can head to the South Pacific from the US on an economy one-way flight. If you're used to more convenient ways of traveling, consider a one-way business trip with Iberia to Australia or New Zealand for 80,000 Avios.
---
Redeem for non-flight rewards

Besides getting free flights, you can redeem your AAdvantage® miles for free hotel stays, car rentals and minor options such as gift cards, magazines and newspapers. But redemption rates aren't so great, and you are likely to waste earned miles. With this in mind, spending miles on something that is not a flight may not seem like an appealing idea. Nevertheless, you still have the potential to pay for your reservations without spending cash. Another option is to upgrade to the next cabin on most American Airlines, British Airways and Iberia flights with AAdvantage® miles.
How to use this card
Before travel
Save your time with Global Entry or TSA Pre√ ®. Receive up to $100 as a credit every 5 years for Global Entry or TSA Pre√ ® and skip the queues at the immigration control desk.
Stretch miles with the Reduced Mileage Awards program. With Citi® / AAdvantage® Executive World Elite™ Mastercard®, you can get certain discounts on select destinations based on the number of miles you're going to fly. This program works only with MileSAAver® awards. For a round-trip of ≻500 miles, you get a 7,500-mile discount. For a round-trip of ≼500 miles, you get a 2,000-mile discount. Note that availability for these discounted flights is limited, especially close to the weekends.
During Travel
Get a complimentary Admirals Club membership.

With

 the 

Citi card, you get free access to more than 50 Admiral Club lounges worldwide.

You can relax before the forthcoming flight, especially if it's a long-haul one. In select lounges you can get in addition to the relaxing atmosphere, comfortable seats and fresh snacks.

Note that up to two guests, your immediate family, and up to 10 authorized users also get free access to Admirals Club lounges.

Receive 25% savings. Sometimes you can't resist having a snack on board, but as a rule, in-flight meals and beverages are rather expensive. With the Citi® / AAdvantage® Executive World Elite™ Mastercard®, you get a 25% discount on food and drinks (WI-FI and duty free products aren't included). Your savings will be posted to your account 6-8 weeks after the transaction.
Use the Citi Price Rewind. If you make a purchase on your domestic trip and then find a better deal on this purchase in the 60 days after the purchase date, Citi guarantees to reimburse the difference in price to you. Still, not all purchases are eligible for this feature, so check the list on Citi's page.
Feel secure and privileged with a Citi credit card.

The card

is well-equipped with diverse protections and insurance policies to make your trip stress-free. With it, you get purchase protection, worldwide car rental insurance,

trip cancellation and lost baggage protection.

Additionally, enjoy priority check-in and airport screening plus early boarding on American Airlines flights.

Get first checked bag free. Check one bag free of charge when traveling on domestic flights. Moreover, up to eight companions traveling with you are also entitled to this privilege, but only if they're listed on the same reservation. Note that this offer can't be applied to overweight or oversize bags.
The bottom line
Your loyalty to American Airlines can bear fruit. Once you're approved for the Citi® / AAdvantage® Executive World Elite™ Mastercard®, you become entitled to a number of upmarket travel perks. Together with monetary value, you also get a sense of prestige once you cross the airport threshold. A complimentary Admirals Club® membership and priority boarding on American Airlines flights can significantly enrich your travel experience. However, being a member of the AAdvantage® program means you can extend your opportunities even more. Just redeem your AAdvantage® miles for partner airlines flights to get more value and more experience with the world's best airlines.