Citi ThankYou® Premier Card overview
Earn a handful of points and travel for free. If you're a truly sophisticated traveler who enjoys making trips diverse by trying new dishes and attending various entertainment events, look closely at the Citi ThankYou® Premier Card. It costs $95 annually, but this charge is waived for the first year. No foreign transaction fee makes this card appealing for international travelers, who will avoid additional expenditures on shopping.
If you're a truly sophisticated traveler who enjoys making trips diverse by trying new dishes and attending various entertainment events, look closely at the Citi ThankYou® Premier Card.
The Citi ThankYou® Premier Card is a rewards card. You earn ThankYou® Points for qualifying purchases (travel, gas, entertainment, dining, etc.) made with it. Once you earn enough points, you can redeem them for travel, entertainment, gift cards, or cash rewards. And going forward, traveling for free is the best option to choose. If you're eager to set off on a free trip faster, boost the number of points by earning a 50,000-point welcome bonus. Redeem it through the ThankYou® Points Travel Center (that's $625) or, as a better alternative, transfer them to a partner loyalty program.
50,000 bonus points;
3X points on travel and gas, 2X points on dining and entertainment, 1X points on other purchases;
No foreign transaction fee;
Points are worth 25% more when redeemed for travel through ThankYou® Points Travel Center.
$95

annual fee (waived for the first

12

months);
No intro APR for purchases and balance transfers;
Limited transfer options.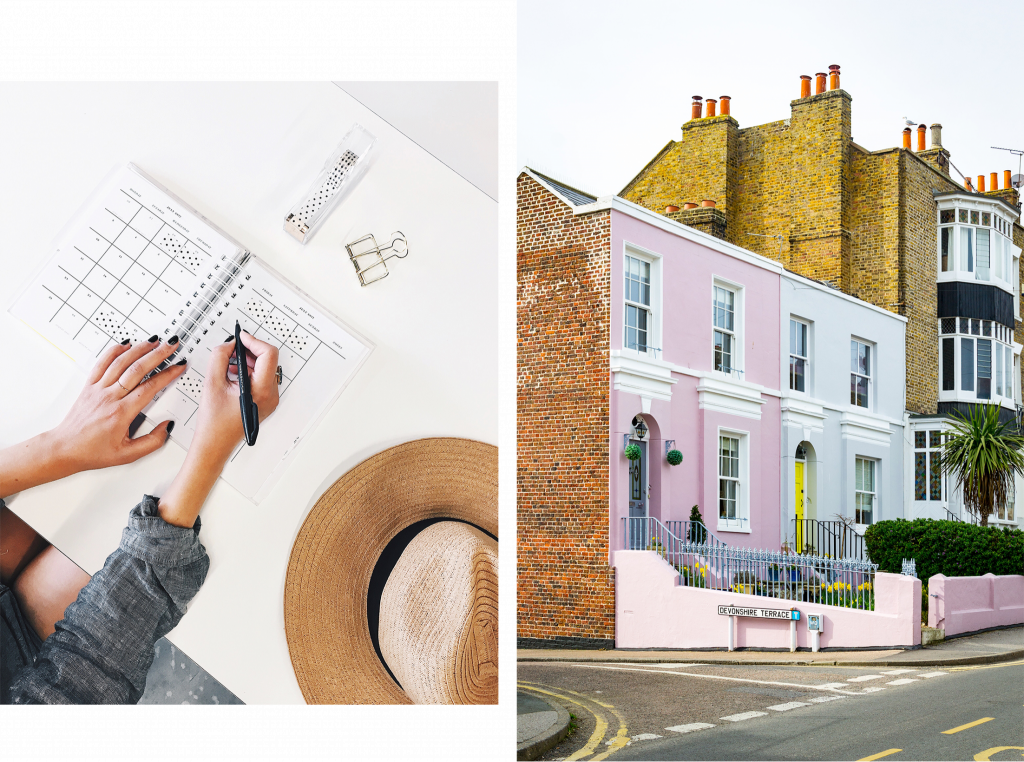 How to get a 50,000-point bonus
It's quite easy to get a 50,000-point welcome bonus. You just need to spend $4,000 on eligible purchases within three months of account opening. Bear in mind that balance transfers, cash advances, and fees of any kind don't count as purchases. Once you meet the spending requirement, wait up to two billing cycles to have your bonus posted to your account.
---
Who qualifies?
Only customers with an excellent credit score qualify for this card. But remember that it always depends on the issuer's decision as to whether you will be approved or not.
The signup bonus isn't available to you if you have had a ThankYou® Preferred, Citi ThankYou® Premier Card, or Citi Prestige® card opened or closed in the past 24 months.
---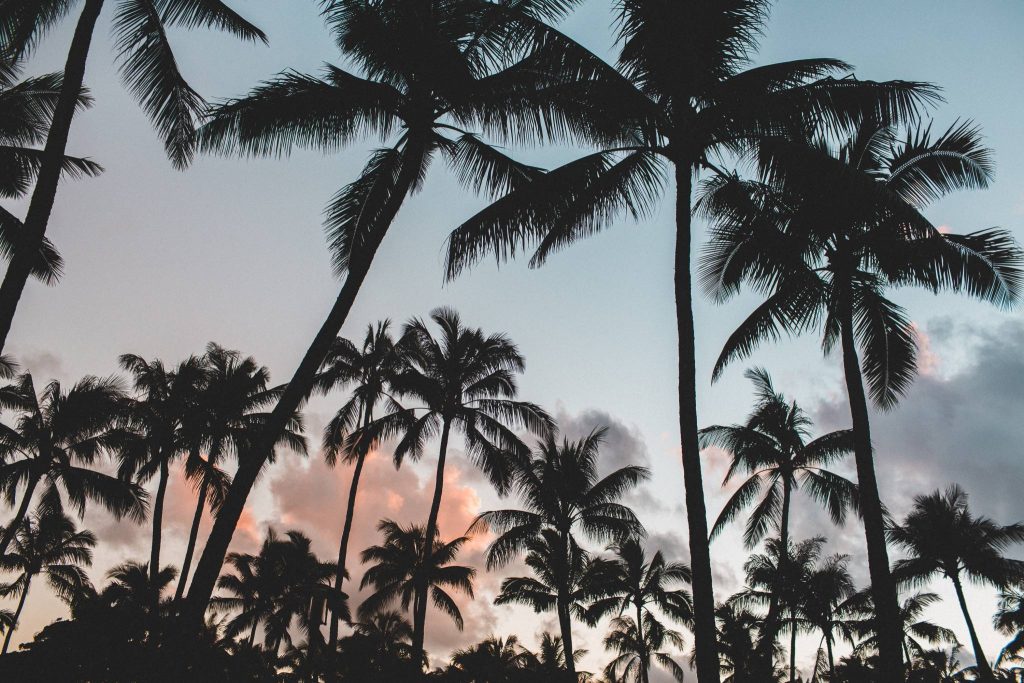 Rewards for spending
Travel and gas rewards
It's the most valuable rewards category. Each eligible travel purchase earns you 3X ThankYou® Points for each dollar spent. What does the issuer mean by "travel"? Not only does it include traditional airfare, hotels, car rentals and public transportation, Citi adds gas to the list. But keep in mind that gas purchases made at warehouse clubs, discount stores, or department stores don't count.
There's no expiration and no limit to the number of points you can earn.
Dining and entertainment rewards
It's the second most valuable rewards category. You earn 2X ThankYou® Points for each dollar spent on purchases within these categories. Dining establishments fall into the category if their primary function is to prepare food and drinks. If they are located inside department, grocery or discount stores, they don't count. The entertainment category includes concerts, sporting events, movie theaters, amusement parks, museums and art galleries, record stores, video rental stores. All other purchases bring you 1X ThankYou® Points per dollar spent.

2X
on food and drinks

1X
on everything else
---
When will you receive the points?
They will be posted to your ThankYou Account at the end of the billing cycle within which the purchase was made. Points you've earned at the end of the billing cycle are likely to be placed in your account within the next billing cycle.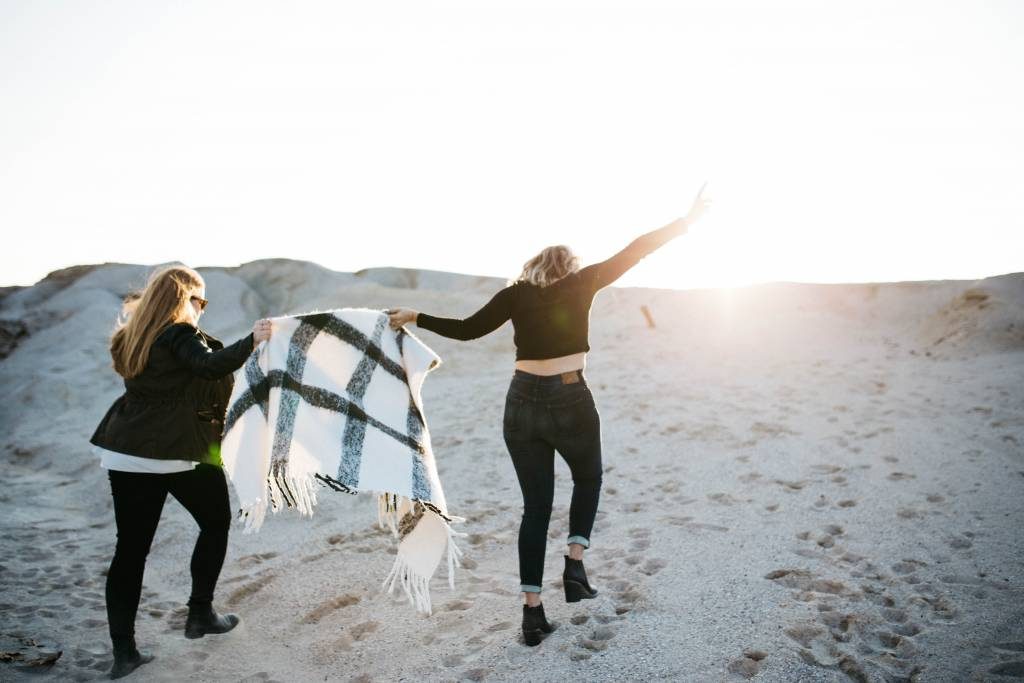 Ways to maximize points
Sharing points
ThankYou® Points are worth sharing. You can share up to 100,000 points with another ThankYou® Member, be it a friend or a relative, or move them between your own accounts. It's a flexible way to accumulate more points and redeem them at a better rate. Unfortunately, shared points are valid only during the 90 days from the date they were received, so be sure to use them as fast as possible to avoid their expiration.
Take into account that points you've earned from your bank checking account are taxable, and Citi doesn't allow you to share them.
Adding an authorized user
Collect points faster with an authorized user. While he or she gets access to the perks of the Citi ThankYou® Premier Card, you may get an additional inflow of points. And don't forget, it's the primary cardholder (that's you) who is responsible for all the charges made by the authorized user.
You can also maximize your points by referring up to five friends. Get more rewards for five approved applications.
How to spend points
Don't spend the Citi ThankYou® points on just anything. Once they appear on your ThankYou® Summary, put them to good use. At first glance, redeeming ThankYou® Points may seem like a challenging experience. The reason is in the variety of earning and redemption options at different rates. So to avoid becoming thoroughly confused, let us make it all clear.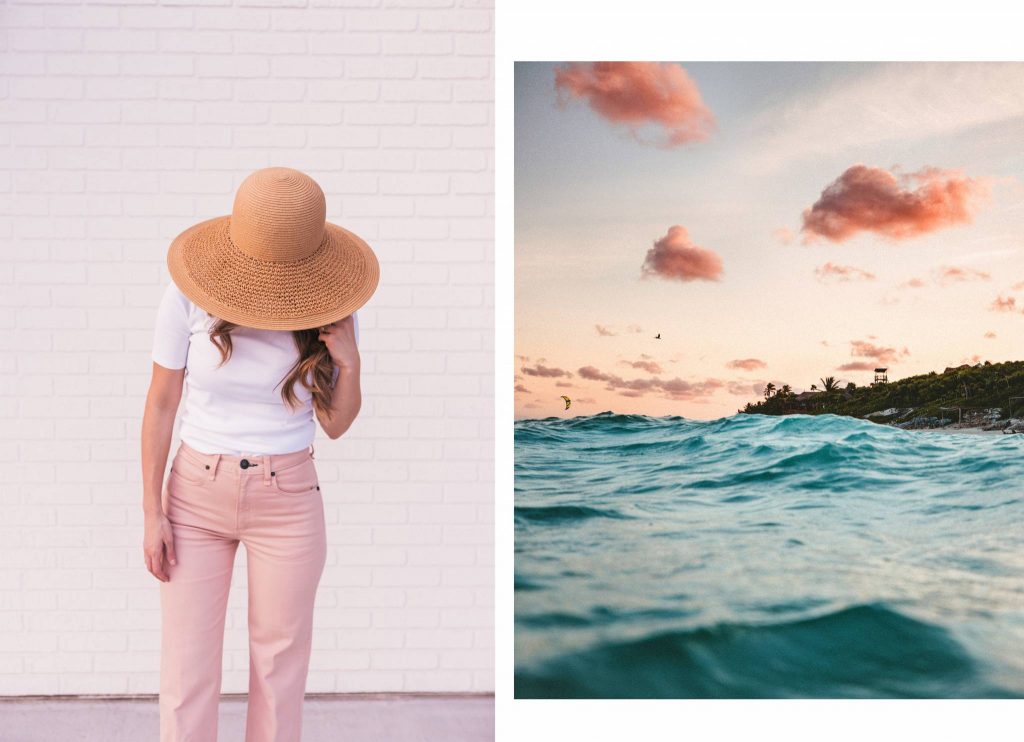 Spend points within ThankYou® Rewards
   Redeem your points on airfare and hotels with no blackout dates and no minimum stay requirements. The ThankYou® Rewards program offers nice but not great rewards rates. The maximum you can get is 1.25 cents per point for travel redeemed through ThankYou® Points Travel Center. Note that if you want to buy a $625 ticket that costs 50,000 points, but you have only 40,000 at hand, you can pay $125 in cash to cover the difference.
---
   Another option is to purchase gift cards. The rate is 1:1, so only for the signup bonus can you get $500 in gift cards of various brands for different needs, tastes and preferences.
---
   Citi offers a wide array of merchandise. One click and your points may turn into various gadgets, beauty products, accessories, etc. Still, this redemption option is the worst one. The rate fluctuates and ranges from 0.6 to one cent per point maximum.
---
   Do you want get direct cashback? The best deal is to redeem your points for a mortgage or student loan at a 1% cash back rate. The worst scenario is to spend your points on a statement credit. Here you get an abnormally low 0.5 cents per point.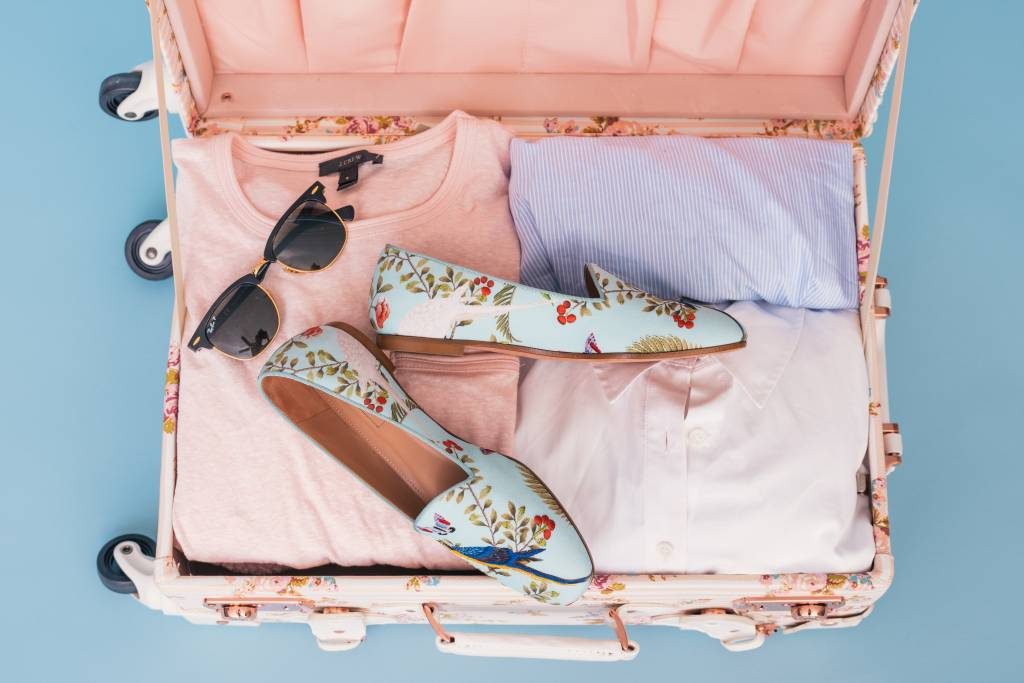 Transfer your ThankYou® Points
Good news for true travelers: ThankYou Points® are flexible. If you're a frequent traveler and all that ThankYou® Rewards stuff seems mediocre or useless to you, move your points to a partner loyalty program and get a far better deal. The only hotel transfer partner is a Hilton HHonors program. You can receive 1,500 Honors points for every 1,000 ThankYou® points redeemed. As for airline partner loyalty programs, currently you can choose among 15 of them. They all come with a 1:1 redemption rate, except the TrueBlue program that comes with a 1:0.8 ratio for the Citi ThankYou® Premier cardholders:
Asia Miles;

Avianca LifeMiles;

Etihad Guest;

EVA Air Infinity MileageLands;

Flying Blue (Air France, KLM);

Garuda Indonesia Frequent Flyer;

JetPrivilege;

Malaysia Airlines Enrich;

Qantas Frequent Flyer;

Qatar Airways Privilege Club;

Singapore Airlines KrisFlyer;

Thai Airways Royal Orchid Plus;

TrueBlue;

Turkish Airlines Miles & Smiles;

Virgin Atlantic Flying Club.
Remember that transfer requests can't be canceled and you can't convert moved points back to the ThankYou® program.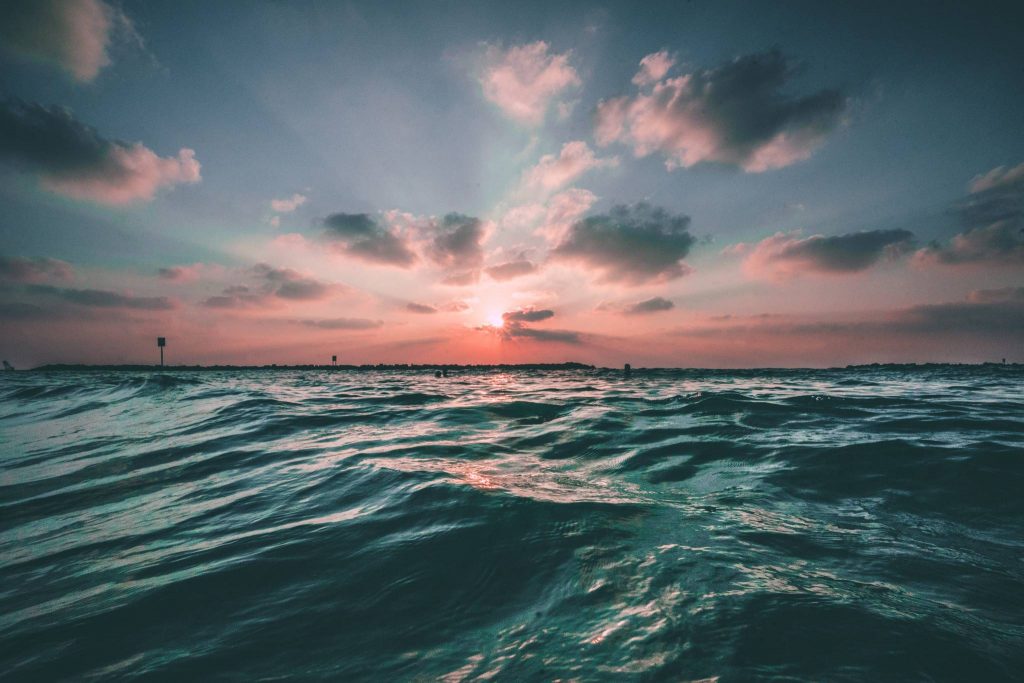 How to use this card
Before travel
   Use your card on a regular basis. The more you pay for eligible purchases with it, the more points you earn, and the more opportunities you have for free traveling. But always remember to pay the balance in full. If you carry a balance, you'll have to deal with a 16.49% - 24.49% APR, which may lead to your rewards being eaten by high interest charges.
   Avoid any delinquent payments. If you don't pay on time, you'll be deprived of the potential to earn the welcome bonus. Moreover, if you don't make the required payment, any points that you have earned with the credit card during that billing cycle won't be posted to your ThankYou® Member Account. With that, points that you earned prior to that may not be  available either. To reinstate them, get out of your debt and make all the payments on your current Citi account.
During travel
Use the Citi ThankYou® Rewards Card program features. Once you get approved, you get a card which is well-equipped with various protections and insurance coverages to make your trip stress-free.
Purchase protection. You will be compensated for a stolen or damaged purchase made with your card within 120 days ($10,000 per item and $50,000 per year).
---
Citi Price Rewind. Once you make a purchase with your card, register it. If the price of the purchase drops within 60 days of purchase, Citi will reimburse the price difference to you ($500 per item and $2,500 per year).
---
Travel coverage. With the Citi ThankYou® Premier Card, you get guaranteed emergency travel assistance. If your trip is canceled, you can count on up to $5,000 in reimbursement. In case of a travel accident, you may be reimbursed up to $500,000.
---
Concierge service. If you need any help with travel and hotel booking or dining and entertainment arrangements, the concierge service will help you do that 24/7.
---
Baggage coverage: If your baggage is delayed, Citi will reimburse you up to $100. In case of baggage loss, you can count on up to $3,000 per person or up to $10,000 for your group of travelers.
The bottom line
The Citi ThankYou® Premier Card is worth getting. It may become a nice companion on your trip, especially if you are a frequent traveler. If you're fine with surfing the ThankYou® Rewards program, you may find plenty of nice redemption options. Moreover, feel free to move your points to a partner loyalty program. Use your card regularly without carrying a balance to get the maximum it may offer. And don't forget about the nice 50,000-point bonus to turn your potential free journey into reality much faster.