Citi Prestige® Card overview
When you get the Citi Prestige® Card, right off the bat you are hit with a $450 annual fee, which isn't waived the first year. That kind of investment requires some commitment and a good plan for how to make the money back through the card's various benefits. Which is a good segway into the card's second challenge – there is no sign-up bonus. That's right – there used to be a big one, but now it's gone. Did it render the card useless? Not if you have a particular spend pattern in mind.
What keeps this card alive is its $250 annual travel credit and a complimentary fourth night stay when using Citi travel services to book a hotel for four consecutive nights. The travel credit alone cuts the annual fee in half. To deal with the other half, you really have to have use for that fourth consecutive night offer. Which, frankly, most people don't. But, if you are one of those people who do, then there is hardly a better card for you.
Complimentary hotel stays;
Air travel credit;
No foreign transaction fees;
High annual fee;
No sign-up bonus.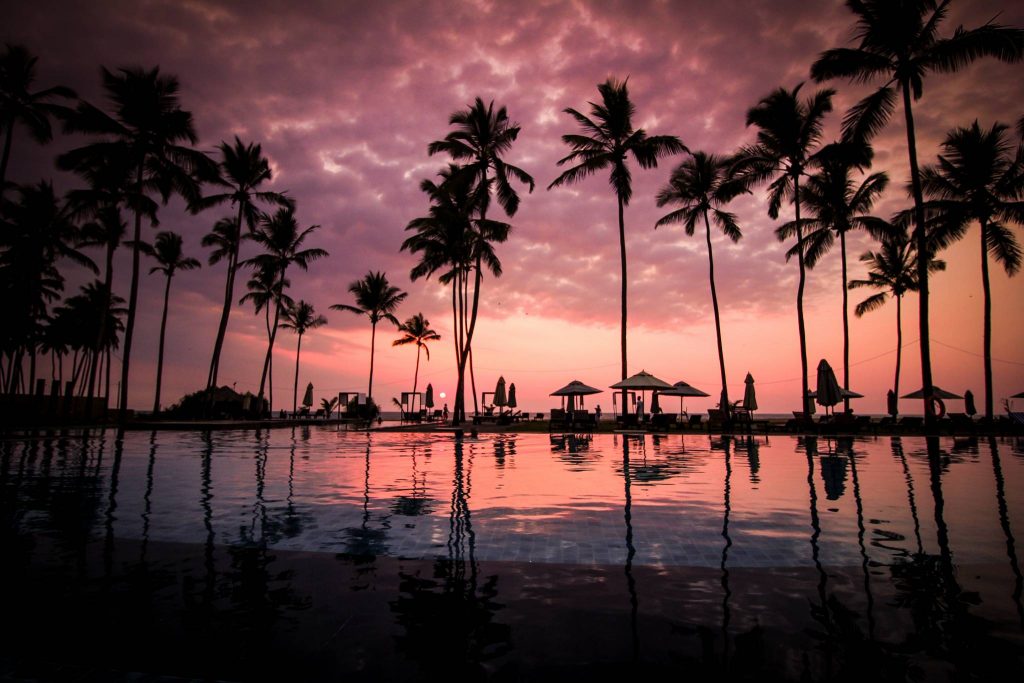 How to get the sign-up bonus
There is no sign-up bonus on the Citi Prestige® Card. But, there is a sign-up bonus on the Citi ThankYou® Premier Card. You get a bonus of 50,000 ThankYou points if you manage to spend $4,000 within the first 3 months of opening the account. Unfortunately, with a somewhat non-transparent Citi policy, there is no guarantee that you can upgrade from the Premier to the Prestige and keep all of your points. There is a risk that all the points you've earned through Premier will expire in 60 days after the upgrade – as if you've canceled the card altogether.
So, the potential play here is to apply for the Premier card and get the bonus. This is done at no cost since the annual fee is waived the first year. Then, before upgrading to the Prestige, either spend the points or transfer them out to one of the travel partners. There the points will not expire for much longer. Proceed to upgrade to the Prestige card.
Now, this is an awkward way to do it, but the bonus is worth $625 in airfare when booked through the ThankYou portal. So it's something to consider. Keep in mind, though, that Citi changes its offers and policies quite frequently. So the bonus on the Prestige may well be back in the future. Make sure you have all the recent information before making any moves.
Points do not expire as long as you keep the card you used to earn them. If you cancel the card, the points will expire in 60 days, and, if you transfer your points to another person, they will expire in 90 days.
How to earn points
The Citi Prestige® Card earns 3X points on travel, 2X on dining and entertainment, and 1X on everything else. As is usual, there are exceptions to each category and most cash or cash-like transactions are excluded altogether. The earn rate is fair, so that's the only Citi card you need to carry to make the most of your daily purchases.

3X
travel, hotel and airline
У

2X
on dining and entertainment

1X
on everything else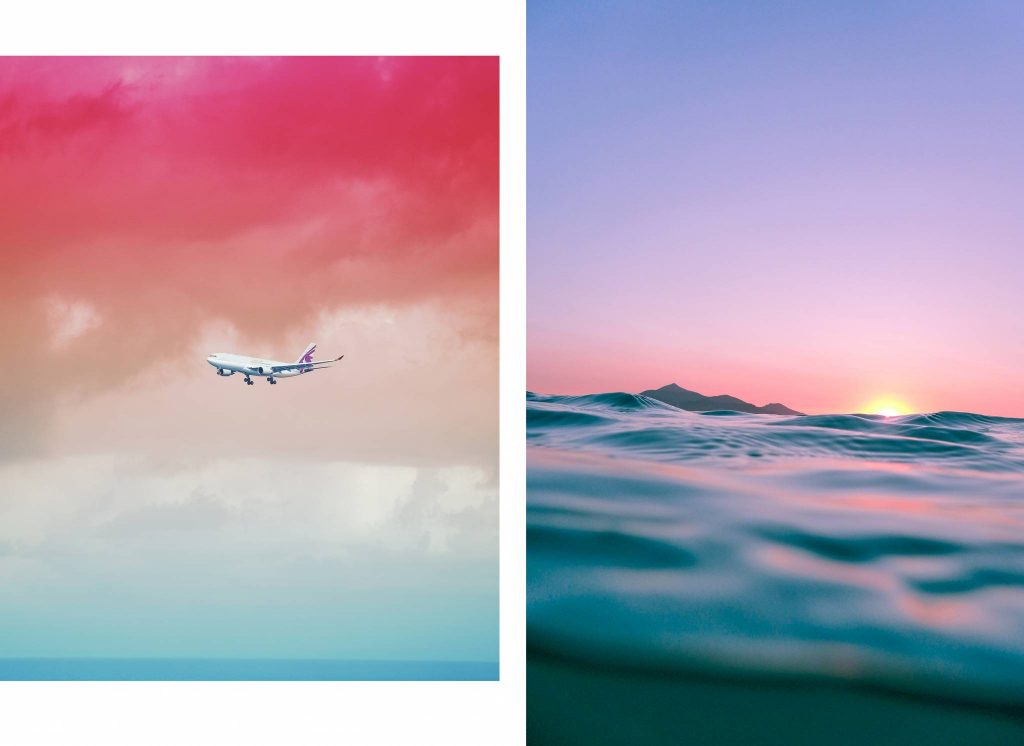 How to get more benefits
The easiest way to get the most out of the Citi Prestige® Card is to use its annual $250 air travel credit. Actually, you don't even have to do anything but travel. Any air travel-related expenses that qualify for the travel credit will be reimbursed automatically within two billing cycles. Come next December, that $250 credit is back and can be used again.
The most beneficial way to monetize this card, however, is to use its fourth consecutive night offer. When you book your hotel stay through either the ThankYou portal or Citi Prestige Concierge, the fourth consecutive night at that hotel is free.
The benefit comes in the form of a discount. The size of the discount will be based on the average nightly rate of your booking.
This is one benefit that may be worth thousands to someone frequently booking longer stays. It could be worth nothing to someone who never stays more than one or two nights.
Another way to get that extra edge is to use the card to pay for your application to the Global Entry Program. The program allows quicker processing at US and some international airports. The application fee is $100 and the membership has to be renewed every five years. The fee is reimbursed by Citi in full and will be reimbursed again every five years. So the membership is basically free for as long as you keep the card. The benefit's worth comes out at $20 a year, but hey, it's still something.
There is another benefit – although onethat we are not putting any monetary value on, since it's more of a perk than a necessity. Card users, their immediate family, and/or up to two additional guests are allowed complimentary access to Priority Pass lounges.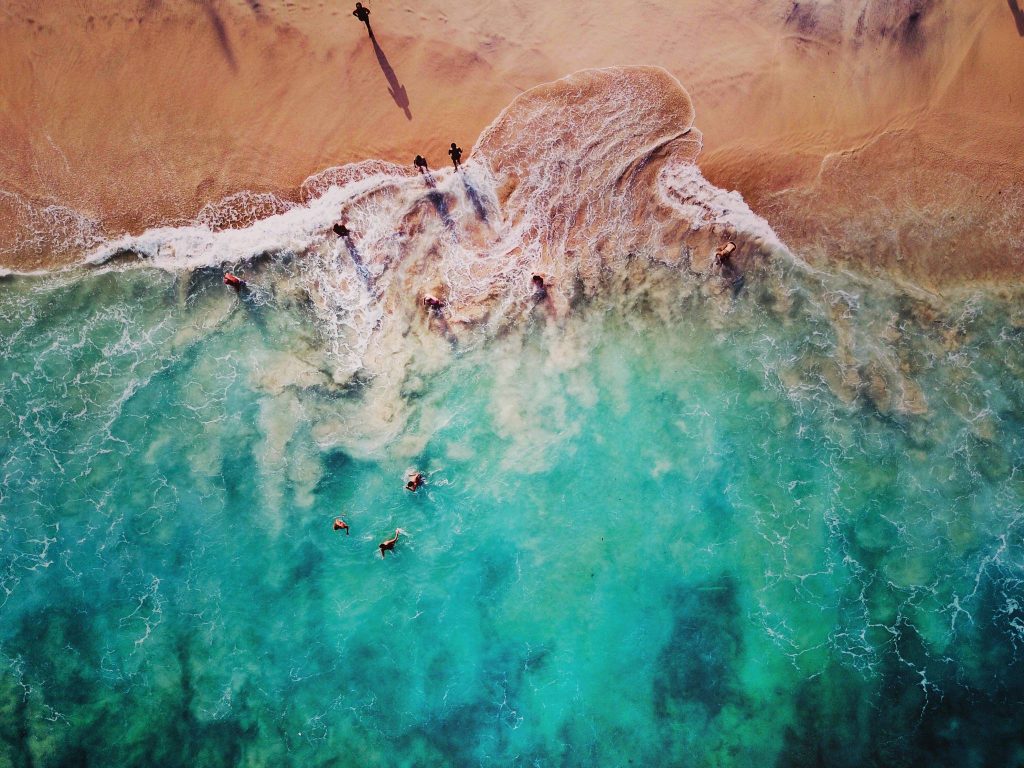 How to spend points
You can get half a cent per point when redeeming for statement credit, a full cent when using points to pay mortgage or student debts, and a bunch of options in-between. But the best way to spend ThankYou points is to either book air travel through the Citi travel services or to transfer the points to one of Citi's travel partners:
   Covering airfare through either the ThankYou portal or Citi Premier Concierge will give you 1.25 cents per point;
   Transferring points over to travel partners might get you values way above any other redemption option, especially when used for premium seats. Values will vary depending on the current offers, but it seems that experienced travel hackers prefer to spend ThankYou points on acquiring KrisFlyer miles to be used on Singapore Airlines.
Round trip to Europe via Singapore Airlines KrisFlyer
ThankYou points can be exchanged for KrisFlyer miles at a 1:1 rate. KrisFlyer miles can be used for a wide range of good value flights. Among those are the flights to Europe and back, most of which can be acquired for around 45,000 miles. Taking into account the dollar value of the same ticket, your redemption rate comes out at 1.7 cents per point. It's a great value and no shortage of culture-rich destinations for any taste.
Round trip to Hawaii via Virgin Atlantic
Virgin Atlantic Flying Club miles can also be acquired at a 1:1 rate and used for great redemption values, especially for the upper tier seats. But, if we are talking most miles for the buck, then you can't beat one of the most popular flights – a round-trip to Hawaii. The economy class tickets are 40,000 miles, with no fuel surcharges. At the current ticket prices, your redemption rate comes out at 2.2 cents per point. Incidentally, it places you way ahead of the average travel hacker.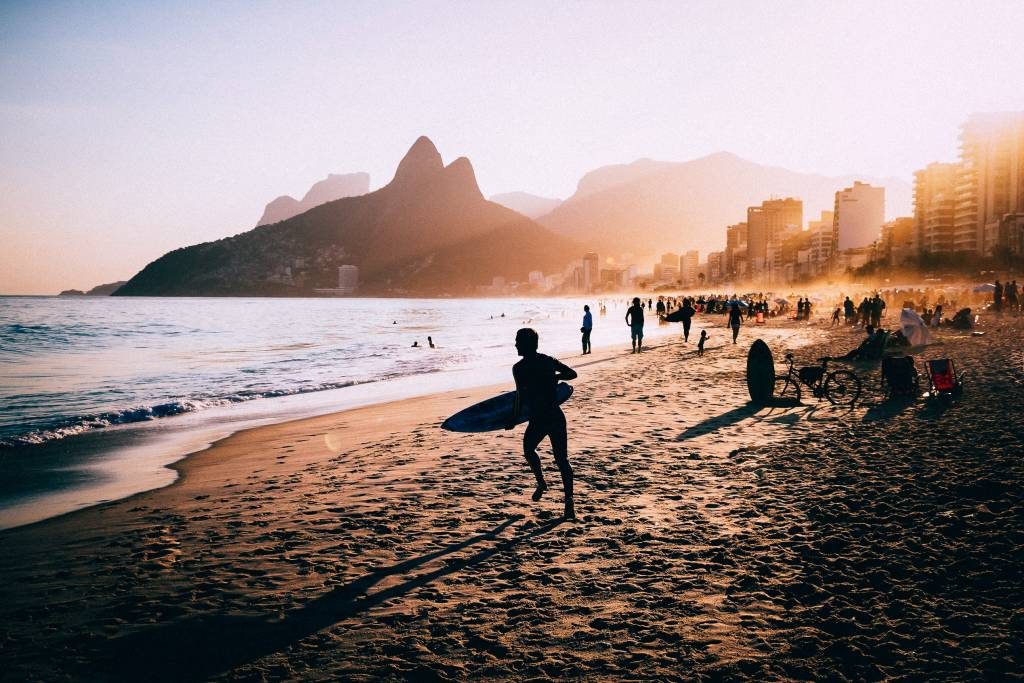 How to use this card
Let's be frank: the main value of this card lies in its travel perks. The travel credit alone is $250, the fourth night could be worth thousands, and both Global Entry and Priority Pass memberships are nice, if not necessarily valuable, perks. Those are the things you should be using to compensate for the annual fee.
What about points? The absence of the sign-up bonus is a little discouraging. But the earn rate is good, and redemption through Citi is fair. Could be made even better through travel partners. So it's an above-average card for accumulating points. But we wouldn't obsess about it too much. If you can't extract this card's worth with travel, then you certainly wouldn't be able to with points. But, if you do make it work with travel, then the points won't matter that much. More of a cherry on top.
The bottom line
A travel credit card should match your lifestyle and not the other way around. Which means that the Citi Prestige® Card is a good fit for someone who flies frequently, books longer stays, and finds it absolutely necessary to up the comfort of airport visits. These are the only users who will manage to not only to justify the $450 annual fee, but beat it several times over.