United

 

Explorer Card overview
The United Explorer Card is a co-branded rewards card that earns MileagePlus® miles and steers you towards flying United. While there is a long list of various minor benefits, conditions, and drawbacks, the balance of the card's worth hangs on two things only. One, an annual fee of $95, which comes into force from the second year. Two, a free checked bag on each United flight you take. If you can use the bag to offset the annual fee, then you've got the right card. If not, then perhaps not.
Free first checked bag
Priority boarding
No foreign transaction fees
Limited redemption options
Annual fee
How to get the sign-up bonus
The card offers 40,000 bonus miles to anyone who spends $2,000 on purchases during the first three months after being approved. This excludes balance transfers, cash advances, and other cash-like transactions. Another limitation is that the offer is only available to new cardmembers or returning cardmembers who have not earned this bonus in the last 24 months.
There is an additional offer of 5,000 bonus miles for adding an authorized user. The offer is available for one authorized user only, added during the first 3 months. Same as before, the bonus offer does not cover current or returning customers who've used it in the last 24 months.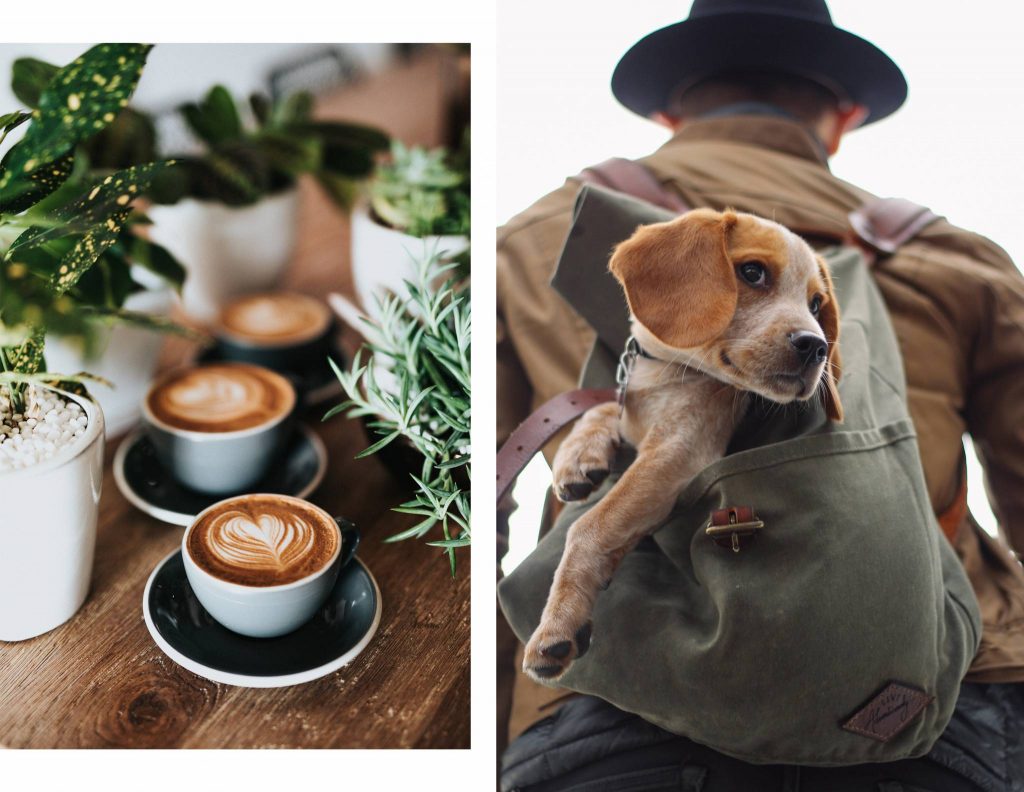 How to earn miles
You earn 1 mile per $1 spent on any purchase, and 2 miles per $1 spent on purchasing tickets from United. The usual limitations apply, namely cash-like and betting transactions, and fees of any kind.

2X
tickets from United

1X
on any purchase
---
There used to be a big spend bonus on this card. Currently, it is not clear whether the bonus is still there, since there is no mention of it anywhere on the card's page. However, it is still present in the Rewards Program Agreement. Anyhow, make sure to clarify this with a representative before you apply. The offer gets you 10,000 bonus miles each year you manage to spend $25,000 on purchases.
How to get more benefits
The most valuable perk of this card is that on each United flight, both you and your travel companion can check one bag for free. Normally, each bag is $25, so the perk is worth $50 for a round-trip or a $100 if you are traveling with a companion. That's your annual fee right there.
Another perk is priority boarding, also available on United flights and covering both yourself and one travel companion. We are not putting any monetary value on this one, since it's more of a nice-to-have than a necessity.
Additionally, each year you get two passes to United Club, a lounge network with about 50 lounges in 45 locations worldwide. The passes are one-time only and they are valued by the airline at $100.
If you are looking for more and better features, then you should consider the United Explorer Card, where you get two free checked bags per person, full United Club membership, and a whole range of airport privileges. Naturally, those extras are offset by a bigger annual fee – $450, and it's not waived the first year.
How to spend points
Now we move on to the part where the limitations of this card begin to show through. You can redeem MileagePlus® miles through United Airlines only and can use them on either United flights or the flights within the partner network. The network is quite extensive and there is hardly a destination you can't reach. Still, you have to book through United and at their prices.
The minimum amount you can redeem is 12,500 miles, which is the cost of a one-way economy ticket on a domestic flight. A round-trip to Hawaii is 45,000 miles, and a trip to most European destinations is about 60,000 miles. If you manage to bag the sign-up bonus, then you've already got a wide range of destinations available within your budget.
How to use this card
The intended use of the United Explorer Card is in its name. It's a co-branded airline card and you will use it best by both earning and spending miles on United flights. Actually, the best case is when you have the need to check a bag whenever you fly and when priority boarding is an essential part of your lifestyle. Then you are really squeezing the most out of this card's perks. That's pretty much it. Fly United and use the perks whenever you can.
The bottom line
It all comes down to whether you are committed to United and whether you are going to use the free bag feature. If both answers are "yes," then you've got the winner right there. If either one is a "no," then you might want to shop around, and, possibly, take a look at the Chase Sapphire Preferred® Card, which has similar costs, but provides wider earning and redemption opportunities.