Chase Sapphire Preferred® credit card overview
While most features of the Chase Sapphire Preferred® credit card are somewhat average, what sets it apart is its loyalty program. It earns Ultimate Rewards® points, often considered to be one of the most valuable point currencies. Earn rate is 2 points per dollar spent on dining and travel. The redemption rate is 1.25 cents per point when booking travel through Chase Ultimate Rewards portal. So, without trying too hard, you earn 2.5 cents of travel per dollar spent on top reward categories. Add to that a number of ways to earn bonus points in bulk and you've got one of the best travel cards around.
On the downside, there is an annual fee of $95, which is waived the first year. That means you have to spend between $4,000 (if you are going for maximum earn/redemption rates) and $10,000 (if you are earning randomly and redeeming for cash) on eligible purchases each year to break even on the cost of owning this card. But, even if it's out of your budget, you might still get the card for its introductory bonus. In this case you'd have to cancel it before the annual fee kick in.
High welcome bonus;
Good rewards on travel and dining;
Above average point redemption value;
No foreign transaction fee.
Annual fee of

$95

(waived the first year);
Low rewards in other categories.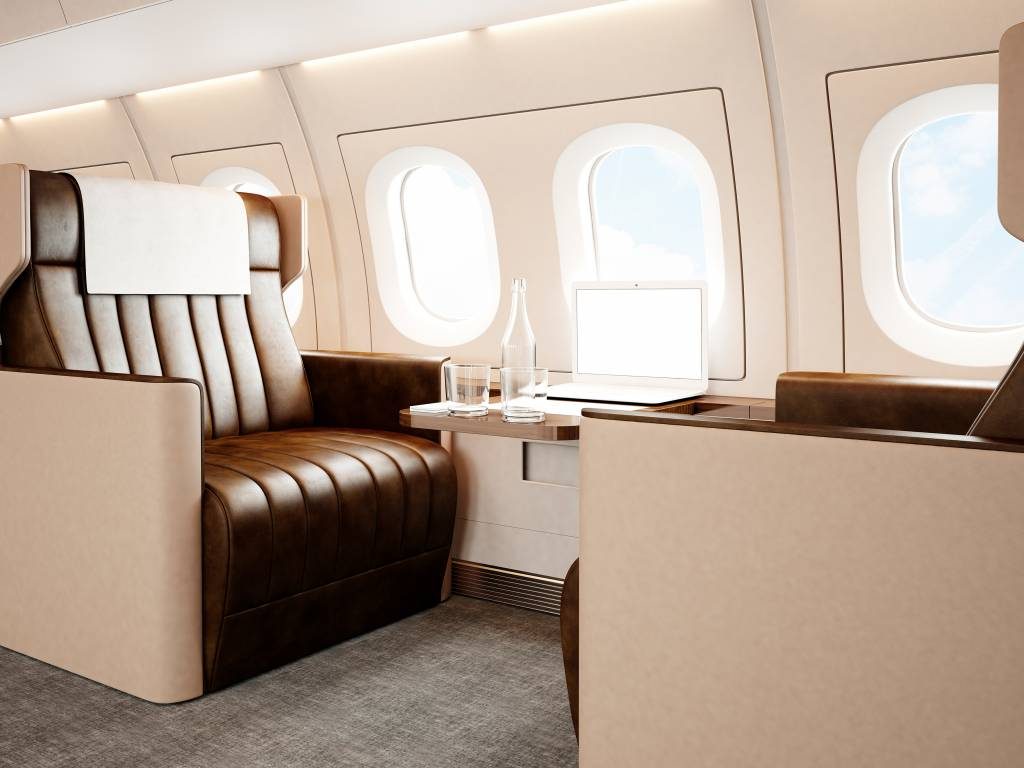 How to get 80,000 bonus points
Without a doubt, the welcome bonus on the Chase Sapphire Preferred® is the feature driving its popularity among users and seemingly unanimous praise from credit card reviewers. You get a whopping 50,000 point bonus if you manage to spend $4,000 within the first 3 months since opening the card. That bonus is worth $625 in travel when redeemed via Chase Ultimate Rewards®.  Additionally, you will get another 30,000 points, if you spend $30,000 on purchases in the first year.
Keep in mind that fees, cash advances, cash-like transactions, and some other expenses do not count as purchases. When discounted for these items, a spending goal of $4,000 might become out of reach for an average credit card user. In that case, our advice is to time the application for when you are about to make a big purchase you've been saving for. Get the bonus, use it, and cancel the card before the annual fee kicks in. A word of caution – no late fees or penalties of any kind are allowed while you are trying to hit the spending target.
What is the right level of spending for this card? Based on the average American spending, roughly 35% of total living expenses fall under the category of eligible purchases. So, to accumulate $4,000 of eligible purchases your living expenses have to be at least $12,000 in the same period.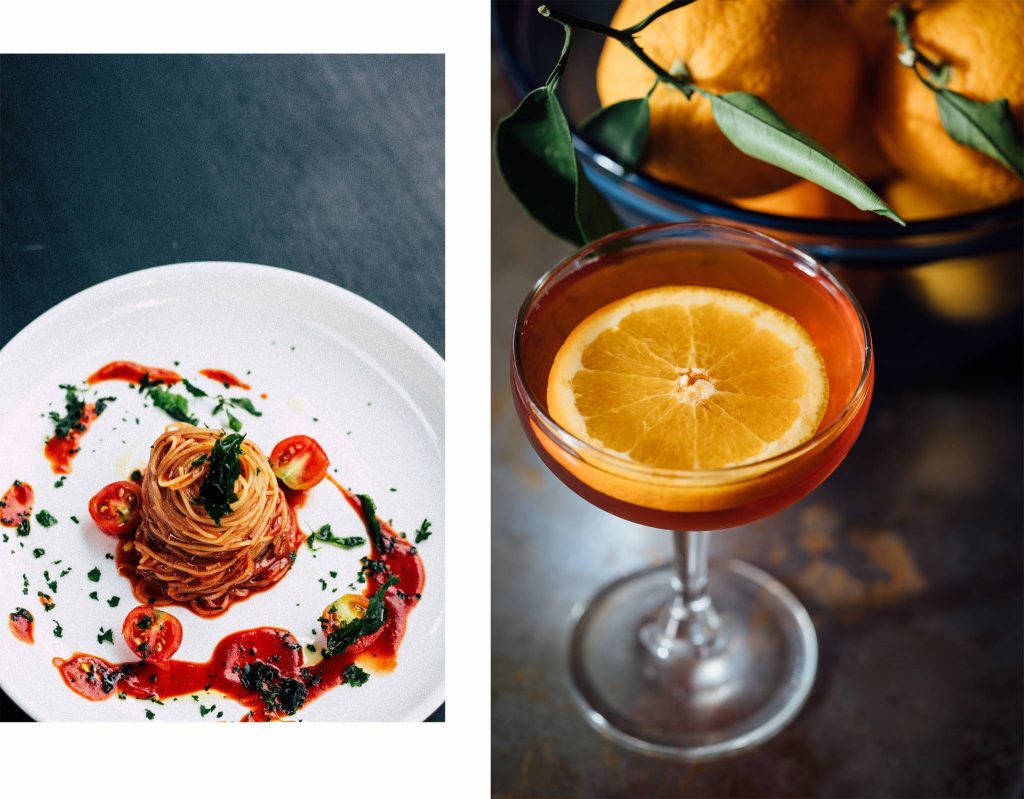 How to earn points
You get 2 points per each dollar spent on dining and travel and travel does include taxi and commute. For any other category you get just 1 point per dollar spent. That's why advanced users supplement the Chase Sapphire Preferred® credit card with either Chase Freedom® or Chase Freedom Unlimited®. Both cards offer better returns within general spending categories, have no annual fees, and can have their points transferred to the Chase Sapphire Preferred® credit card. That way you get the redemption value of Chase Sapphire Preferred®, while maximizing your earning through those supplementary cards.

2X
on dining and travel

1X
on everything else
How to earn even more points
You can earn an additional bonus of 10,000 bonus points for each successful referral. The limit is 5 referrals per year, for a total of 50,000 points.
How to spend points
You are spending points well when you can get more than 1 cent of value per point. The easiest way to do that is to spend points by booking travel through Chase Ultimate Rewards®. There, Chase Sapphire Preferred® credit card gives you a fixed rate of 1.25 cents per point, which is a fair deal. You can use the portal to book flights, hotels, and car rentals. The prices you get there are mostly on par with what you get elsewhere. Nevertheless, it is always a good idea to shop around before you book through the portal.
The best use of your points, however, is to transfer them to one of the travel partners. Over there the redemption values may be way above what you get through Chase. Using this method, your points could be worth between 1.5 and 2.5 cents of airfare, but much higher values are also possible.
Chase has nine airline travel partners, covering most, if not all, of the popular travel destinations. The itinerary options are nearly unlimited. Here are just a few examples of how you can book travel for above average point value:
 

 Europe via British Airways Executive Club

A round-trip between JFK and almost any major European city costs about 30,000 Avios (British Airways loyalty points). Booking the same trip with cash would be at least $500, which means that you are getting about 1.7 cents per point. It is not exactly pro level travel hacking, but still a very good redemption rate. Especially since you can cover the whole thing with a sign-up bonus and have quite a few points left.
---
 

 Morocco via Iberia Plus

Sitting just under the sign-up bonus is a round-trip to Casablanca at 46,000 Iberia Avios. That same trip would cost you $927 in cash, which comes out at 2 cents per point. That kind of value is not to be sneered at, even by a seasoned flyer. For an additional 10,000 Avios, you can fly directly to Marrakech, which is arguably the best spot in Morocco to establish base camp and go on short expeditions to either the surfing shore in Essaouira, the desert, or the mountains – all of which are just a few hours away.
---
 

 Flying Suites via Singapore Airlines KrisFlyer

The saying about something being not the destination, but the journey is very true for flying Singapore Airlines suites. Having your own private room on a plane, with a full-sized bed, restaurant grade meals, top-shelf beverages, and impeccable service should be on absolutely everyone's bucket list. This experience has a reasonable price of 76,000 points for a one-way flight from New York to Frankfurt. Not exactly the most popular destination, but you can make it into the first leg of your European vacation. Flights within Europe are barely two hours long, so you can move around easily and quickly.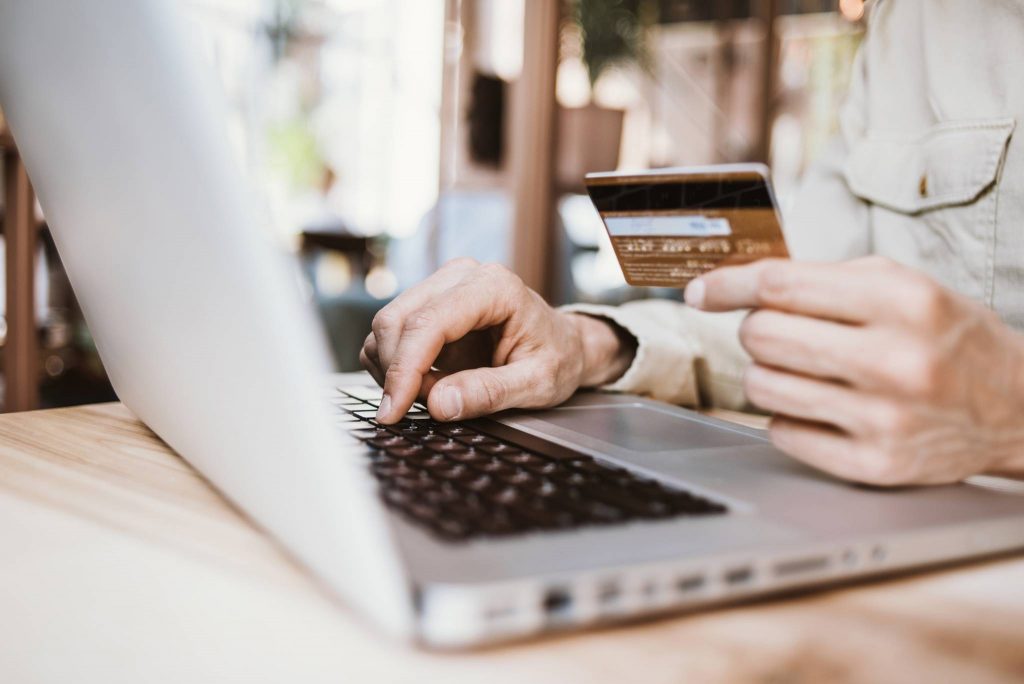 How to use this card
A perfect user for this card is someone, who spends a lot on travel and dining, and frequently travels abroad. To justify the annual fee, the spending has to be between $4,000 and $10,000 a year. To redeem, you either have to settle for booking travel through Chase at 1.25 cents per point or try and gain more value by transferring to travel partners.
The card is at full capacity when it's supplemented with a Chase Freedom card. Use the latter to earn 5x points on purchases, and Chase Sapphire Preferred® to book flights through travel partners. This way you are effectively earning up to 10 cents of travel per dollar spent.
The bottom line
The Chase Sapphire Preferred® credit card is, perhaps, the best way to participate in Chase Ultimate Rewards® loyalty program. The introductory bonus is huge, redemption value is above average, and the earn rate is reasonable. The latter could be made even better when supplemented with one of the no-annual-fee cash-back cards from Chase. Get it as your regular card if it matches your lifestyle and your level of spending, or, if it doesn't, get it anyway for the intro bonus.