Southwest Rapid Rewards Plus Card overview
Not everybody needs a premium card to fly in first class over the Atlantic. But many of us need a card that can provide a few decent opportunities to make our domestic travel more convenient and cheaper (or even free). The Southwest Rapid Rewards Plus Card is a win-win option for such purposes.
The card carries a $69 annual fee, a small price to pay if you put all the card's perks to use. Cardholders get a unique set of benefits: open seating, two free checked bags, a companion pass, and the freedom to change flights without penalty. In addition, each time you make a qualifying purchase you earn two miles per dollar. You receive a 40,000-mile bonus at sign-up, enough miles to book a round-trip within the United States. This way, if you fly across the country several times a month, you can significantly enhance your travel.
2X points per $1 spent on qualifying purchases;
1X points per $1 spent on other purchases;
A unique set of travel benefits;
Friendly customer service;
No blackout dates.
APR

17.99

% to

24.99

%;
A

$69

annual fee;
A

3

% foreign transaction fee;
Limited international travel;
A non-alliance carrier.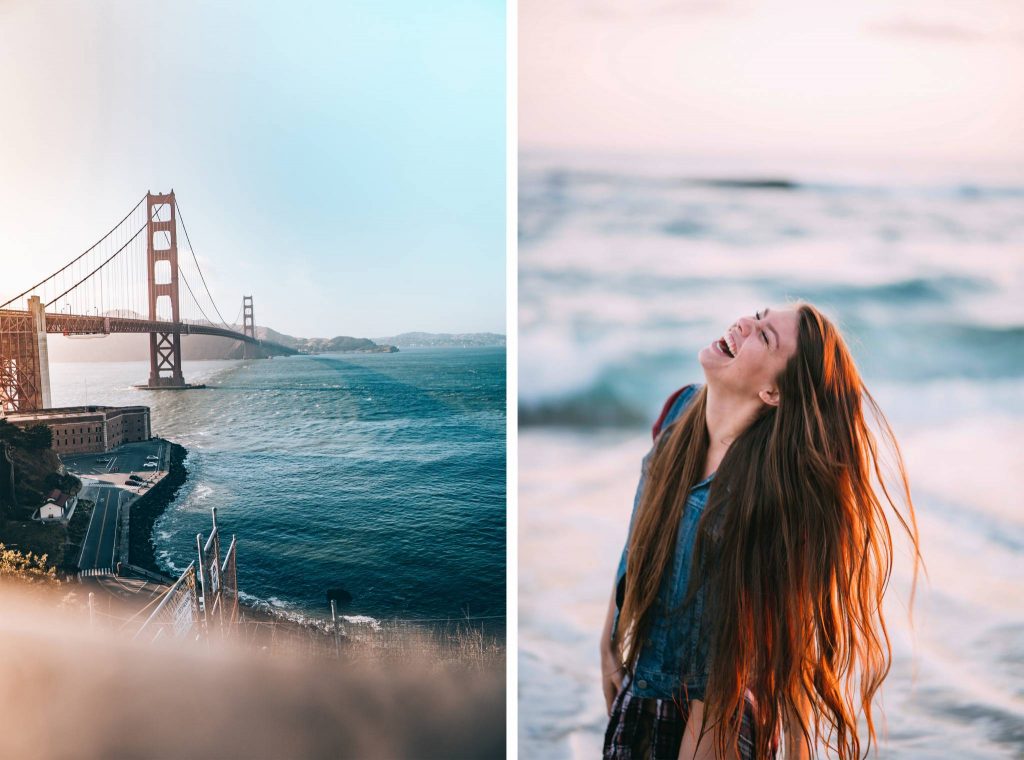 How to get 40,000 bonus points
To earn 40,000 additional points, you only need to spend $1,000 on purchases within three months from the date of account opening. Keep in mind that not all purchases count. Balance transfers, cash advances, and fees of any kind aren't included in the list.
On the whole, in comparison with other rewards cards that make you spend far more, the Southwest Rapid Rewards Plus Card is generous to its loyal customers. You don't need to stress out over how much to spend to hit the threshold. Once you meet the requirement, allow up to eight weeks for points to be posted to your account.
---
Who qualifies?
We recommend that you have a good or excellent credit score to apply for this card.
It is available to you if you haven't opened a Southwest Rapid Rewards Plus card within the last 24 months.
---
Rewards for spending
Each time you swipe the Southwest Rapid Rewards Plus Card, you earn rewards. The list of qualifying purchases isn't as long as that of some other cards, but frequent Southwest fliers can enjoy many benefits from using it.
The main sources of rewards are Southwest purchases and Rapid Rewards hotel and car rental partners that bring you 2X points per $1 spent. The minor sources are other purchases that earn you standard 1X points. You can gain as many points as you like, because they are unlimited and don't expire. But be aware that if you miss or are late on payments, you will lose them. 

2X
on Southwest purchases and Rapid Rewards hotel and car rentals

1X
on everything else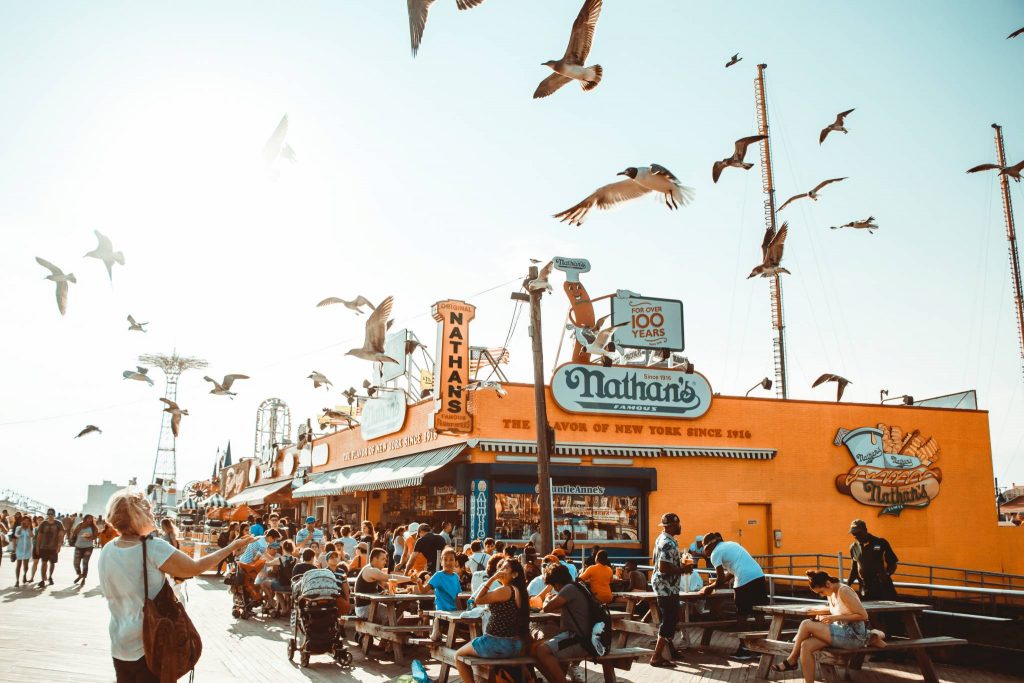 ---
Keep your point balance safe and sound by sticking to two simple rules:
Earn points by making a purchase at least once every 24 months.

Try to avoid late or missed payments. There's not a hint of leniency—all your points will be immediately lost.
---
Ways to maximize points
An additional inflow of points is always a good idea. And when you don't have to do anything to get it, it's especially appealing. You will be granted extra 3,000 points each anniversary year. This bonus isn't huge, but it's still a nice compliment for your loyalty.
One more way to maximize your rewards is to pair your Southwest Rapid Rewards Plus Card with a Chase card. Having either the Chase Sapphire Preferred® or the Chase Sapphire Reserve® card in hand means you can transfer earned Ultimate Rewards points to your Rapid Rewards account.
The flexibility of UR points is a real asset, as they aren't tied to any airline and can be freely transferred to partner frequent flyer and hotel programs at an enticing rate of 1:1. So if you are in need of points, transfer the necessary amount and set take to the skies.
How to spend points
Once you have earned enough points on your account, it's time to decide how to use them. We always recommend finding the most valuable redemption options. There are usually a few variants. The Southwest Rapid Rewards Plus Card assumes you can spend your points on airfare, gift cards, merchandise, car rentals, cruises, hotel stays, and access to various events. Options that aren't travel related may be of less interest to you, because they have a low reward rate (less than 1 cent per point). We don't want to focus on any rewards that aren't exceptional here,  so let's instead consider travel awards in detail.
Travel awards

Southwest Airlines is believed to be one of the best options for domestic flights, especially for economy travel. They have a revenue-based frequent flyer program, which means that the cash price and award price are interconnected. When fares go down, the cost of award seats also goes down and vice versa. This way, you can get great discounts and maximize your point value.
You'll find no partner programs to transfer Rapid Rewards points to. Instead, you can dig up some international destinations in the "More Rewards" section. But redemption rates are apt to be lower than they might be within Southwest, so we recommend this card primarily for people who travel mostly within the United States. For example, at the moment of this writing a round-trip from New York to Los Angeles costs a little over 25,000 points (12,600 each way) in the lowest-fare category. In cash, each way costs almost $200. This means your redemption rate is nearly 1.6 cents per point, which is quite valuable.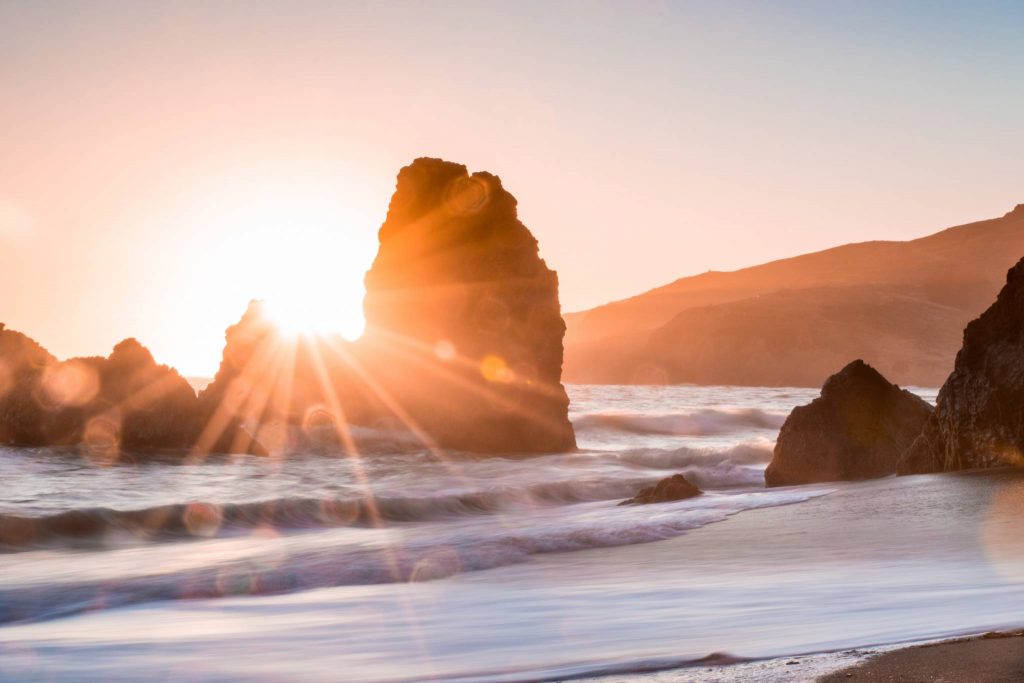 How to use this card
Before travel
The Southwest Rapid Rewards Plus Card comes with a variable APR that ranges from 17.99% to 24.99%. This is quite high and can seriously hurt your rewards value if you carry a balance. Some cards allow you to make the minimum payment and keep using the card without any loss. But not Rapid Rewards.
As the Southwest Rapid Rewards Plus Card comes with various rewards that can save you a considerable sum, carrying a balance may eat into your total rewards value. Moreover, any delinquent payments lead to penalties (up to $38) that can reduce the value of the rewards as well. Moreover, any failure to pay the debt can result in losing all the points you have accrued.
The message is therefore clear: be punctual with your payments.
During travel

No blackout dates or seat restrictions. This flexible booking feature is a nice benefit, especially when you are going to travel with your family and don't want your seats to be scattered all over the plane.
Be sure to check in 24 hours prior to departure. This way, you can choose the best seats for you and your companions.
---

Bags fly free® feature. An age-old complaint: why should I have to pay for my bags? Many airlines fail to understand this objection and charge huge fees on your baggage. Thankfully, Southwest is on your side, freeing you from paying a single cent for two checked bags up to 50 pounds. This way you easily save up to $200 on a round-trip. Not bad.
---

No change fees. We have a solid feeling that they at Southwest really care about you. Unlike the majority of airlines, Southwest  charges no fees if you have to cancel or reschedule a flight. Even if you cancel a cheap flight or an award flight, they will charge nothing. And don't worry about your points-they all will be deposited directly back to your account. Double "not bad."
---

Companion pass. We'll say it straight away: this perk isn't cheap. But first things first. The benefit really shines when compared to most travel perks. Once you obtain it, your companion gets entitled to free flights (excluding fees and taxes). This offer is valid for the whole year in which the pass was earned and stays active during the next year as well. What do you have to do to qualify? You'll need to meet the requirement of accruing 110,000 qualifying points or 100 qualifying one-way flights.
"Companion Pass qualifying points are earned from your revenue flights booked through Southwest®, your points earned by making purchases with a Southwest Rapid Rewards® Credit Card, and your base points earned from Rapid Rewards partners."
To expedite point earning, consider getting the Premier Rapid Rewards® card or the Rapid Rewards® Business card. With them you can boost your point balance by getting signup bonuses that count toward qualifying points.
---

No "no transaction fee." The greatest downside of this card is that it charges a fee on international transactions. When you shop outside the United States, each swipe of your card will cost you 3% of the sum. With this in mind, decide how you're going to use the card. If shopping is your guilty pleasure when traveling abroad, you may want to go with a different card.
The bottom line
For the purposes of domestic travel, the Southwest Rapid Rewards Plus Card is a decent option. It comes with a nice bonus for account opening and carries a set of distinct travel perks. All these benefits can contribute considerably to your travel experience. Save a couple hundred dollars on a round trip and get free tickets to fly across the country.