The Starwood Preferred Guest® Credit Card from American Express overview
No surprise that The Starwood Preferred Guest® Credit Card from American Express favors those who spend money within the brand. In this case, within the chain of 1,300 Starwood properties. By staying and spending at those hotels, you will be earning 2 Starpoints® per dollar. You can redeem each point for as much as 5 cents of value. Those are rates rarely matched by the travel cards geared towards airfare.
On the downside, you'll be earning only one point outside the SPG. This is rather low compared to other rewards cards, until you realize that those points can still be redeemed for up to 5 cents each. Another consideration is the card's $95 annual fee, which is waived the first year. But, going forward, you factor the fee into your break-even analysis.
$200 intro bonus
2X reward rate on hotels
Highly valuable points
No foreign transaction fees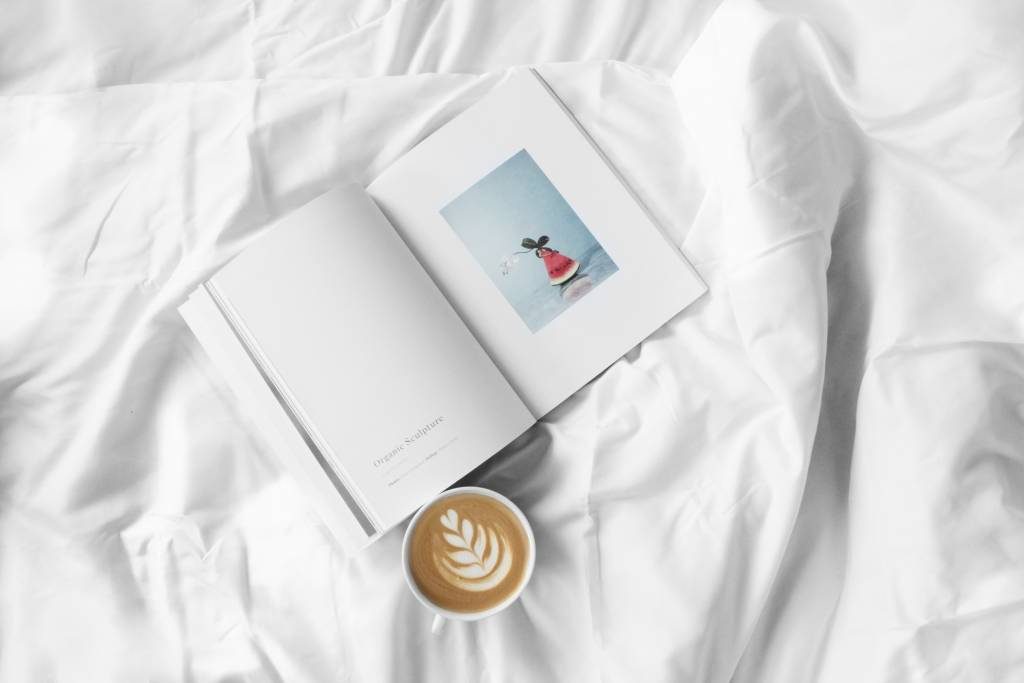 How to get the intro bonus
The Starwood Preferred Guest® Credit Card offered a 35,000-point bonus in the past. Unfortunately, the offer is no longer available and unlikely to come back. Currently, the card offers a $100 statement credit to users who manage to spend $1,000 on qualifying purchases within the first three months of being approved for the card. You can earn an additional $100 statement credit by making any purchase at an SPG® or Marriott Rewards® hotel. You must complete the purchase within the first six months of card membership.
Will you be able to meet the spending requirement? Statistically, when you discount for non-qualifying spending, like bets, fees, withdrawals, and other cash-like transactions, only about one-third of your living expenses remains in the "qualifying purchases" category. So, to hit the spending goal of $1,000, your actual living expenses in this same period have to be in excess of $3,000.
How to earn points
With The Starwood Preferred Guest® Credit Card, you are earning two Starpoints® per dollar spent at Starwood and Marriott hotels, and one point per dollar spent elsewhere. If you are also a member of the SPG® loyalty program, the card will not cancel out the rewards earned through the program. Meaning, on hotel purchases you will be earning two points through the cards and another two to four points through the loyalty program.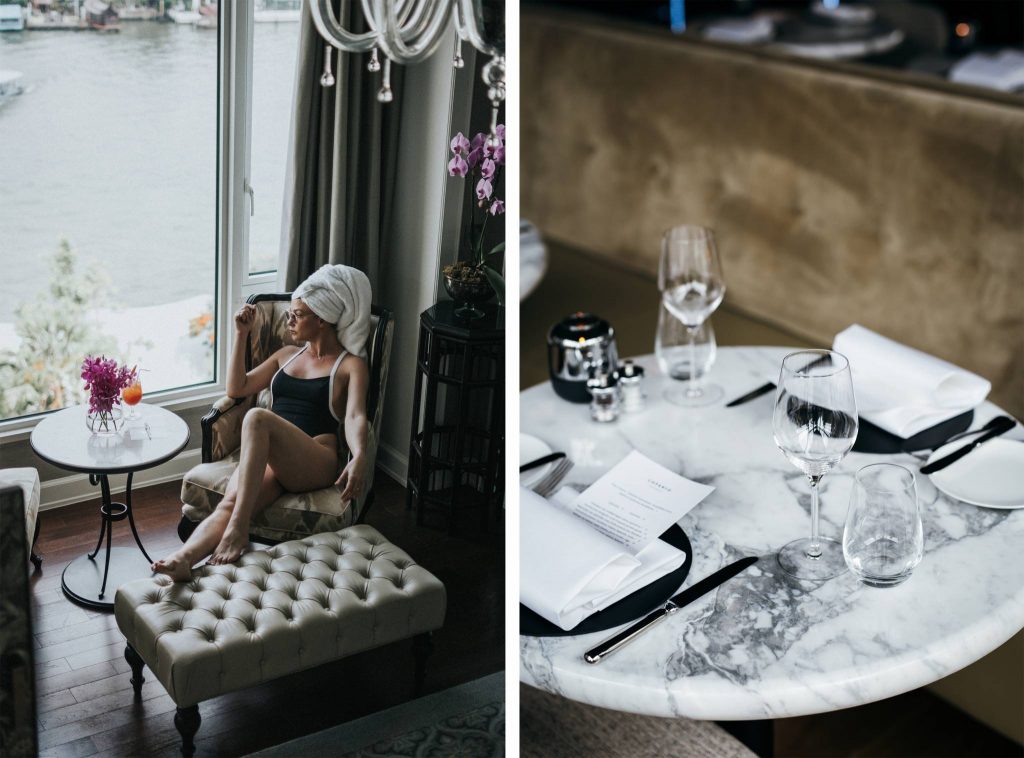 You might think those are modest rates, but Starpoints® are among the most valuable loyalty program currencies out there. When booking hotels, each point will deliver up to five cents of value. With this in mind, even the base rate of one point per dollar is a great deal.

2X
at SPG® and Marriott Rewards® hotels

1X
on everything else
How to get more benefits
Starpoints® are not only highly valuable, but also incredibly versatile. You can transfer them to one of the 30 participating frequent flyer programs. Through those programs you can use points to book flights at any of the 150 associated airlines. The added benefit is that whenever you transfer 20,000 points to a frequent flyer program, you get a bonus of 5,000 points.
Another benefit of The Starwood Preferred Guest® Credit Card from American Express is that you get help earning SPG elite status. To earn SPG Gold status, for example, you have to complete either 10 stays or 25 nights at SPG hotels. With this card, you have 2 stays and 5 nights already credited to your account. This way, you only have to complete 8 stays or 20 nights to gain Gold status. Gold status comes with room upgrades, late checkouts, and a selection of small complimentary gifts.
There is also an alternative way to earn Gold status. If you make $30,000 in eligible purchases within a calendar year, you will be awarded Gold status for the next 12 months.
How to spend points
As we've said before, Starpoints® are very versatile, so there are a number of ways you can redeem them for good value.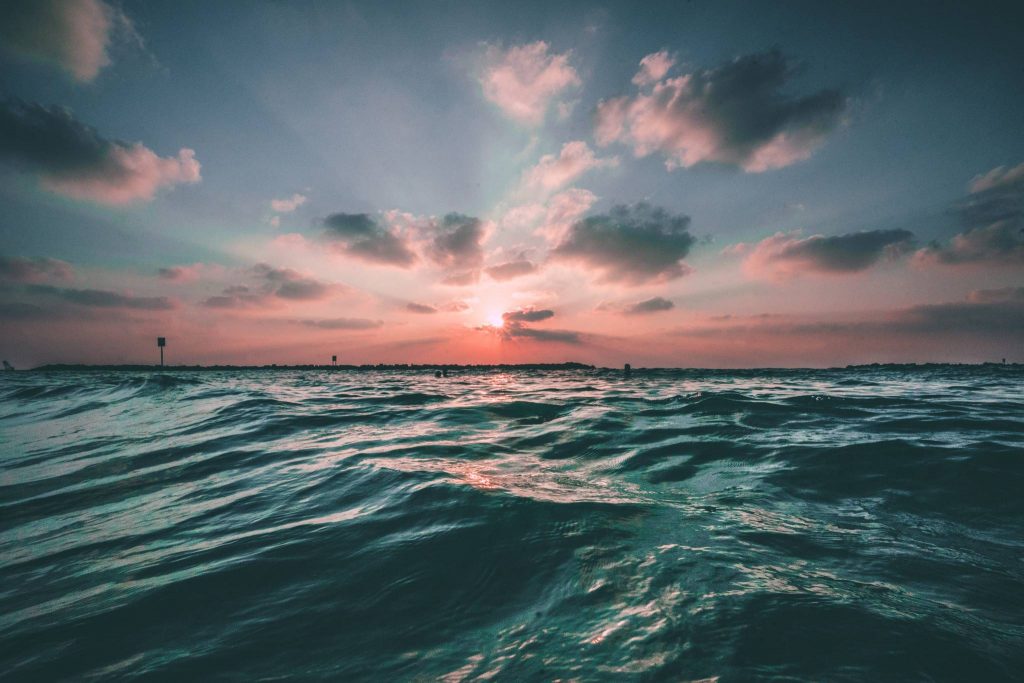 Book SPG hotels

The SPG loyalty program gives you access to 1,300 properties worldwide, with no blackout dates. You can book the rooms entirely with points, starting at 2,000 per night. Alternatively, you can use a combination of points and cash, starting at 1,500 points + $30. The exact redemption value depends on how much the same room is worth in cash. The average value is around 2.7 cents per point, going as high as 5-6 cents per point.
Book Marriott hotels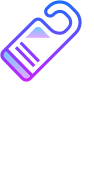 Since SPG and Marriott are merging, you can now transfer SPG points over to Marriott at a 1:3 rate. You will not gain any additional value by doing that, apart from increasing the range of available properties. One interesting option Marriott does have, however, is its Hotel + Air Package. In it, you use Marriott points to book seven or more nights at one of their properties, and get a chunk of airline miles as a bonus. Using United Airlines as an example, you can book seven nights at a Category 5 hotel for 200,000 Marriott points and get 55,000 United miles as a bonus.
Book a stay of five nights

This works for both SPG and Marriott properties. When you use points to book five consecutive nights at a single property, you will not be charged for the fifth night. It is great way to stretch both your rewards and your holiday.
Transfer to travel partners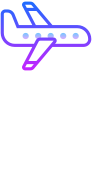 SPG is friends with 30 frequent flyer programs. You can transfer the points to most of them at a one-to-one rate. Now, since the average value of a Starpoint® is 2.7 cents and the average value of an air mile is 1.3 cents, this is not exactly a good exchange rate. The only thing that might make it palatable is the 5,000-Starpoint® bonus you get each time you transfer 20,000 Starpoints® to a frequent flyer program. And even then you have to be sure you will be booking award flights at a favorable rate. Otherwise, you would have been better off collecting miles with a designated airline card.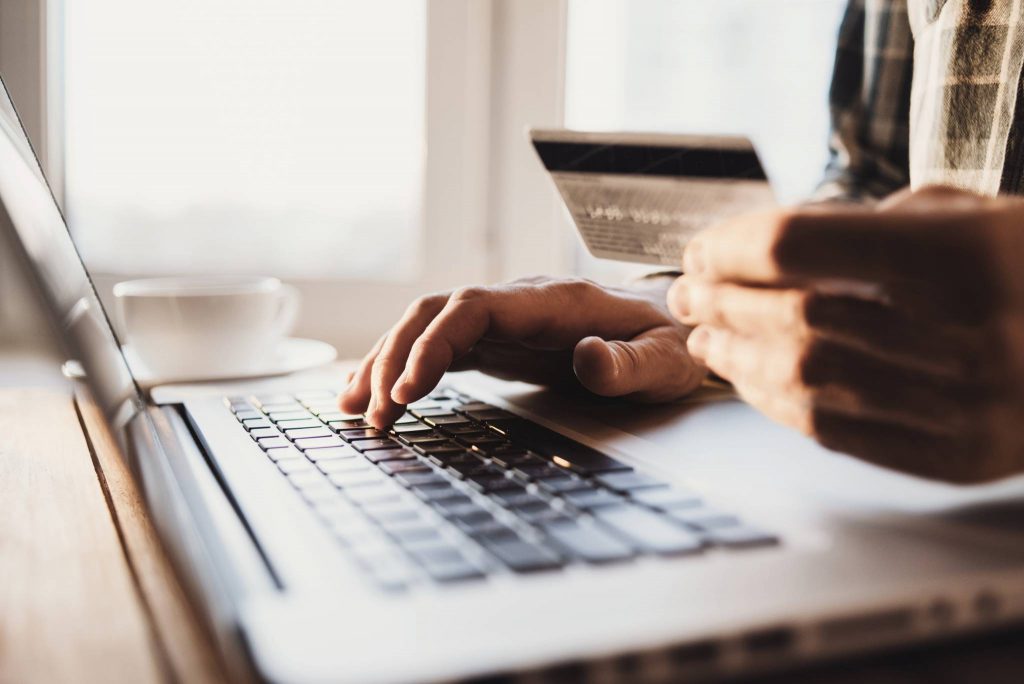 How to use this card
The best use for the card is in combination with the SPG® loyalty program. This way you will earn maximum rewards on hotel stays. Once you've got enough points, spending them on free hotel nights is also the best option. Transferring points to an airline will seldom deliver the value you can get when booking a hotel. For longer stays, consider the Hotel + Air Package at Marriott and the 5th night free at Marriott and SPG. It might even make sense to hold off on short stays and wait until a longer one comes up.
The bottom line
Whatever aspects of The Starwood Preferred Guest® Credit Card from American Express you might consider, the only one that really matters is the incredible value of Starpoints®. Earning two of them per dollar is one of the best travel card offers that ever existed. The question is whether you stay at hotels often enough and whether those hotels are a part of the SPG® program. If both answers are yes, then your search for a new travel card ends here.