The Starwood Preferred Guest® Credit Card from American Express: An overview
It's no surprise that The Starwood Preferred Guest® Credit Card from American Express favors those who spend money within SPG and Marriott brands. In fact, you earn 6 points per dollar spent on hotel stays with this card. Other benefits include one free night's stay per year and a complimentary Silver Elite status, which comes with its own hotel-related perks.
On the downside, you'll be earning only 2 points per dollar spent on anything other than hotel stays. This rate is on the lower side, and it's a bummer that the card offers no other bonus categories. Another consideration is the card's $95 annual fee, which is waived the first year. But going forward, you should factor the fee into your break-even analysis.
75,000-point sign-up bonus;
Free night award;
Silver Elite status;
6X points on hotel stays;
No foreign transaction fees;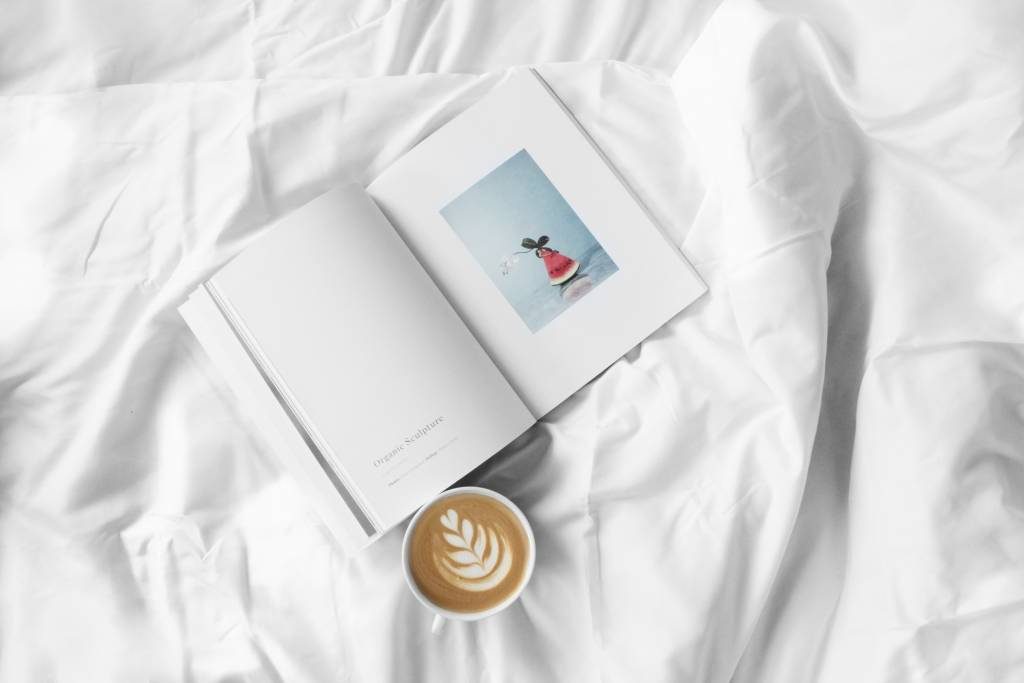 How to get the intro bonus
The Starwood Preferred Guest® Credit Card offers a 75,000-point sign-up bonus if you manage to spend $3,000 on qualifying purchases within the first 3 months. Considering the fact that the points are currently valued at about 1 cent each, the sign-up bonus is worth up to $750.
Will you be able to meet the spending requirement? Statistically, when you remove non-qualifying spending—such as bets, fees, withdrawals, and other cash transactions—only about one-third of your living expenses will count as "qualifying purchases." So to hit the spending goal of $3,000, your actual living expenses in this same period will have to exceed $9,000.
How to earn points
With The Starwood Preferred Guest® Credit Card, you are earning 6 points per dollar spent at either SPG or Marriott properties. Keep in mind that the card comes with complimentary SIlver Elite status, which gives you a 10% bonus on points earned on hotel expenses. On all other expenses, you earn 2 points per dollar spent. The points you earn are Marriott/SPG points that may be redeemed with either brand.

6X
at SPG® and Marriott Rewards® hotels

2X
on everything else
---
How to get more benefits
The card comes with a few valuable perks that can be used during hotel stays.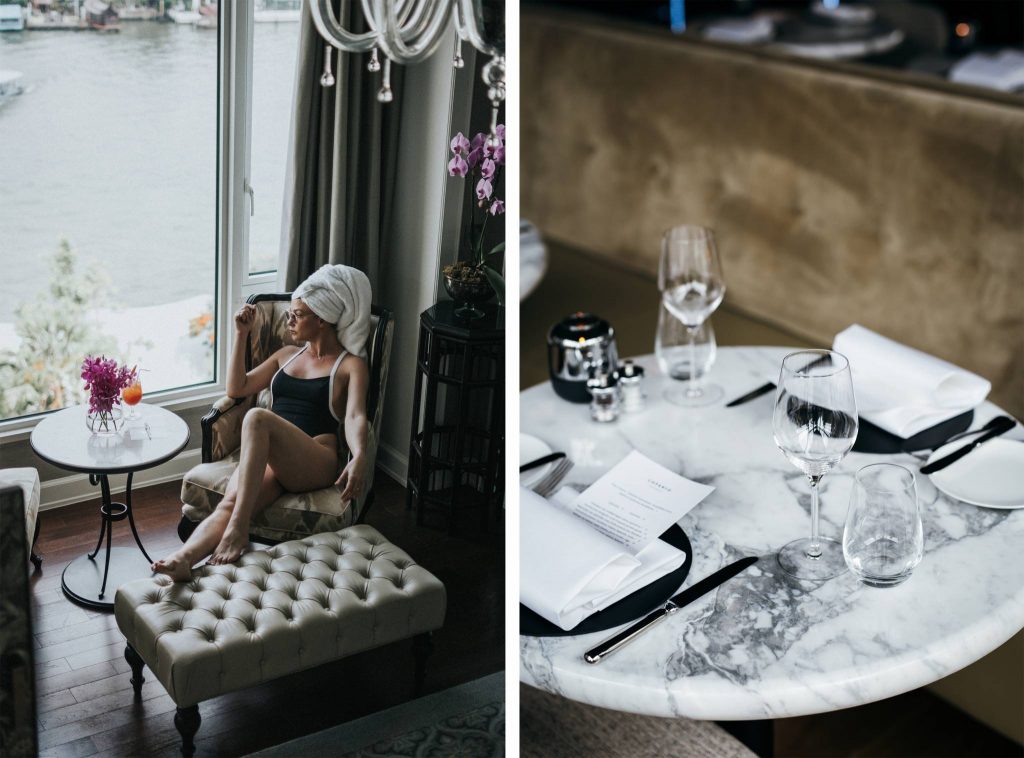 Free night award

Each year, on your card's anniversary, you get a certificate for a free one-night stay. The redemption level for the free night has to be 35,000 points or less, which means that your best option is a standard room at a Category 5 property.
Marriott/SPG points are valued at about 1 cent per point, which means that the free-night award could be worth as much as $350—not a bad deal for a card with a $95 annual fee.
 

 Silver Elite Status

Once you are approved for this card, you automatically gain Silver Elite status in the joint SPG/Marriott loyalty program. Silver Elite status comes with a few hotel-related perks, namely late checkout, free Wi-Fi, and a 10% bonus on all points earned on hotel stays.
How to spend points
Since Marriott and Starwood have married their loyalty programs, you now have access to a wide variety of properties and redemption options.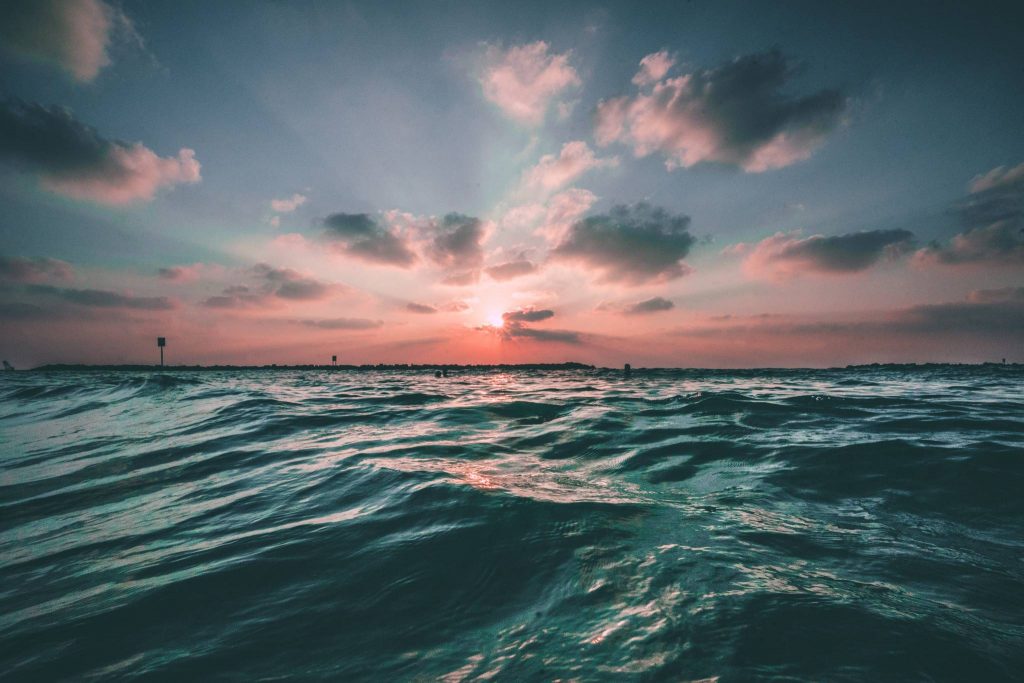 Book SPG/Marriott hotels

The points can be used to book both SPG and Marriott hotels—no transfers necessary. The latest count of available properties stands at 6,700, and the cheapest possible redemption is 7,500 points for a standard room at a Category 1 property.
 

 Explore redemption hacks

With a little effort and research, you can gain a significant edge when redeeming your points. Here's how.
Book off-peak. This option is not available at the time of writing, but beginning in 2019, the award table will be split into high-season and low-season rates, and the redemption values will be adjusted accordingly. The cheapest possible off-season redemption will drop to as low as 5,000 points per standard room at a Category 1 property.
Book a stay of five nights. Our favorite and definitely the most valuable Marriott life hack is to use points to book a stay of five consecutive nights. In this case you will get the fifth night free of charge, which means a 20% gain on your points. Naturally, you may not often have an occasion for such a long stay, but, if you do, it's worth saving your points until then.
Check out the Pointsavers. The feature of the benefit program we found least useful is the Pointsavers section of the Marriott website, which offers stays at a couple of properties at much-reduced rates. The chance that you'll have a reason to stay at those exact properties is pretty slim, but it's still worth checking this section out, just in case.
Use cash+points. In case you are short on either points or cash, you can use a combination to make a booking. The lowest possible redemption starts at $55 + 3,500 points for a standard room at a Category 1 property. Now, this is not the best value you can get for your points, so only use this option when absolutely necessary.
 

 Transfer to airline partners

Another benefit that came out of the Marriott/SPG marriage is the expanded list of airline partnerships, which now includes over 40 airlines. Your points can be transferred to an airline loyalty program at a rate of 3 to 1. This rate is not the best, but it can be improved if you make transfers in increments of 60,000 points, in which case Marriott will throw in another 15,000 as a bonus. This 60K+15K deal is the only case when you should consider transferring points to an airline. Otherwise you'll be on the losing side of that deal.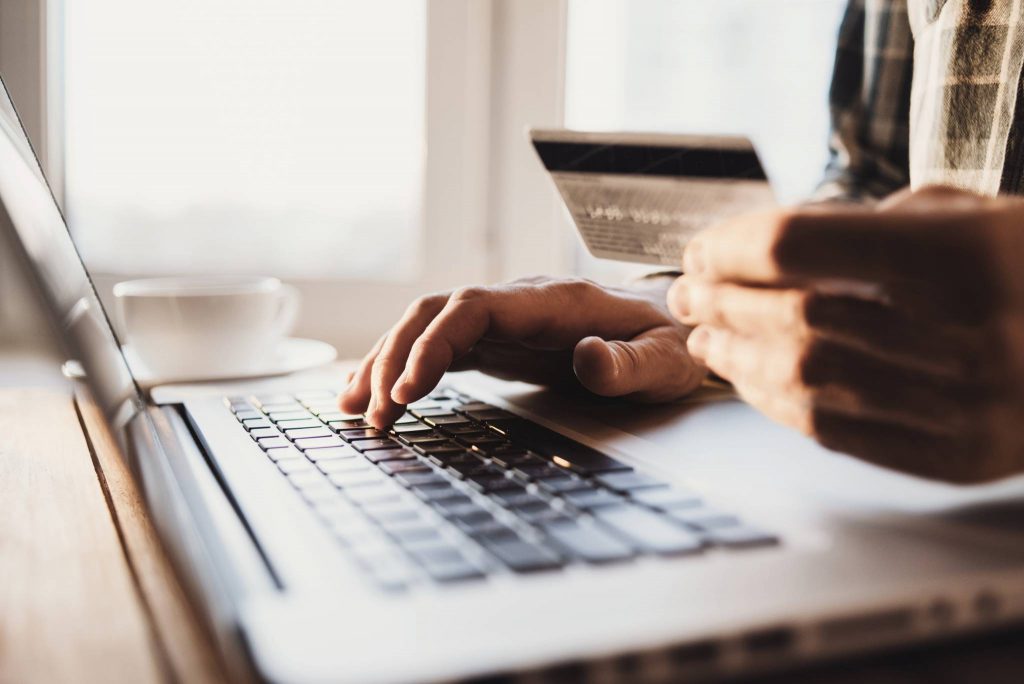 How to use this card
The only downside of the Starwood Preferred Guest® Credit Card  is that it doesn't earn substantial points on anything but hotel stays. For this reason, you might consider complementing this card with an airline card or a catch-all rewards card, maybe even a cash-back card. Otherwise, use the card for hotel stays and be sure to take advantage of that free-night perk.
The bottom line
The Starwood Preferred Guest® Credit Card from American Express is a great option for SPG/Marriott guests who appreciate a simple loyalty program offering significant rewards. The card earns 6 points on hotel stays and provides a free one-night stay once a year, which is already plenty in terms of value. The complimentary Silver Elite status is a nice touch too.