Ink Business Preferred℠ credit card overview
We have a solid feel the Ink Business Preferred℠ credit card has a sound capacity to contribute to your travel experience. Who can appreciate it? It's mostly geared for those who have their own business and spend a lot on specific purchases. Nothing prevents you from getting this card without having any business-related affairs. But the most noteworthy opportunities can become within your reach when you run a company.
Qualifying business-related spending earns you plentiful points. Plus, there is always the potential to receive an 80,000-point bonus and put your rewards into use faster. Are your attempts to rack up all these points worth the effort? We believe they are. The main reason to dive into this point-earning process is for the possibility to travel for free. A domestic or transatlantic flight may cost you $0. Another option (but honestly, not as enticing as free travel) is to spend points on cashback or various gift cards. A $95 annual fee shouldn't deter you from applying. In comparison with other business cards, this one carries the smallest annual charge for its maintenance.
3X points per $1 spent on eligible purchases;
1X points per 1$ spent on other purchases;
25%-point bonus on travel redemptions;
No foreign transaction fee.
A

$95

annual fee;
No intro APR;
Variable APR

17.99% - 22.99%

.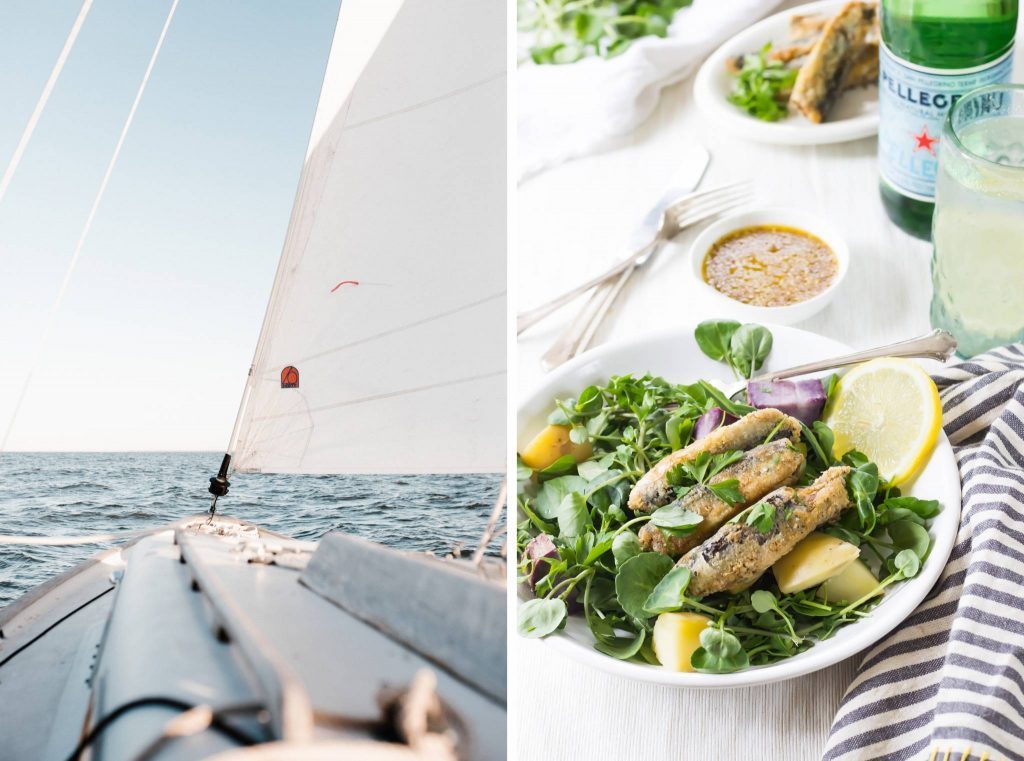 How to get 80,000 bonus points
Once you get approved, you're eligible for a signup bonus of a bountiful 80,000 bonus points. To obtain this lucrative offer, you need to spend $5,000 in the first three months from the date of the account opening. It means you're expected to spend approximately $1,600 per month. We can't say this requirement is beyond reach: it all depends on the business you are running and what your average expenses are.
Not sure whether you can manage to spend enough? To expedite meeting the spending requirement, consider applying for the card when you are planning to make some major purchases. It may help you avoid a desperate search for things to buy to hit the threshold.
Note that balance transfers, cash advances, interest and fees of any kind don't count as purchases. To have your bonus deposited in your account (it will take from 6 to 8 weeks), be sure it's open and in good standing.
---
Who qualifies?
We recommend that you have a good or excellent credit score before applying for this card.
Be aware of Chase's 5/24 rule. It states that if you have had five or more new accounts in the past 24 months, you won't be approved for a new Chase card.
---
Rewards for spending
Rewards for spending are quite generous. You earn 3X points per $1 spent on travel, advertising, shipping purchases, cable, phone and internet purchases. Still, there is a cap of $150,000 spent annually on eligible purchases for which you receive the maximum number of rewards. Once you hit the limit, you will receive only the minimum of 1 point. Note that the spending limit resets each year, giving you the possibility of earning 3 points again. If you manage to max out the $150,000, you get 450,000 points. That's $4,500 in cashback, or $5,625 to spend on travel.

3X
on travel, advertising, shipping purchases, cable, phone and internet
Ways to maximize points
We're guessing you won't mind getting an extra 100,000 points annually. How can you get them? Invite up to five business owners to apply for the Ink Business Preferred℠ card and get 20,000 bonus points for each one who is approved for a card.
Another way to maximize your point balance is to combine your points with other Chase cards. How does it work? You need to have any of the cash back or rewards cards that earn points that can be easily combined with your Ink Business Preferred℠ account. In that way, you increase their value and thereby get more appealing redemption options.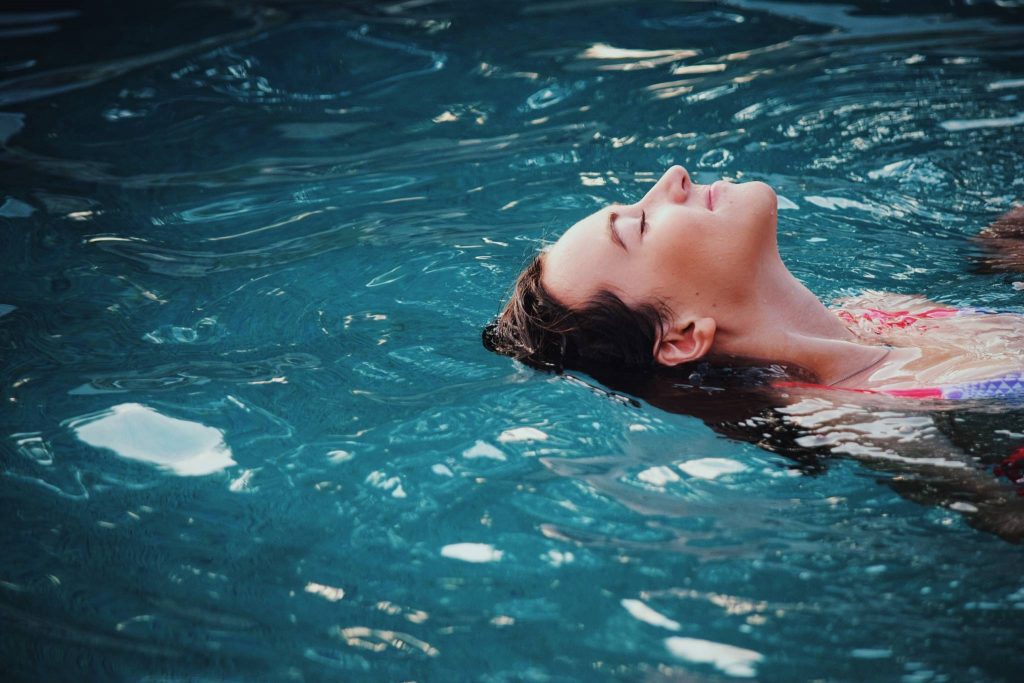 How to spend points
Travel with Chase travel portal

The easiest way to book a trip or a hotel room is to do it through the Chase travel portal. Following this route, your points become 25% more valuable in comparison with a standard 1:1 rate. In that way, an 80,000-point bonus is worth $1,000 towards travel. On the other hand, this redemption option can lose a great deal in value. Why? It's not uncommon to get a much more attractive offer by transferring your points to another frequent flyer program. All in all, it's always up to you how to handle your rewards.
---
Transfer to partner loyalty programs

You may notice that the best usage of your bonus points is to transfer them to any of the partner loyalty programs. Chase is well-known for its flexible transfer program. It isn't tied to a specific airline or a hotel chain. Following this route, your points may become more valuable. Moreover, it's a good opportunity to enrich your travel experience flying with top airlines.
You can convert your Ultimate Rewards points into miles with the 13 participating partners. What is more, the transfer rate is 1:1, which saves you from losing any earned points. For example, according to the KrisFlyer award chart, your round-trip from the East Coast of the USA to Europe in economy advantage class requires 80,000 KrisFlyer miles.
AIRLINES

HOTELS

Aer Lingus AerClub

British Airways Executive Club

Flying Blue (Air France/KLM)

Iberia Plus

Korean Air SKYPASS

Singapore Airlines KrisFlyer

Southwest Airlines Rapid Rewards®

United MileagePlus®

Virgin Atlantic Flying Club

IHG® Rewards Club

Marriott Rewards®

The Ritz-Carlton Rewards®

World of Hyatt®
Redeem for cashback and gift cards
Travel cards will be travel cards. The best option to use their rewards is obviously to book a trip or a hotel. Still, you can redeem them for cashback to reduce your balance or buy a gift card. But each and every non-travel variant seems to be a waste. With a value of 1 cent per $1, think twice before you choose one of these redemption options. Always remember that one UR point can be worth two or three times more (and that's not the limit!) when transferred to a partner frequent flyer program.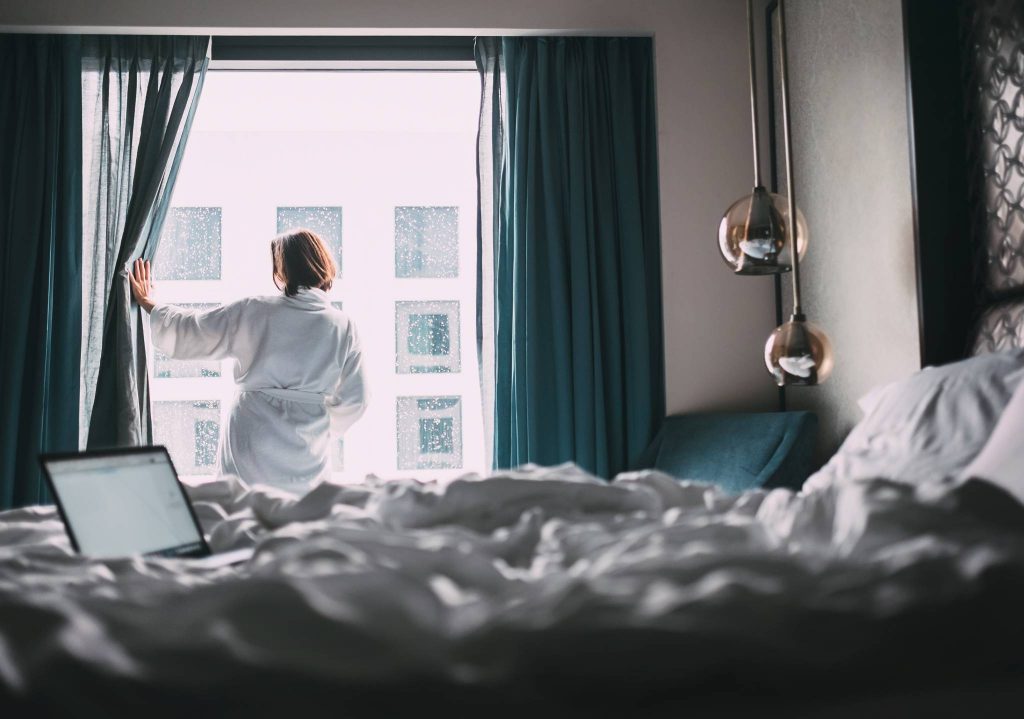 How to use this card
Before travel
Keep an eye on your account "health." The card comes with no intro APR and the regular one is quite high: 17.99% - 22.99%. To take full advantage of using the card, avoid carrying a balance, as it may negate the value of the rewards. Moreover, get used to making the minimum or full payment on your account within 30 days of the due date. Otherwise, you may temporarily (until the next billing cycle) be prohibited from earning points. But the situation can become even worse. Failing to pay the balance within 60 days of the due date is a one-way ticket to losing every single point without the possibility of reinstating them. In other words, stick to on-time payments. The Ink Business Preferred℠ card can give you many good options, and to get the maximum, use the card wisely.
Have your purchases protected. Any purchase made with the card is covered against theft or damage. The coverage of $10,000 per claim if the purchase was made in the last 120 days.
What is more, the card provides you with cell phone protection. They may reimburse $600 to you in case of phone theft or damage. Knowing how many times our gadgets get "endangered," this feature seems to be a promising one. Note that you can make up to three claims per year with a $100 deductible per claim.
During travel
Pay no foreign transaction fee. You won't pay a 0% fee on purchases made outside the US. Expect to save up to $90, assuming you spend $3,000 during your trip.
Get access to the following benefits at no cost:Trip cancellation or interruption insurance;
Roadside dispatch;
Auto rental collision damage waiver.
The bottom line
It makes sense to apply for the Ink Business Preferred℠ card. A huge signup bonus, high point-earning potential and a set of additional benefits to simplify your travel are something that may be appealing to you. Before choosing the card, be sure your occupation and spending routine can meet the requirements. How to get the maximum from this card? The best scenario is to run a company, travel a lot and spend a lot on business-related purchases annually. If this scenario fits your lifestyle, put this card in your wallet and enjoy a flexible rewards program to go either on business trips or vacations for free.