Starwood Preferred Guest® Business Credit Card from American Express overview
The Starwood Preferred Guest® Business Credit Card is clearly geared towards SPG clients. As such, you'll be earning two points per dollar spent on hotel stays and you'll also be able to redeem at hotels for up to 6 cents per point. Some great math right there. Also, in the first year, you'll get $200 of free credit, which, for a card this level, is pretty average.
On the downside, there is the annual fee of $95 (waived the first year) and the fact that the card benefits those who frequently stay at Starwood properties. If you are not an SPG client, then you'll miss out on the card's best rewards rate and its best redemption rates (and in which case, there are probably better travel cards for you out there).
$200 intro bonus;
2X reward rate on hotels;
Highly valuable points;
No foreign transaction fees.
How to get the intro bonus
You will receive a $100 statement credit if you manage to charge $3,000 of eligible expenses within the first three months of card membership. You will receive another $100 statement credit once you make any purchase at either SPG or Marriott hotel. The purchase has to be completed within the first six months of the Starwood Preferred Guest® Business Credit Card membership.
What are eligible purchases? Everything that's not fees, taxes, bets, withdrawals, and other cash-like transactions. Statistically, only about one-third of one's living expenses end up being eligible purchases.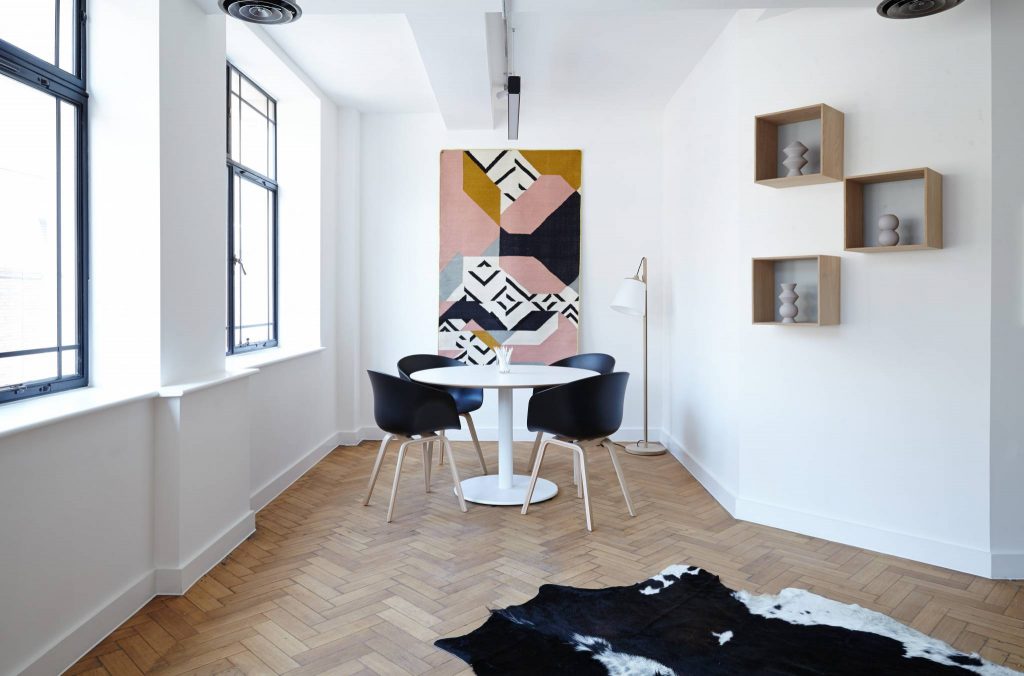 How to earn points
For now, the Starwood Preferred Guest® Business Credit Card earns 2X Starpoints on charges within either the SPG or Marriott network. On everything else, you earn 1 point per dollar spent. Keep in mind that in addition to the credit card, you can also earn Starpoints through the SPG loyalty program. This way, spending at participating hotels, you'd be earning 2 points through the card and 2 to 4 additional points through the SPG loyalty program.

2X
at SPG® and Marriott Rewards® hotels

1X
on everything else
---
After August 1st, 2018, the rewards system is going to move from Starpoints to universal SPG/Marriott points. The earn rate will adjust to 6X on hotels, 4X on dining, gas, and wireless telephone services, and 2X on everything else. New reward categories are expected to increase the card's overall value.
How to get more benefits
The Starwood Preferred Guest® Business Credit Card does not offer what you'd call perks, rather a few options for gaining a little edge in the SPG loyalty program.
Transfer points to an airline
You get a bonus of 5,000 Starpoints® every time you transfer 20,000 points to a frequent flyer program. SPG is partners with 30 frequent flyer programs. Together, those partners give you access to over 150 associated airlines. Now, miles are not as valuable as SPG points, so transferring isn't always a good idea. With the bonus though, you have a good chance of recovering the value lost in the transfer.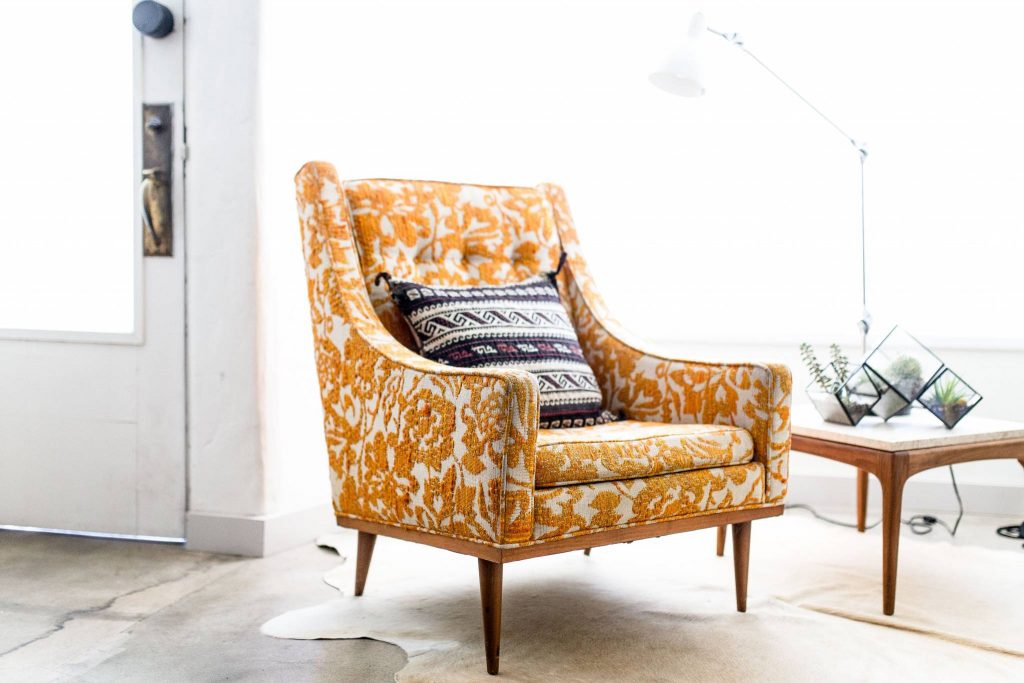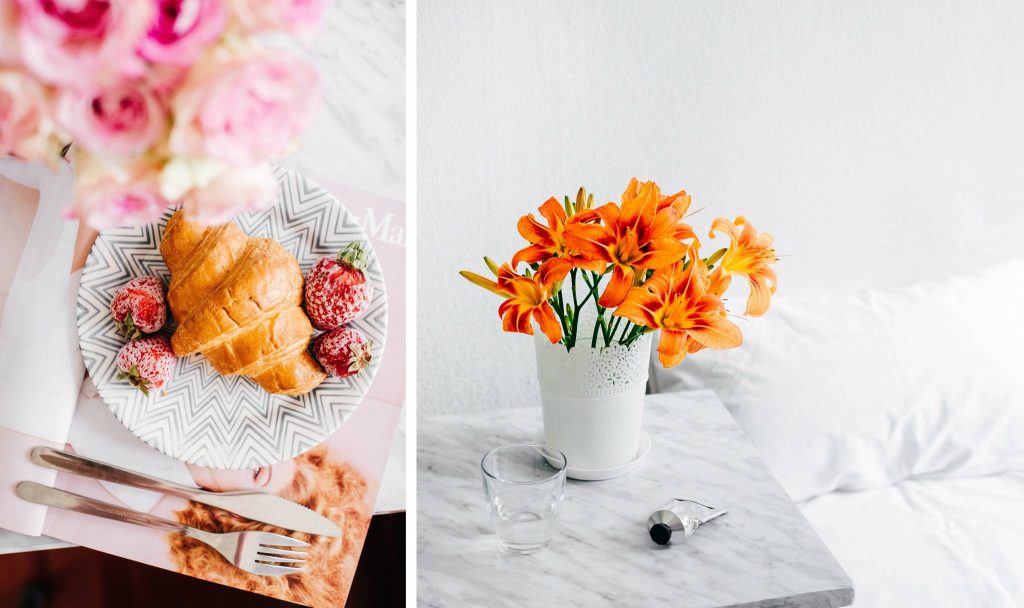 Gain elite hotel status
Elite hotel status comes with all kinds of little perks. Loyal customers enjoy free internet, room upgrades, welcome gifts, and higher reward rates. To get into the lowest tier of the SPG elite status – Gold status – you have to complete 10 stays or 25 nights at Starwood hotels. With the Starwood Preferred Guest® Business Credit Card, you have 2 stays and 5 nights already added to your account, meaning you have less stays to complete before you get the elite status.
Another way to gain Gold status is through spending. Once you've crossed the $30,000 mark in eligible purchases, you are granted the Gold status for the next twelve months. The purchases can be made anywhere, not just hotels, but the mark has to be crossed within a single calendar year.
How to spend points
When it comes to redemption, there is no shortage of ways to use Starpoints® to your advantage.
Book a stay at SPG
As expected, SPG points deliver most value when used for SPG stays. The network includes over 1,300 properties worldwide. The rooms can be booked starting as low as 2,000 points per night. To determine whether or not you are getting a good deal, you have to check out how much the room is worth in cash. It's considered fair if you are getting at least 2.7 cents per point. It is possible to go as high as 5 or 6 cents.
Keep in mind that the best redemption values are normally found on the extreme ends of property quality, meaning either budget rooms or luxury suites.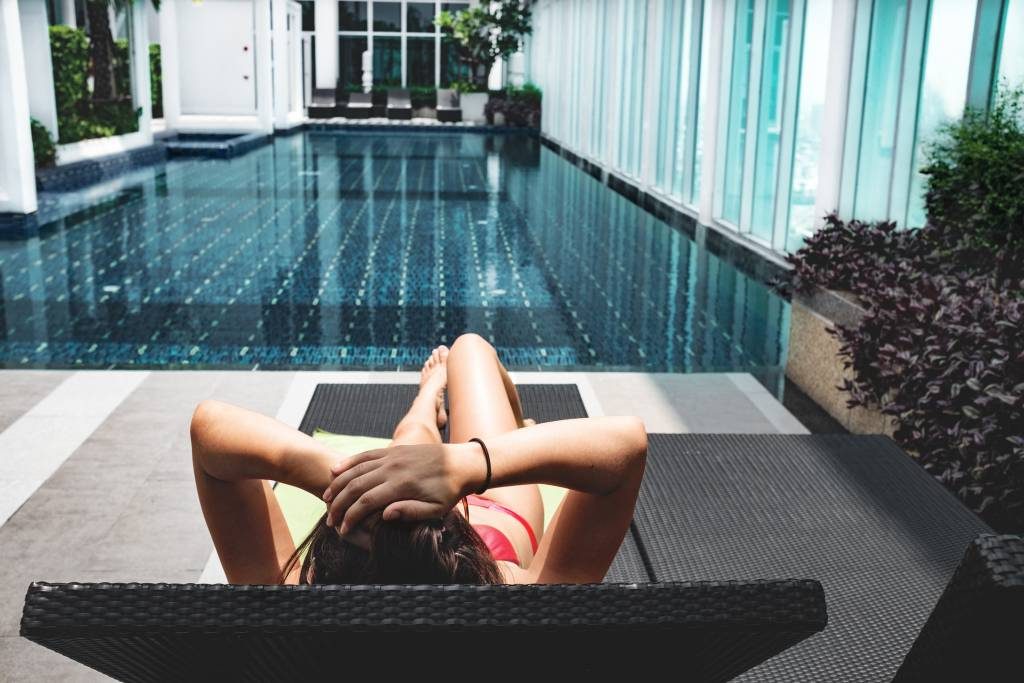 Book a stay at Marriott

Marriott and SPG are going to merge their loyalty programs in the near future, but you can already move your points between programs at no additional cost. The current exchange rate is one SPG point to three Marriott points. This gives you a broader range of properties to choose from, but also an interesting option that's not available at Starwood. Over at Marriott, they offer what is called a Hotel + Air Package. If you choose to use points to pay for a stay of seven or more nights, you get a sizeable bonus of air miles. You can choose to get the miles from a number of airlines, but, to use British Airways as an example, you'd have to pay 200,000 points for a seven-night stay and get 50,000 Avios as a bonus.
Book a stay of five nights

Both Marriott and Starwood offer the fifth night free. All you have to do is use points to book five consecutive nights at a single hotel and the fifth night will not be charged. However, if you are staying more than five nights, the Hotel + Air Package from Marriott could be a better deal.
Transfer to travel partners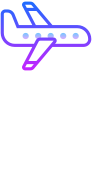 If you decide to employ the transfer option, then do your best to transfer the points in 20,000-point increments in order to receive that bonus we've discussed above. Other than that, most frequent flyer programs accept Starpoints® at a one-to-one rate. This is not a favorable rate, however, since SPG points are worth twice as much as the average air mile. But, with enough searching, you should be able to find flights that redeem points close to what they would have been worth over at Starwood.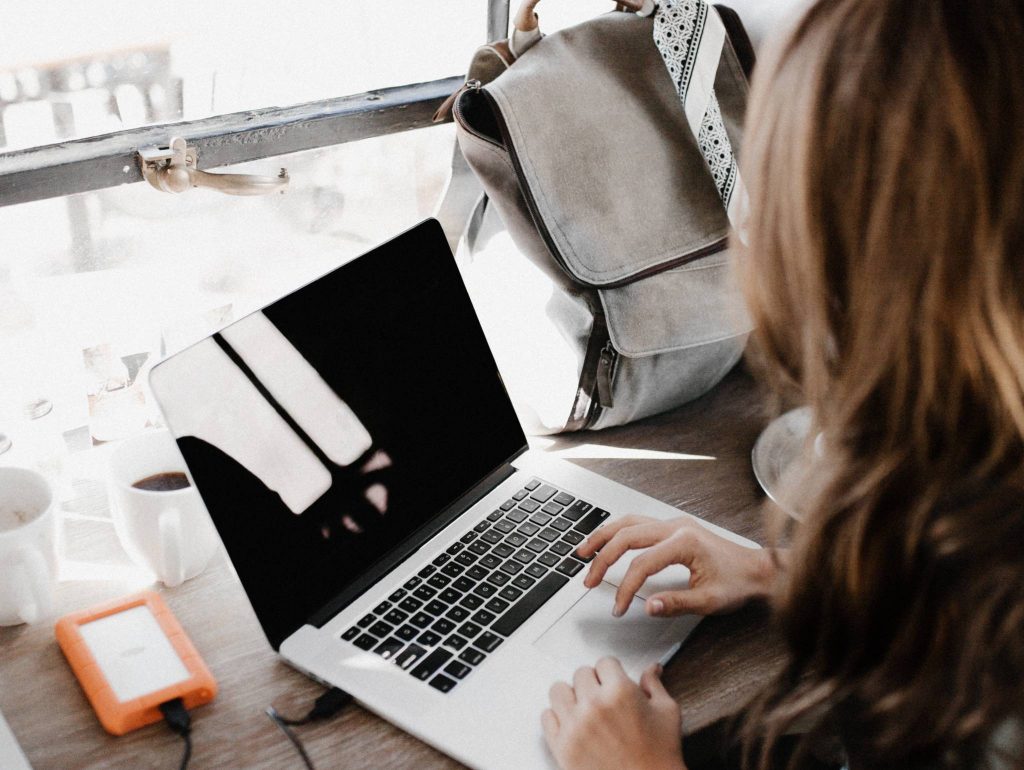 How to use this card
Use this as a catch-all card for your business expenses and especially for your hotel stays. Don't get discouraged by the base rewards rate of one point – Starpoints® are valuable enough to be worth twice as much as rewards currencies on most other cards. As to redemption, going for hotel stays is clearly the best option. An even better option is to hold on to your points until you have a longer trip coming up. Then you can use the points for a fifth night free or for the Marriott's Hotel + Air Package.
The bottom line
For a moderate annual fee, you get a business card that earns Starpoints® at a rate that is admittedly not exciting, but it is at least fair. And Starpoints® consistently scores among the most valuable loyalty program currencies. Put those two together, and there is hardly a better card for earning free travel if you are a regular at SPG properties. If not, then perhaps you should look into travel cards with universal points and good rewards rates in categories like dining, entertainment, and gas.