Citi ThankYou® Preferred Card overview
Citi ThankYou® Preferred Card has no annual fee and is therefore a simpler card than its Citi siblings. The biggest downside is its limited redemption policy. Unlike other Citi cards, Citi ThankYou® Preferred doesn't allow you to transfer points to any of the Citi travel partners, except for TrueBlue®. And even then, the exchange rate is not good enough to justify the transfer. What you are left with in terms of redemption is online shopping, gift cards, and a few types of payments, where your reward points will be approaching the value they deserve.
On the plus side, there is a 15-month long no APR period and a 3% balance transfer fee, both of which are favorable features for anyone considering a balance transfer or a large purchase. That's about the only case where this card could be of true benefit.
No annual fee

0%

intro APR for

15

months
No sign-up bonus
Limited redemption options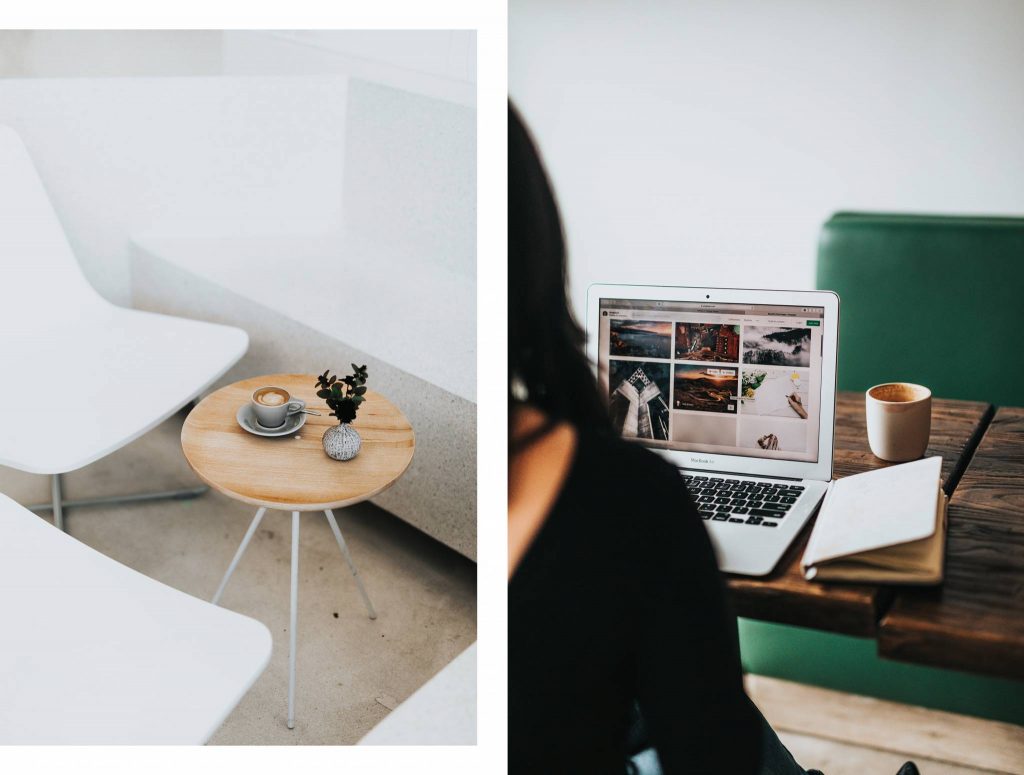 What are the bonus offers?
Currently, there is no sign-up bonus on this card, although there used to be one in the past. However, Citi tends to change its product features quite frequently, so the bonus might be back by the time you decide to apply. Make sure to have all the current information by then.
One Citi card that still does have a bonus is the Citi ThankYou® Premier Card. The bonus is 50,000 ThankYou points. To get the bonus, you have to spend $4,000 within the first 3 months of opening an account. The annual fee of $95 is waived the first year, so you can go after that bonus without incurring any extra costs.
Keep in mind that Citi tracks the origin of every point, and the points earned with Citi ThankYou® Premier Card will expire in 60 days when you either upgrade or downgrade to different one.
One introductory offer Citi ThankYou® Preferred Card does have is the no-APR introductory period of 15 months. This offer could be used for making a large purchase or for transferring a balance from a different account. In case you decide to go with the balance transfer, you'd have to make the request within the first 4 months of opening the card. The transfer fee is 3%, which is also on par with other balance transfer cards. Overall, it has a fair introductory offer and a great way to deal with excess debt without having to pay any interest.
How to earn points
Citi ThankYou® Preferred earns 2 points per dollar spent on dining and entertainment. The categories are generously broad and include coffee shops, bars, restaurants, and fast-food chains, as well as most types of entertainment, including tourist attractions and on-demand streaming media. Everything else earns 1 point per dollar spent. Limitations apply to cash withdrawals and cash-like transactions, which don't earn any points.

2X
on dining and entertainment
---
How to get more benefits
Citi ThankYou® Preferred is not the card you get for its perks, although the one perk that is probably worth mentioning is the Citi® Private Pass® membership. The portal grants special access to tickets to a wide range of events, including concerts, sports, and dining experiences. The value of these offers is questionable, but a determined user will always manage to fish something out.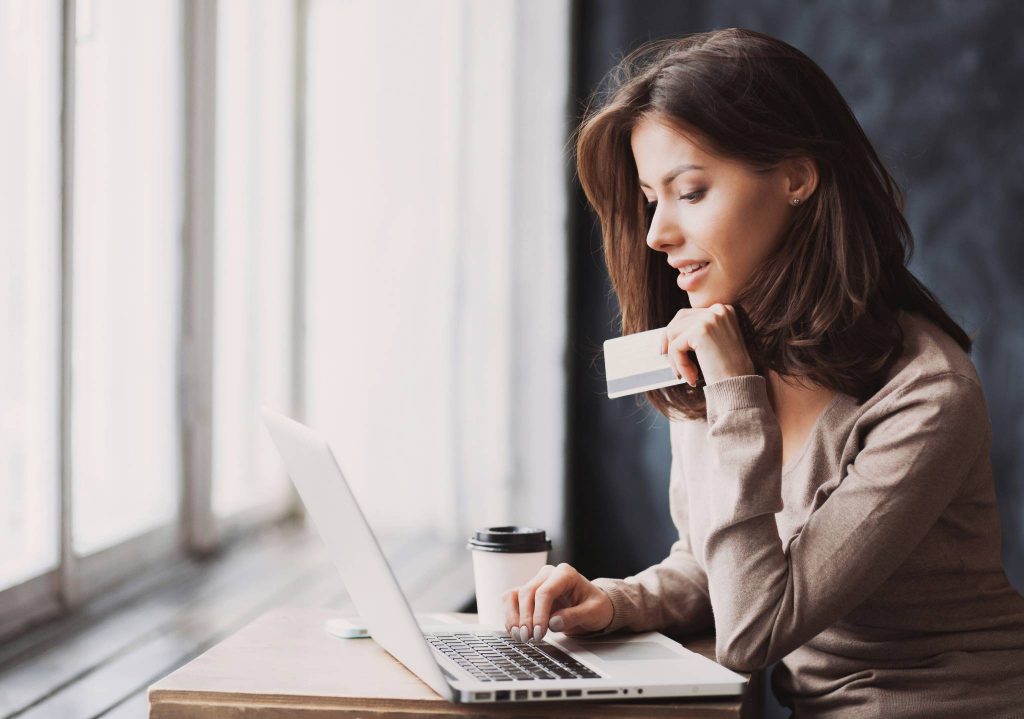 How to spend points
A good redemption rate for most loyalty programs is considered to be at least 1 cent per point. Unfortunately, Citi ThankYou® Preferred does not have many redemption options that approach that value. Normally, with other Citi cards, you'd have the option to transfer your points to a variety of travel partners at 1:1 rate. With the Preferred card, however, you can only transfer to the TrueBlue® travel partner and get half of their point per each of yours.
In short, when you have the Preferred card, travel is not the best way to spend ThankYou points.
Among other options, you have statement credit and cash rewards at half a cent per point – not a great rate. And then there is Amazon shopping, gift cards, and student loan/mortgage payments at 1 cent per point. Those latter options are your best bet to get the most out of this loyalty program.
How to use this card
This is a no annual fee card with a loyalty program that's not very exciting and a 0 APR period of 15 months. Frankly, we can't think of a better use for it than getting it for the balance transfer and paying off that large purchase you've been planning for.
The bottom line
Citi ThankYou® Preferred Card feels a little out of place, since it's not geared towards any specific purpose. Even though you can earn the points at a fair rate, the redemption options are rather limited and the card is not much for either cash back nor travel. For a user who looks to play this game to the fullest, we suggest you explore other Citi products, where both earning and redemption possibilities are much wider. Citi ThankYou® Premier Card would be a very good place to start.