Blue Cash Preferred Card overview
Which rewards for spending are easier than cashback? You just spend money on eligible purchases and get a part of your money back. The Blue Cash Preferred Card is one of the best cash back credit cards for those who spend a great deal on groceries and gas.
The card comes with high rewards rates for fixed bonus categories. It simplifies the process of earning cashback, because you shouldn't worry about activating rotating categories. And this advantage isn't the only one the card has.
6% cashback on groceries;
3% cashback at US gas stations and select US department stores;
1% cashback on other purchases;

0%

intro APR for purchases for 12 months;
"Plan It" option with 0% plan fee for

12

months;
$250 signup bonus for statement credit.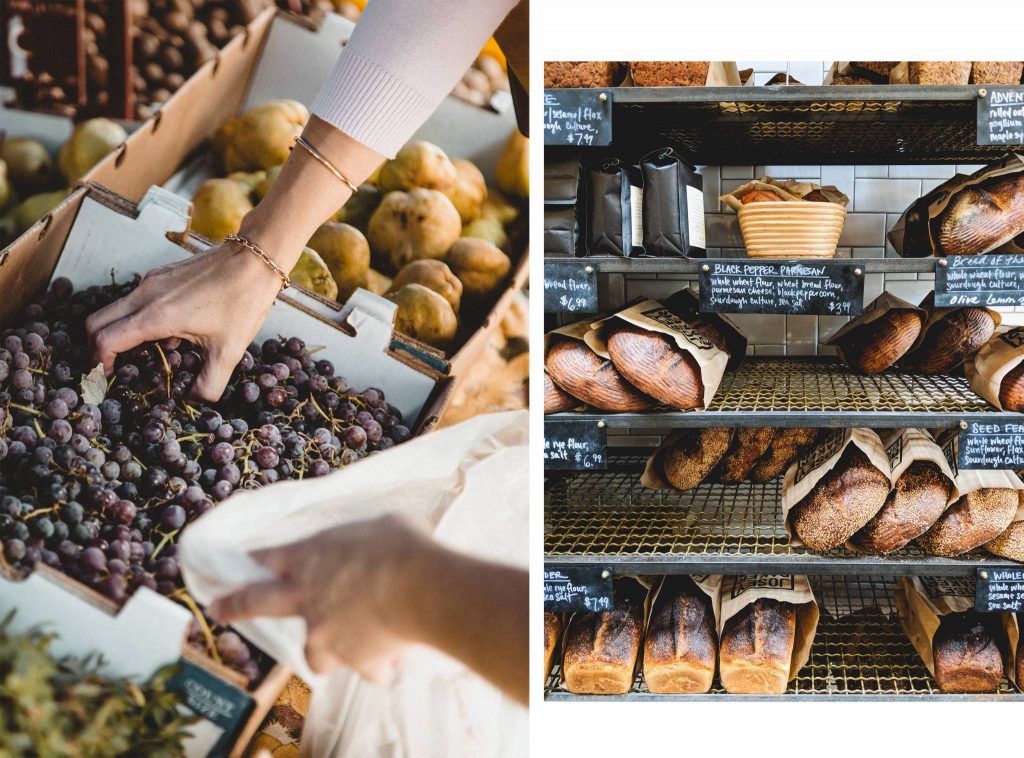 How the card works
To get rewards from the card, you have to make your purchases at domestic supermarkets, department stores and gas stations.
Bonuses
Sign-up bonus

Bear in mind that you get a $250 signup bonus if you spend $1,000 in purchases during the first three months of using the card. Sometimes this card comes with a $250 bonus as a special offer, so monitor the information on the Amex page and take full advantage of the offer.
---
Intro APR

You get 0% APR for purchases for 12 months. Then the APR will vary from 14.74% - 25.74%, depending on your creditworthiness. Along with it, the card offers 0% APR for balance transfers for 12 months if you request it during the 60 days after you open the account. Overall, the promotional offers concerning APR seem attractive, so why not try these card benefits?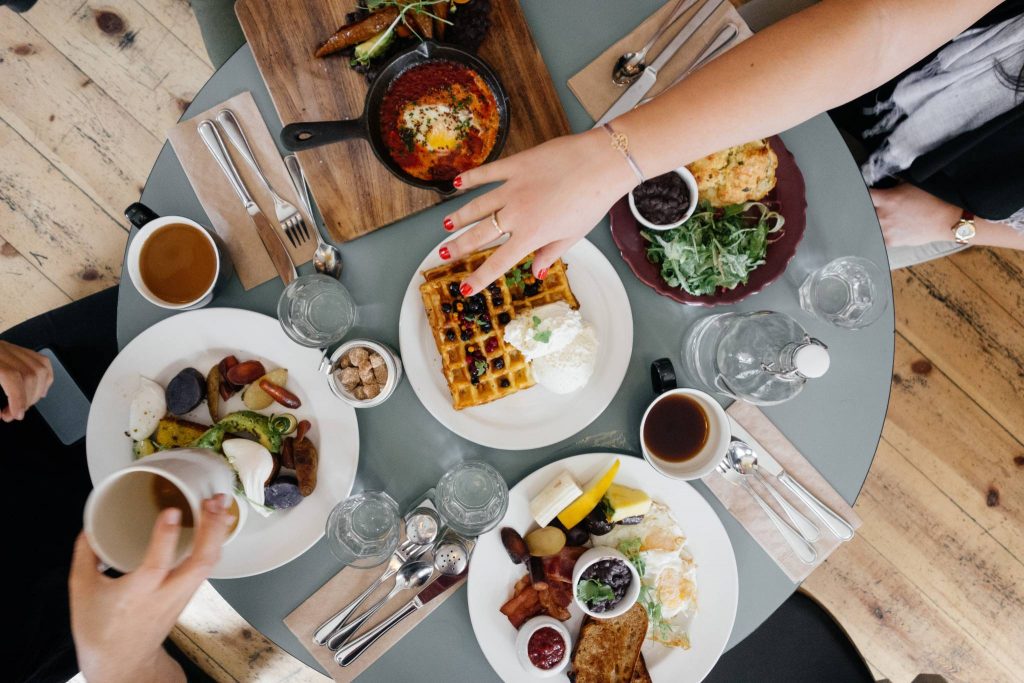 Cashback
At supermarkets

If your weekly spending on groceries is approximately $100, you may save up to $360 per year. Having such a card on hand means earning an enticing 6% cashback on groceries at select US supermarkets during the year. Cashback is received in the form of Reward Dollars. You can redeem them as a statement credit as soon as you accrue at least 25 Reward Dollars. The most important point to keep in mind here is the $6,000 cap on expenses for which you get 6% cashback. Be sure to accurately estimate how much you spend at supermarkets to be sure you're getting as much from the card as you can.
To get the maximum from the Blue Cash Preferred® Card, also pay attention to the fact that not all supermarkets are under the Amex program, so consider not only how much you spend on groceries, but also where you grocery shop. For your peace of mind, check the list of the supermarkets in the program.
---
At gas stations and department stores

This card also rewards those who drive or go shopping a lot. Together with considerable cashback at supermarkets, this card provides an additional 3% cashback at gas stations and department stores and 1% cashback on other purchases.
To get the rewards, you have to make your purchases at domestic gas stations. In addition to that, an important point to remember is Amex' definition of "gas station." The primary purpose of the gas station where you fill up the car must be to sell gas. Various warehouses and supermarkets don't count.
In the same way, not all department stores are included on the list of approved stores, so checking the list of the qualifying stores before doing the shopping is a must.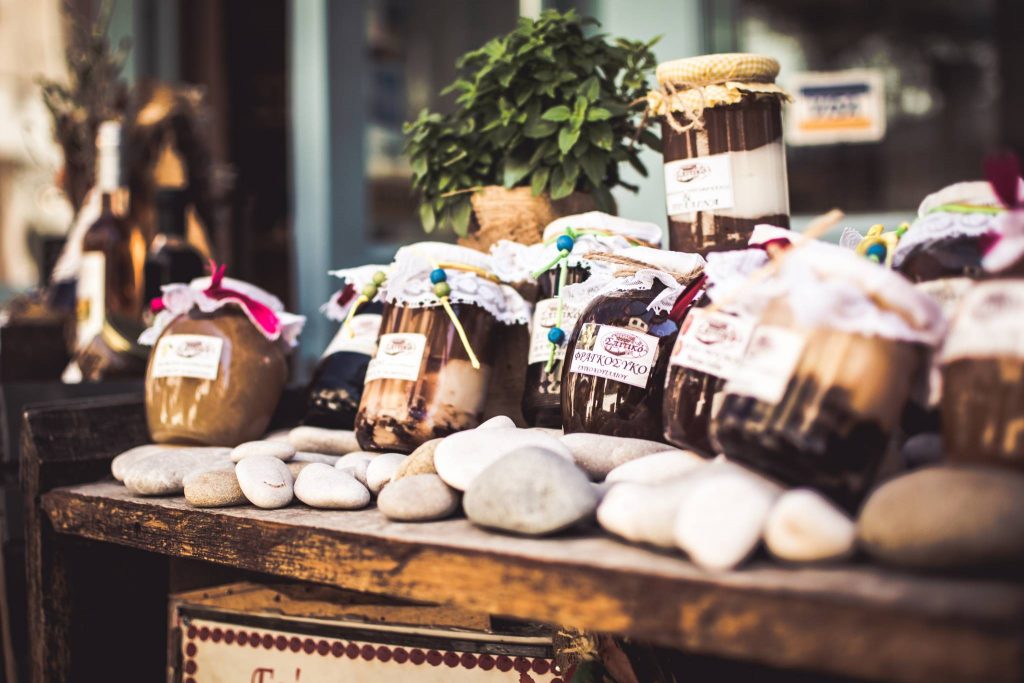 "Plan It" option
Assume you need to buy something but you can't afford it right now. Moreover, you have a high APR, which doesn't help the situation. Blue Cash Preferred® Card offers a "Plan It" option, which makes your purchase interest free, and you can pay for it over time with a monthly flat fee of up to 1.13%.
It's a compelling offer when your APR is too high to pay for a big purchase. Otherwise, if the APR is 0%, it would, of course, be cheaper to not use the "Plan It" option.
How much the card costs
The Blue Cash Preferred® Card has an annual fee of $95 (not waived for the first year), so make sure you spend enough to cover this charge. In fact, you will probably recoup the cost of the card thanks to the rewards it offers. Moreover, the signup bonus can more than compensate two annual fee payments.
Who qualifies
We recommend that you have at least a good credit score to apply for the card. Moreover, note that the welcome bonus offer is not available to applicants who have or have had this card.
The bottom line
Blue Cash Preferred® Card is the best cashback card in its segment. In the long run, you save a considerable amount (up to $360 provided you spend at least $6,000 per year on groceries).  Apply for the card and win rewards from shopping.