How does a credit card signup bonus work
Credit card signup bonus is an incentive, designed by card issuers to entice you as a potential cardholder. As an illustration, the welcome offers usually sound like: 'Earn 30,000 points, provided you spend $1,000 during the first three months' or 'Earn $200 cash back after spending $1,000 during the first three months.'
As it can be seen, rewards credit cards may offer bonuses in the form of points, miles or cash. What signup bonus you choose depends wholly on your needs and preferences.
For frequent travelers, points and miles can save a weighty amount and make your trips more convenient. Those who value simplicity usually choose cash back and get their dollars back.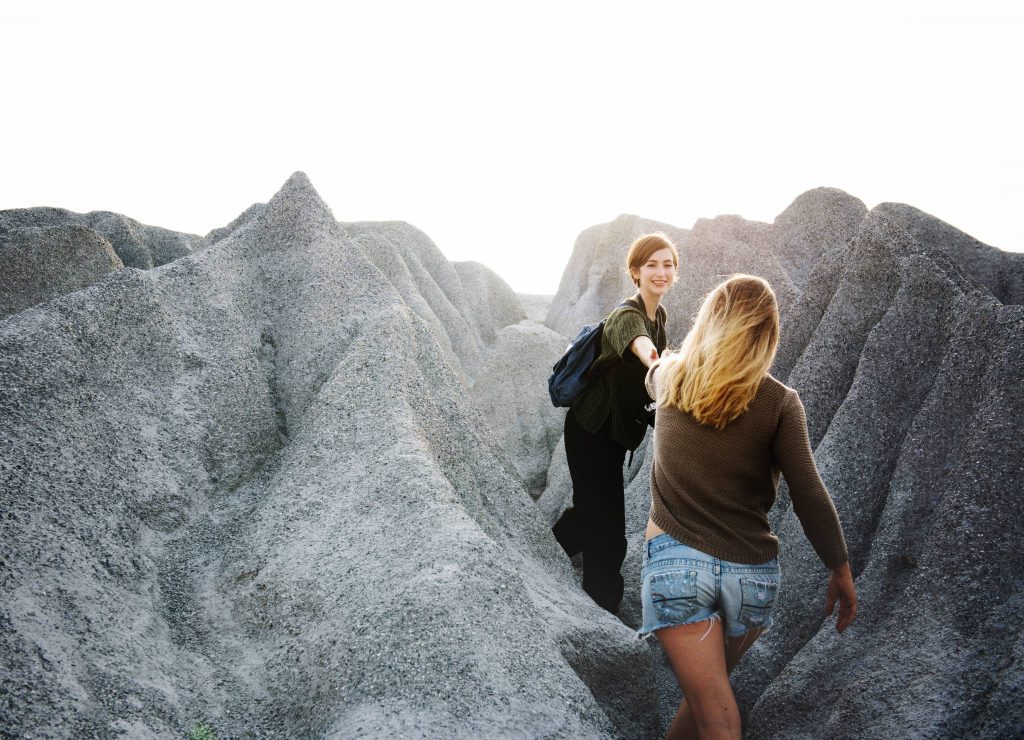 Points & miles rewards
How to earn points and miles

Welcome bonuses are truly the fastest way to earn a sizeable amount of points and miles. To get them you have to satisfy a spending requirement — a set amount to pay, as a rule, during the first three months of card membership.
Card issuers subtly bind you to use your new card during the first several months. You'd better pay for your regular purchases (groceries, household expenses, bills, healthcare spendings, clothing, etc.) only with your new card to hit the threshold and get the desired rewards. And as it always happens, the more you want to get, the more you have to pay.
As a consequence, your bond with the card becomes stronger and stronger. Nevertheless, both you and the bank win: you receive a bonus, while the issuer gets a regular cardholder.
But don't overspend when doing your best to spend the required amount — swipe only for those purchases you are able to repay at the end of the statement period. Thus, being able to pay regularly and in full prevents you from incurring high interest, which may negate your rewards value. In addition, a reasonable way to avoid losing a bonus is to install an automatic payment so you may enjoy all the perks offered in full.
Redemption

No doubt rewards points and miles are great ways to get some valuable stuff for free. Redemption options vary from converting points into cash to receiving award airline tickets. The range of freebies is wide, so once you get a welcome bonus, consider the most efficient way to redeem it.
No doubt using your signup bonus for travel-related services is the most attractive way of redemption. Saving hundreds and sometimes thousands of dollars on airfare and hotels sounds tempting. However, to take the advantage of such opportunities, be aware of different eligibility restrictions, expiration dates and changes in points and miles rate valuations. It may be in your interest to call the issuer and ask for the necessary information or look through terms and conditions on the issuer's page.
With the right travel credit card, which offers a weighty signup bonus, you may have a partially or even completely free vacation.
You can redeem your points for free hotel nights, international and domestic flights, hotel and flight upgrades, car rental, gift cards, etc. In a word, with the right credit card and a bonus in hand, you may open a world of free travel that includes a set of benefits and unique travel perks that can easily make your trip more convenient and less expensive.
But remember that the line of offers differ from bank to bank and their partners. If somebody you know got a free flight to Tokyo, that doesn't mean you can have the same offer with your card.
Airline frequent flyer programs
If your bonus goes in the form of miles, note that they are usually tied to a certain airline frequent flyer program and can be redeemed, correspondingly, for award tickets, seat upgrades and various eligible purchases. Points you get from any hotel loyalty programs can be redeemed for purchases within the given program and its partners. They are usually something about free nights, room upgrades, gift cards, free dining options, etc.
Note that there exists an option of transferring the points you have earned within a flexible rewards program (American Express Membership Rewards®, Chase Ultimate Rewards®, Citi ThankYou Rewards®, Starwood Preferred Guest®) to other partner loyalty programs. That sounds like a good deal when the partner has redemption options that suit you better.
better point valuations and redemptions;
lower intro rates;
in most cases no foreign transaction fee;
additional travel-related perks.
higher interest rates;
you may qualify once per 12, 16 or 24 months or once in a lifetime.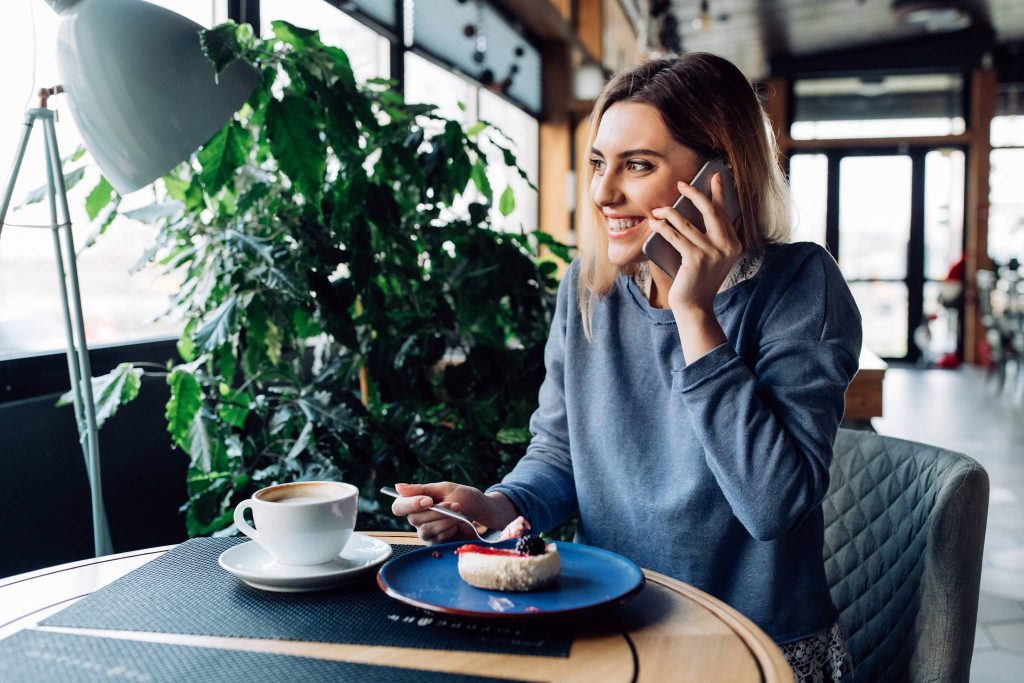 Cashback rewards
How to earn cash back

Cashback credit card reward programs are quite simple. To get a cashback bonus, you have to spend a defined amount — usually within the three months after the card's approval. Sometimes a bonus is unavailable to your account until you earn a defined amount of rewards. For example, Uber Visa Card doesn't give access for any rewards unless the cashback balance is $25. The reason is clear: the bank wants to make sure your account is active.
In some cases, to get a cashback signup bonus, you don't need to satisfy any spending requirements. You may get your cash back after making your first purchase.
To meet the spending requirement, make all the purchases with your new card. To make the process more effective, pay attention to the rewards rates on eligible purchases which are shown in percentage.
For example, Amex Blue Cash Preferred Card brings you 6% back on groceries, while gas brings only 3% back. The profit is obvious. Compare how much the card gives you back from purchasing different goods and focus on them. That will add more prizes in addition to your signup bonus.
Keep in mind that some cards have rotating bonus categories that change every quarter. Track the changing categories on the card issuer's website so you can see what purchases to switch to and win back more.
Redemption

The process is easy but options are limited. Cashback signup bonuses can be redeemed for a statement credit to pay off your balance and various charges. Also you can redeem your bonus for prepaid gift cards or a check.
Cashback redemption is clear and straightforward, as you don't need to calculate anything — you just get your dollars back.
simple redemption process;
clear understanding of what you get back – dollars.
no additional perks;
lower signup bonuses comparing with travel cards.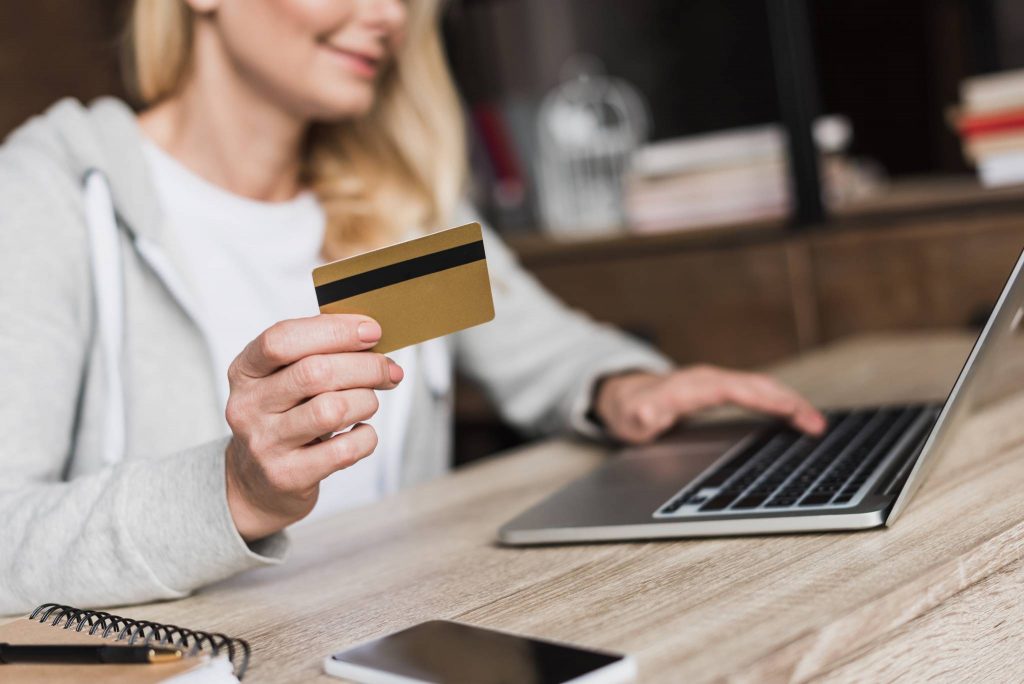 How to max out your signup bonus credit card
When looking at all those bonus offers, it may seem there is a catch somewhere hidden deep in the terms. Surprisingly, everything is quite clear and fair. Until you stick to some rules. So how do you step up to a signup bonus and earn wisely? Try to keep in mind these three points and follow them once you decide to start a bonus race.

Understand what you are going to redeem your signup bonus for
Try to find the most efficient way of redemption so that you get the maximum benefit from the bonus. That's all about your needs and preferences.
If you're looking for prizes that come in dollars and are easy to redeem, pick a cashback card. Go shopping and get part of your money back.
If you are a frequent traveler with a good credit score, apply for a general travel credit card with a generous signup bonus. With it in hand you can spend your points or miles on travel-related perks like award tickets or seat upgrades.
If you're loyal to a specific airline or hotel chain, a co-branded credit card is one to choose. It also allows you to redeem points and miles for travel-related purchases but within the specified airline or hotel loyalty programs and with the best value.
---
Relate the spending demand and your regular expenses
First, bear in mind that you have to hit a spending threshold within a specific period not to miss out on the bonus. This period lasts approximately for three months. An important point to stress is that the bonus period starts on the approval date, not on the day you get the card. Though banks do their best to deliver your credit card as soon as possible, delays happen, so note that you can get your card later than expected. With all that being said, whenever you get a card, ask your issuer and confirm the exact day of the card approval.
Second, don't overspend. In other words, juxtapose your income and expenses. When choosing a card, consider your regular expenses (groceries, clothing, eating out, entertainment, gas, insurance, healthcare, etc.) and make sure the total outweighs the spending demand. Failing to pay the balance in full will lead to incurring interest and paying more than you are expected to.
Be aware of what expenses don't count. Cash advances, balance transfers and annual fees are not included in the amount you have to pay.
---

Watch out for fees and charges
Try to avoid any fees and late payments. In some cases the issuer may deprive you of a chance to earn a welcome bonus once you have a delinquent payment. So to prevent losing the bonus, always read carefully terms and conditions for having any strict rules to stick to.
Also watch out carrying the balance. It will diminish the worth of any points, miles and cash you may receive. Moreover, keep in mind a foreign transaction fee if you do much shopping abroad. It's usually up to 3% charged for every purchase made, so check the terms for the sake of your budget.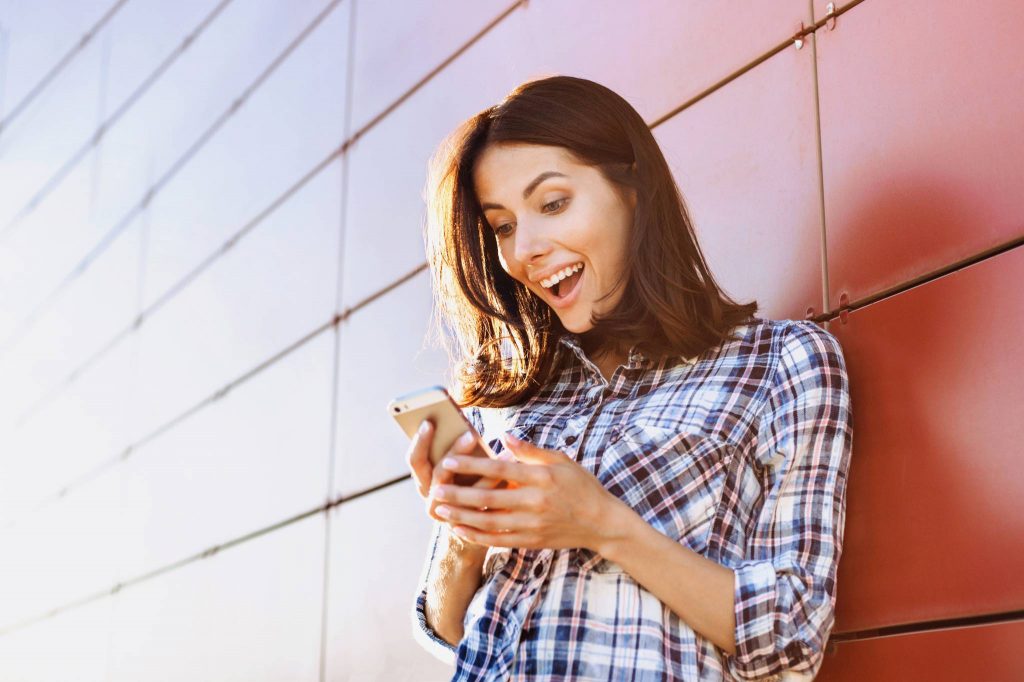 How to qualify for a signup bonus
As it has been noted a signup bonus is a valuable tool to boost your rewards. You may have a question on how to get those lucrative bonuses as often as possible so you can relish free travel and other rewards more than once. The first idea which may come to your mind is card churning. It would be a good plan, but not everything is so easy and simple.
Banks put some limitations into practice to prevent card churning. Some issuers make it possible to get a bonus only once per life no matter how long you've been using the card. Others demand a certain period (12-24 months) to pass after the card approval to make it possible to get one more later.
Moreover, rewards credit cards have high credit score requirements. Those who have at least a good credit score have more chances of being approved for a signup bonus card.
In either case, before applying for a credit card with a signup bonus, check terms and conditions on the issuer's page. Here we suggest looking through the list of terms of qualifications to make sure you qualify for the card you would like to pick.
List of terms and qualifications for signup bonus
Bank

Credit card

Period

Credit score

U.S. Bank

SKYPASS Visa®Card Club

Carlson SMBusiness Rewards Visa®Card

12 months

690-850

Wells Fargo

For all cards with signup bonus

16 months

690-850

Chase

For all cards with signup bonus

24 months

690-850

Barclays Bank

AAdvantage®Aviator™Red World Elite Mastercard®

Citi

Citi® / AAdvantage® Platinum Select® World Elite™ Mastercard®

Citi® / AAdvantage® Executive World EliteTM Mastercard®

Citi® / AAdvantage® Gold World Elite™ Mastercard®

Citi ThankYou® Preferred Card

Citi ThankYou® Premier Card

Citi Prestige® Card

Citi ThankYou® Preferred Card For College Students

EXPEDIA®+ CARD From Citi

EXPEDIA®+ VOYAGER CARD From Citi

AT&T Access Card From Citi

Bank of America

American Express

U.S. Bank

Capital one

Barclays Bank

For all cards with signup bonus

One-time offer

690-850
Personal and business credit cards do not limit each other: you can apply for personal and business signup bonus cards simultaneously within one issuer.
The bottom line
If you need a tool to boost your rewards, consider a signup bonus credit card. You may get a welcome bonus in the form of points, miles or cash back and redeem them for your needs and preferences. It's an efficient way to travel for free and get various travel-related perks. Take into account your credit score, goals and spending habits to make sure you qualify for such a card. If you fit the criteria, apply for the picked card and enjoy the opportunities.