Which is the best secured credit card to get?
The first and main step is to how to get a secured credit card. It may sound like a tricky task, but let us explain what to pay attention to. Don't apply for the first one that pops up on the issuer's page. Though secured cards are considered to be a good way to build and rebuild your credit history, some of them can be unnecessarily expensive. This can defeat the primary goal: to establish a consistent credit history at a minimal cost.
You can pay off the debts and make your score go up a little. But sometimes that's not enough to get approved, so the way out is to turn to a creditor who doesn't require a credit check.
Make the choice based on your ability to pay. Remember that along with various maintenance expenses, you have to pay a security deposit, so opt to pay as few fees as possible. Moreover, even an application for a secured card can be denied due to an extremely low credit score. You can pay off the debts and make your score go up a little. But sometimes that's not enough to get approved, so the way out is to turn to a creditor who doesn't require a credit check. We also suggest looking through the best secured credit card offers by category, so you can pick one that may become your perfect ally in strengthening your credit.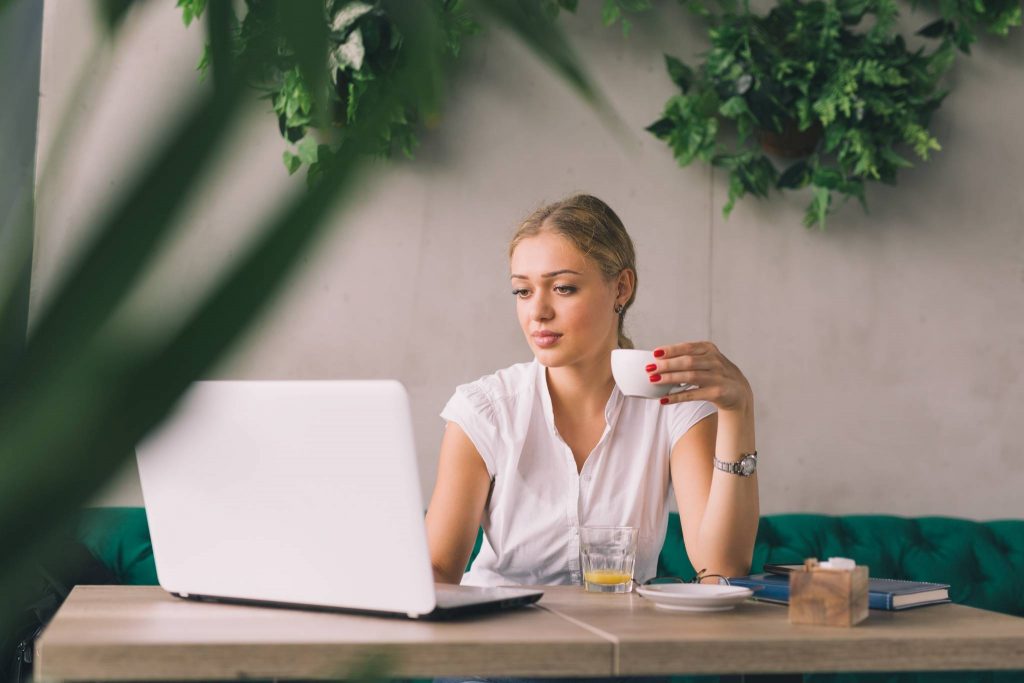 With no annual fee

Try to not pay twice. Paying both a deposit and an annual fee may seem a waste of money, especially when your funds are quite modest. For example, the Discover it® Secured Credit Card will cost you $0. Along with that, you get an attractive benefit: 2% cash back at gas stations and restaurants and 1% on other purchases.
---
With the lowest deposit
Generally, the minimum deposit among the various issuers is $200. But it's not uncommon for many issuers to require $300 or more. Nevertheless, there is an option for a semi-secured card with a credit line higher than the deposit. The Secured MasterCard® from Capital One® has an initial $200 credit limit and either $49, $99 or $200 as a deposit.
---
With no credit check

It's highly possible you'll be approved for a secured card, as you provide the issuer with collateral. But it depends entirely on the issuer as to whether you qualify or not. With serious credit damages like foreclosures or bankruptcies, we recommend that you look closely at the OpenSky® Secured Visa® Credit Card, which requires no credit check. It gives you an opportunity to get back on your feet, no matter how damaged your credit is.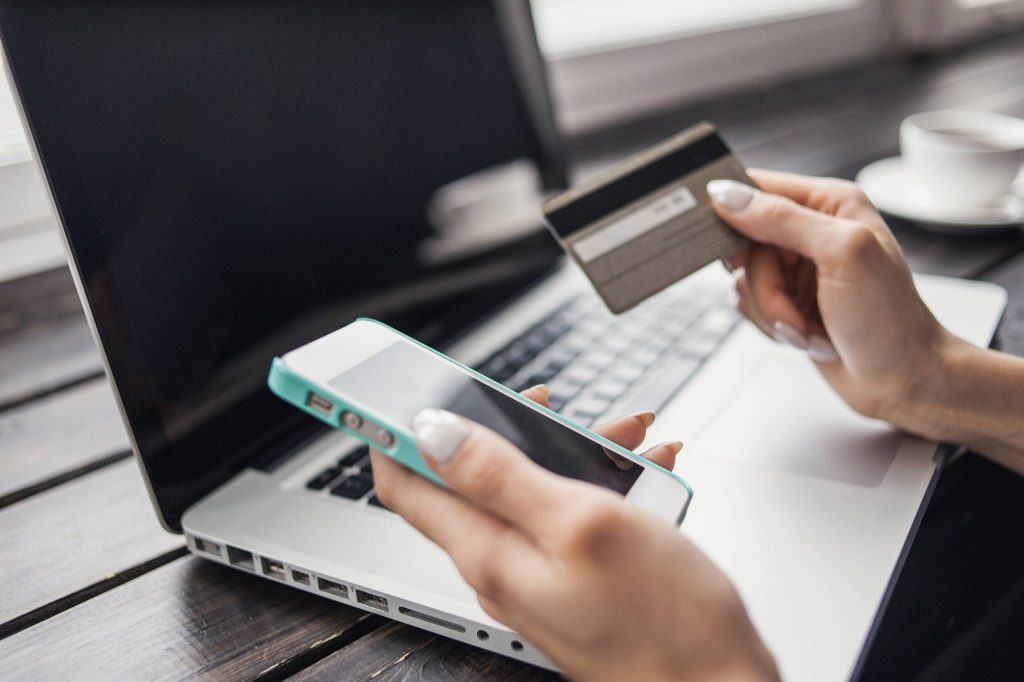 How to apply for a secured credit card
Choose the right issuer

Don't chase labels. It doesn't matter who provides the card you've chosen. What does matter is whether the issuer reports to the three major credit bureaus or not. It's crucially important that they report, otherwise there is no use in keeping a secured card. Credit bureaus collect information about your account activity and sell this data to the issuers. In turn, creditors and lenders make decisions on your creditworthiness based on this data. When you look through the card profile, be sure to check about the reporting.
SEE ALSO: How to choose the right issuer for secured credit card
Submit an application form

Once you choose a card, go to the issuer's website and apply for it. You can apply in person, but the inquiry is usually processed faster if made online.
Fill in a basic application form with the following information:
Name and date of birth;
Contact information;
Social Security number;
Annual income;
Housing situation (monthly housing payments and time at residence).
To complete the application, be sure to have a bank routing number and account number at hand to provide a deposit. It usually takes from a few minutes to a couple of days for the issuer to consider your application.
Make a deposit

You're required to make a deposit that acts as a collateral. This deposit is placed in a savings account and is refunded to you when you close or upgrade the card. But keep in mind that any outstanding debts on the card lead to a reduction in the deposit, as the issuer withdraws the amount it needs from your deposit to cover any losses. As you see, you'd better not have any delinquent payments if you want your deposit to be fully paid back.
Keep in mind that any outstanding debts on the card lead to a reduction in the deposit.
Moreover, your initial credit limit is determined by the deposit. For example, a $200 limit will "cost" you $200. Sometimes it's possible to pay the deposit in installments, which simplifies the situation when you don't have enough funds. Once you pay, your account is opened, and all you have to do now is to wait for your card. It usually takes from one to several weeks to get your card by mail.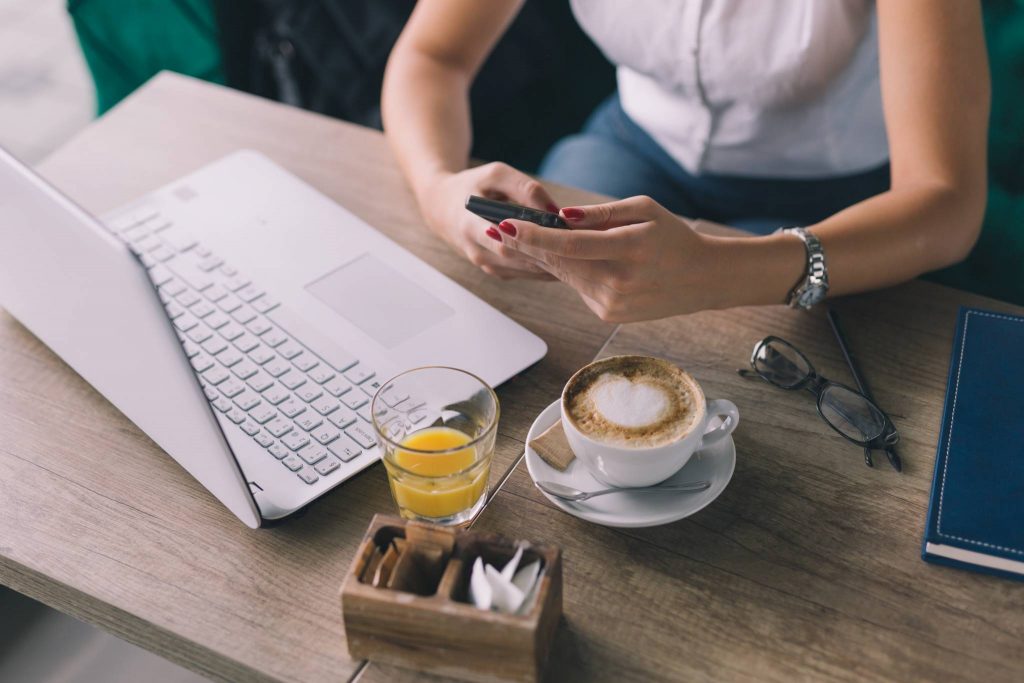 What to do if you are denied a secured credit card
Secured cards appear to pose a minimum risk to the issuer. However, even here you can be turned down when you apply. In this case, you receive a notice that states that you were denied; the notice also provides instructions how to get a free copy of your credit report and contact information of the bureau which sent it. The denial might have been caused by inaccurate information in your credit report, so check the data and dispute the errors, if any. If the disputable situation turns to your favor, they clear up the mistake.
SEE ALSO:  How to get credit card with no credit history
Аlternative ways to get a secured card
Secured cards are intended to help you bring your credit history back to life. Still, you should meet the issuer's criteria to get approved. With an extremely low score or recent bankruptcy, you are likely to be turned down. If that happens, find an alternative way to get a secured card.
Apply for a card with an issuer that requires no credit check.
Turn to the credit unions that may be more tolerant to your low score.
Become an authorized user on someone else's account.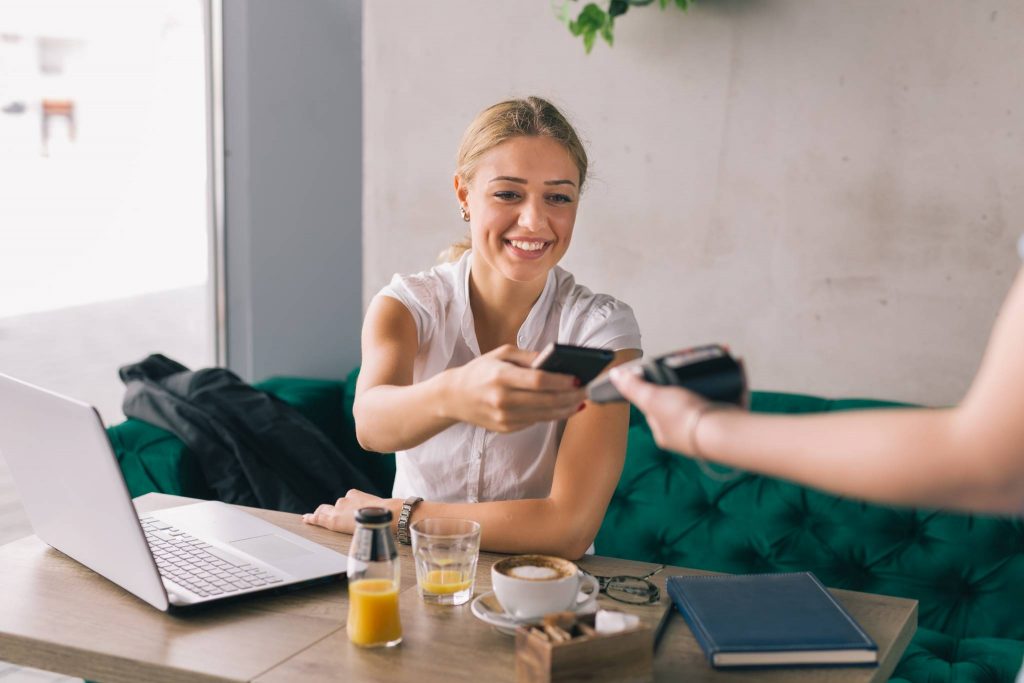 How to use a secured credit card
A secured card looks and acts like a traditional card. You make purchases, pay off the debt, and build your credit by having your account activity reported to the credit bureaus. After a certain period of card membership, the issuer may review your account and make it possible to upgrade your card to an unsecured one (and refund your deposit). This becomes possible if they see your responsible financial behavior across all your cards and loans, not just with theirs. For this reason, be sure to follow three crucial rules to make the process of your score improvement and credit establishment faster and more efficient.
Don't tarnish your payment history with late payments — make it look appealing for the issuer by not having any delinquent debts. It's a key step on the way to an excellent score.
Spend no more than one-third of your credit limit — it will keep your utilization ratio low. Don't give the issuer a reason to think you spend too much and perhaps fail to pay your bill.
Keep your account active but do not overspend. Make small purchases and pay for them in a few days. In that way, you avoid falling in debt and incurring interest.
The bottom line
Not everybody can get top-tier credit cards. If your credit needs work, turn to a secured card. Though secured cards are geared for those who are looking to build or rebuild credit history, there is still no guarantee the issuer will approve you. But don't give up if you're denied: there are several alternatives to getting approved without a credit check. Choose the
best secured credit card
that is suitable for your needs and paying capacity. Go to the issuer's website and spend five minutes on filling out the application form. Once you receive your card, use it wisely and move towards an excellent score and solid credit history.