Secured vs. unsecured cards: What's the difference?
Both secured and unsecured credit cards have the same paying and credit-building capabilities. You receive a credit line, spend borrowed money on your needs, get a statement report, and pay off the balance. Still, there is still an important difference between secured and unsecured credit cards.
What is a secured credit card?
Secured cards are more affordable than unsecured. The reason is in the primary goal you pursue when applying for a secured card — establishment of your credit history and improvement of your credit score. They are marketed to customers with low or fair scores. Though the issuer treats you as a risky customer with a poor score, there is high probability of being approved.
Where is the catch? The issuer requires a refundable deposit to open an account. If you fail to pay off the debt, they subtract the necessary amount from the deposit to cover any losses you may cause. Moreover, this deposit determines your credit line. For example, you pay a $200 collateral and get a corresponding $200 credit line. You can choose how much your limit would be; usually it ranges from $200 to several thousand dollars.
What is an unsecured credit card?
If your score is good or excellent, you can qualify for an unsecured card. You don't need to pay a security deposit to get it. Moreover, it often goes with various rewards like cashback, rewards points and airline miles, which make it possible to travel for free and save on your regular shopping.
Though the issuer trusts you with its money and offers various perks along with that, terms and conditions are often strict. Creditors risk lending you money. So they implement various deterrents like fees and penalties to make you responsible for your debt. But your reasonable attitude to the deal may help you avoid any forfeitures.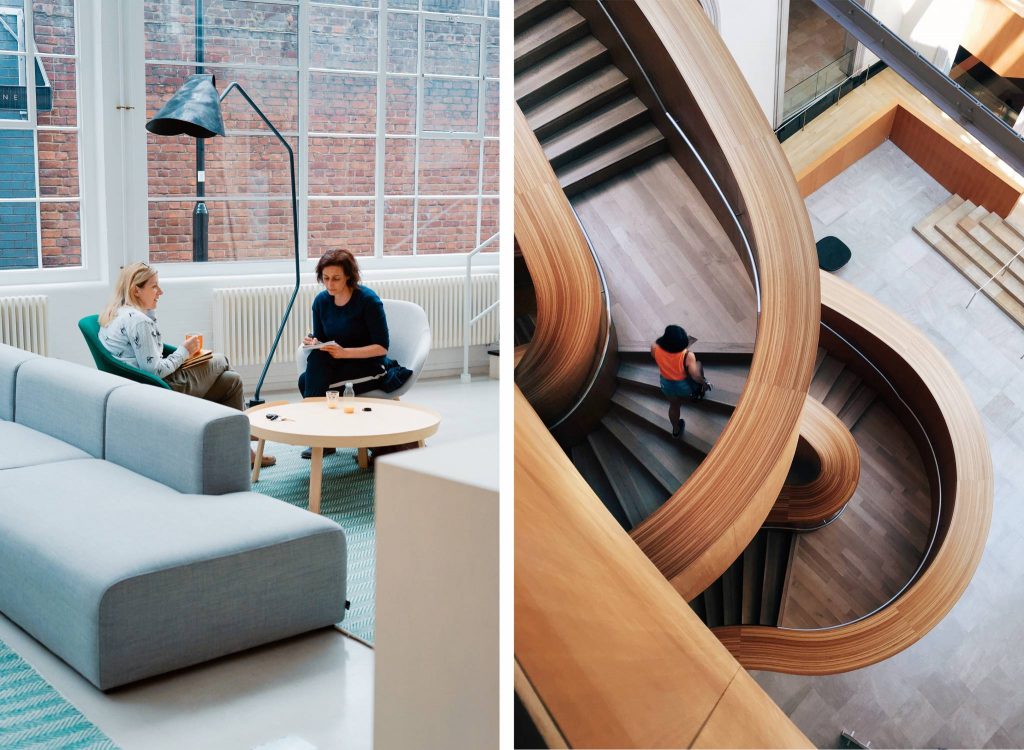 Why get a secured credit card?
With a secured card in hand, you can:
Build your credit from scratch. Without a credit score it's difficult to get a decent regular credit card or a loan, or even to make a big purchase such as a car or rent an apartment. The best, most affordable tool for building a credit history is arguably a secured card, which is available even for those with no credit score.
Improve your existing score. If you are among those with a credit rating below 680, and want to raise your score, getting a secured card is the best way to do it. Just follow a few rules of effective card management, such as keeping a balance on your card and using no more than one third of your credit limit.
Rebuild your credit history. If you've experienced financial difficulties, such as bankruptcy or foreclosure, there's little chance that a bank will approve you for a decent regular credit card. However, with a secured card, you have  the opportunity to bring your credit back to life without undergoing a credit check for approval.
Why get an unsecured credit card?
Regular credit cards are available to those with a good (starting as low as 680) or excellent score. As you will see, the approval requirements are stricter than those for secured cards, but you may get numerous advantages with such cards in hand. The first and most appealing advantage is the possibility of earning rewards by swiping your card for eligible purchases.
The rewards may come in the form of cash back, airline miles, or points. Once you get enough points, you can redeem them for anything from paying a statement credit to booking an award flight. Moreover, most travel credit cards come with lucrative sign-up bonuses—a fast and huge influx of points and miles for signing up for the card.
---
How to choose the best secured credit card
You'll need to take into account four things when choosing a secured card to ensure that it works effectively toward establishing or restoring your credit.
  Reasonable fees. Look out for  fees. A secured card should definitely not be expensive: as a rule, it comes with no rewards and valuable benefits that could justify a high annual fee. It only helps you to work toward raising your score so you can later qualify for a regular card without a deposit.
  Acceptable APR. The same applies to APR for purchases: you should avoid a card with a high interest rate. Though high APR isn't uncommon among secured cards, it isn't difficult to find one with a lower one, thus preventing yourself from incurring extra interest in case you cannot pay the balance in full.
  Deposit. Remember that using a secured card requires you to pay a deposit. Besides acting as a collateral, the deposit you put down to open a account also determines your credit limit. It starts from as low as $200 (an option to pay less is quite rare) and can go up to several thousand dollars.
  Reporting to credit bureaus. The last but not least important point to keep in mind is that without reporting to Equifax, Experian, and TransUnion, your secured card turns into a debit card, which means you can't contribute to your credit history. Therefore, you should make sure you have allowed reporting to these bureaus.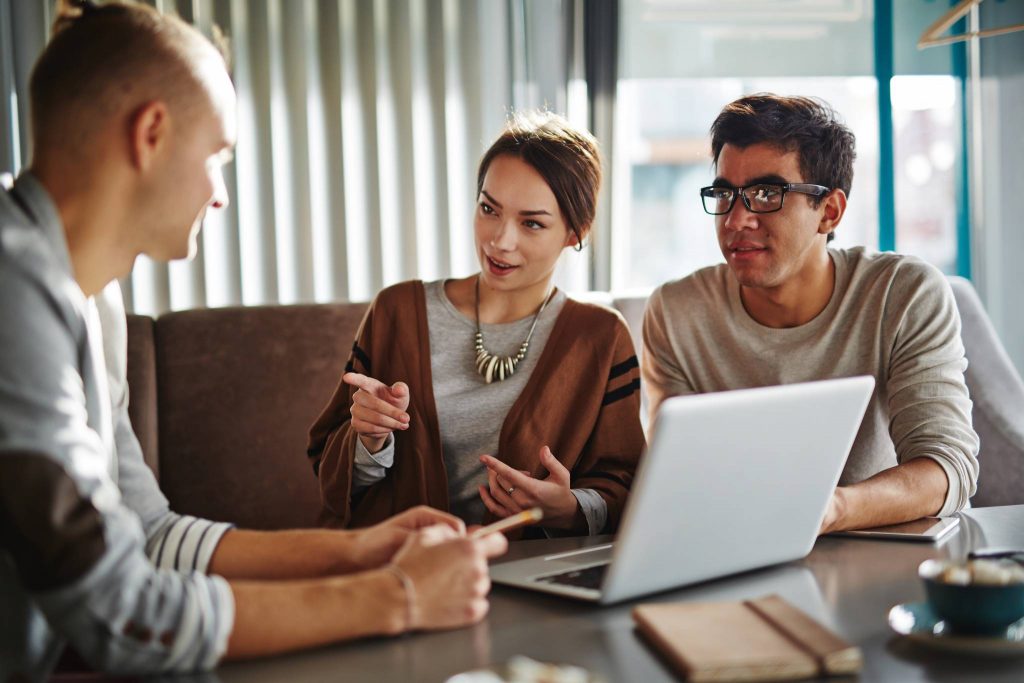 Where to get a secured credit card
On your way to an excellent score, it's important to decide what issuer to work with. You may choose among big commercial banks, credit unions, and local and online banks: all these financial entities provide an opportunity to get a secured card. Which factors should determine your choice of an issuer?
Choose a bank that offers cards with low fees and APR, and has an extended network, including ATM availability, in the area where you live. It is also wise to peruse a few reviews on the internet about the issuer, to learn whether or not it's customer friendly.
---
How to get a secured credit card
It's quite simple to get a secured card. There are only three steps:
Choose the right issuer. Try to avoid unnecessary expenses. Low fees and good interest rates are the first things to look for when applying for a card. Additionally, search for any reviews on the quality of customer service and availability (branch locations, ATMs).
Submit an application form. When you decide which card is best for you, go on the issuer's website and submit an application. You can do it in person, but the inquiry is usually processed faster if made online.
Make a deposit. The main difference between secured and unsecured credit cards is the deposit you make to open a secured account. This collateral is refundable, so you get your money back when you close or upgrade the card.
But keep in mind that in case of any outstanding debts, the issuer withdraws the amount it needs from your deposit to cover the loss. If you want to recoup your deposit to be fully paid back, be sure to make all of  your payments!
What to do if you are denied a secured credit card
If you receive a notice that states that you were denied, first check your credit report. The reason for the denial may lie in inaccurate information in your credit report. If the situation doesn't change in your favor, consider getting another card in an alternative way:
Apply for a card with no credit check—thus you will have more chances to get approved.
Turn to a credit union—they tend to be more tolerant of low scores and bad credit.
Become an authorized user—find someone who doesn't mind adding you to his or her account.
How can you learn what your credit score is?
Fair warning: don't buy your score!
Most major credit companies provide free credit scores that you can view on your monthly statement. Additionally, you can receive a free copy of your credit report from Experian, Equifax, or TransUnion at least once every twelve months. You can also submit a request directly from a credit score service, but make sure they don't charge any fees.
---
How to use secured credit cards effectively
Effective card management paves the way to your excellent credit score. Be sure to follow three golden rules to reap all the benefits a card may offer:
Never miss payments. Make your credit history look appealing for the issuer. The whole point of a secured card is improving your score, and outstanding debts will play against this goal. Pay on time, every time.
Keep your utilization ratio low. This means you should try to keep your balance as full as possible. It is preferable to spend no more than one-third of your credit limit. Carrying a balance from month to month leads to incurring high interest rates.
Don't overspend. If you keep your account active but make small purchases, there's less risk that you won't be able to pay off the card and keep your balance in full. Your prime goal is to demonstrate to the issuer your exemplary financial behavior.
How long does it take to build credit?
It usually takes from six to eighteen months to see a change. To make the score rise regularly and quickly, always adhere to the three golden rules described above.
---
How to change a secured credit card to unsecured
When to convert a secured credit card
The reason you pick a secured card is obvious — to improve your score. It usually takes 12-18 months to see some progress. So keep an eye on your score: once you see a better score, ask for a conversion or apply for an unsecured card. But remember that the higher your score is, the more attractive an offer you may get. Having a score of approximately 650 opens the way to a traditional card, although with modest benefits. The situation is quite different when you reach a score of 700 or higher. At that point, the most enticing offers may finally be within your reach.
How to convert a secured credit card
Conversion is possible only if the issuer provides such an option. If a chance of conversion exists, your primary task is to make the issuer believe you are not a risky borrower any more. Through a diligent adherence to paying your bill properly and on time, you may get closer to your goal:
Do your best to make all the payments on time.
Keep your utilization ratio low — only spend up to 30% of your credit limit.
Avoid any late payments and unpaid balances.
Keep in mind that not all banks are eager to upgrade your card. In that case, you have two ways to execute a conversion: to switch from one type of a card to another within the same "plastic" or to get a new card.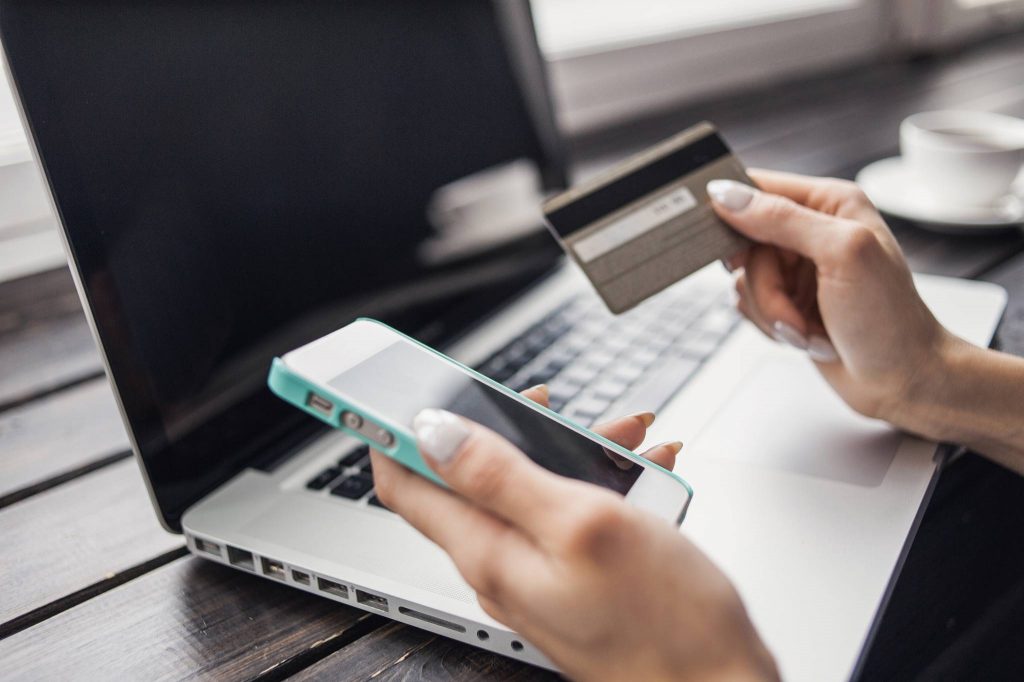 Request a switch
This is possible if the issuer provides an opportunity to convert. It is usually made automatically or upon request after a certain period. As the issuer itself offers the upgrade to you, it may not impact your score — just ask them to keep your account number the same.
When you make the transition, don't forget to get your deposit back. The issuer can reimburse it either in your account or send you a check.
Apply for a new credit card
Some issuers may reject a conversion of your card. The reason may lie in your unsatisfying score or in the bank's policy. If your score matters, just be patient: keep on improving it until it satisfies the issuer's requirements. If the reason is in the bank's policy, the only way left is to apply for a new card. But does it mean you should close your current one? It's generally not a good idea, and here's why.
Closing accounts impacts your creditworthiness. It shortens your history length, which makes up to 15% of your FICO score. Secondly, when you make a request to open a new account, the issuer checks your creditworthiness by sending an inquiry to the credit bureaus. They call it a "hard inquiry" and, as a rule, it lowers your score by several points too.
The optimal way out is to keep your secured card active, and not cancel it.
Keeping it active is a good option, especially if you are going to apply for a new card or make a major purchase in the near future. Continue using your secured card for small purchases. In that way, you may enhance your score even more, so you can increase your chances of receiving decent credit offers later.
Be sure to review the new terms and conditions of the new card. They may differ from those you had earlier. Compare travel, cashback, student, and 0% APR credit card offers and choose one with reasonable fees and attractive benefits.
---
Which credit card to choose
Secured card
To start your credit activity. Consider Discover it® Secured Credit Card; it has 2% cashback at restaurants and gas stations and automatic conversion to a regular card after seven months of using it.
To improve your score. If you don't have much money to pay as a deposit but still need to work on your score, take a look at Secured MasterCard® from Capital One® with its minimum deposit of $

49

.
To rebuild your credit history. OpenSky® Secured Visa® Credit Card may help if you experienced financial difficulties. No credit check is required when you apply for it.
Unsecured card
To benefit from rewards. If you have a good score of at least 680 and want something more than just a line of credit, take advantage of rewards that may be in the form of cashback, points or airline miles. Look closely at the Chase Freedom® credit card, with a significant 5% cashback on rotating categories.
To boost rewards with a signup bonus. You can get a lucrative welcome offer redeemable for travel-related perks or cashback. For example, the Chase Sapphire Preferred® credit card, with its appealing signup bonus of 50,000 rewards points, is a must-have for frequent travelers.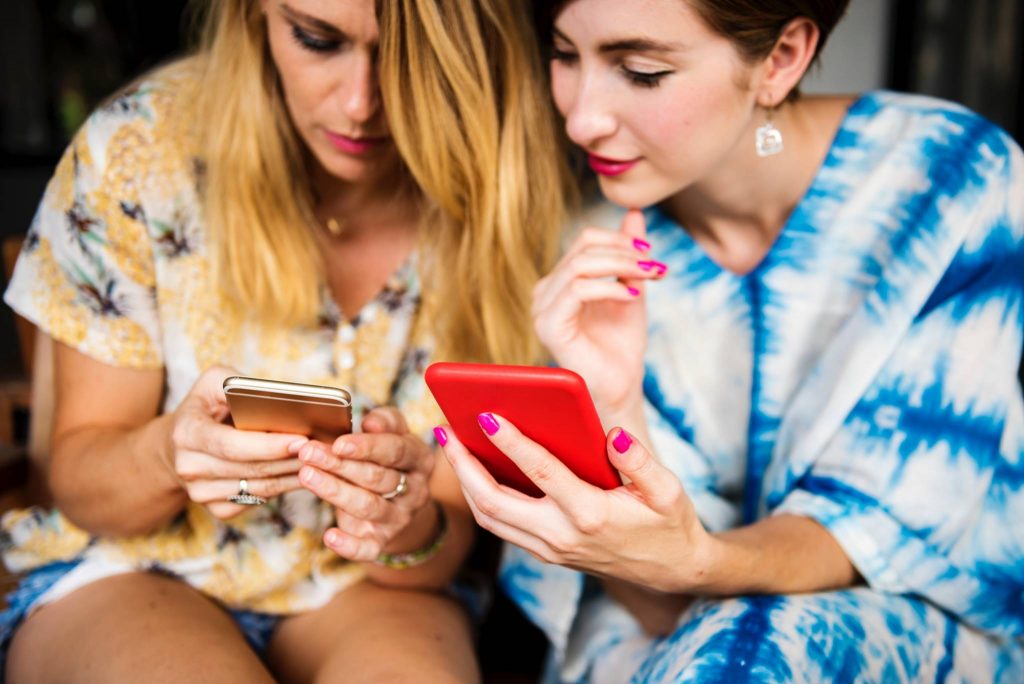 Pros and cons of secured credit cards
High possibility of approval;
Cards are helpful in establishing and restoring credit history;
They can be converted to unsecured
You have to pay a deposit;
Credit line is determined by the deposit;
There are almost no reward offers;
Interest rates are often high.
Pros and cons of unsecured credit cards
You don't pay a security deposit;
There are lucrative rewards programs;
Interest rates are lower.
There are strict terms of qualifications;
Offers for poor score are limited.
The bottom line
Your choice of a card depends on your creditworthiness and needs. Having no or bad history means you'd better turn to a secured card. With it, you get a chance to establish your credit and increase your score over time. As soon as your score becomes attractive to the issuer, take advantage of an unsecured card. Thankfully, the range of options is wide and can be suitable for various personal and financial situations. Make your own choice and improve your well-being with the right credit card.